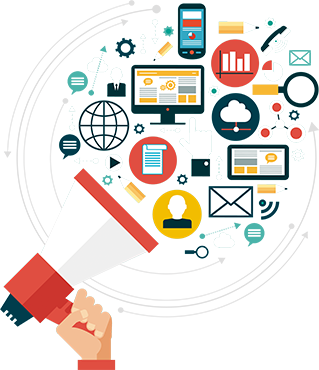 Digital Advertising Services
Internet Advertising
The goal of Internet Advertising is to drive customers to your website and encourage them to take further action—such as visit your physical location, make a phone call or place an order.
In today's highly competitive world, it is more difficult than ever to get the word out about your company, products, services and new developments. Traditional marketing has its place and still works well. However, as technology changes, the Internet has become a very important tool in communicating with customers and potential customers. The key to marketing is to reach people where they are—and today, that is online.
At Webociti, our Internet Advertising specialists can help you identify your goals, choose the best type of online advertising to reach those goals and put this plan in motion. We offer assistance with Pay Per Click PPC Advertising Campaigns, Retargeting, Mobile Advertising and Social Media Advertising.
Our goal is to help boost your brand recognition, generate leads and build relationships with your customers in any way possible. No matter what your precise goal, we have the team and means to help you implement a long or short-term Internet Advertising program that is custom created for you and your organization.
Digital Advertising Services
We built effective digital advertising campaigns and design engaging websites.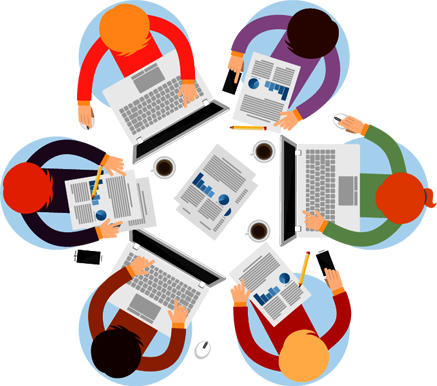 Social media is huge today; so it is no surprise that social media advertising is such an effective way to generate business

Traditional Advertising is still very effective and a key part of the advertising program for some businesses. We will work with you

Get Started Today!
678-892-7157
Contact us today for information & pricing about Internet Marketing
Get Free Quote


GEO Fencing
GEO Fencing an Mobile Advertising method that gives brands the power to advertise to a given location...
Learn More
Our Clients
Some of our more recongnizable clients