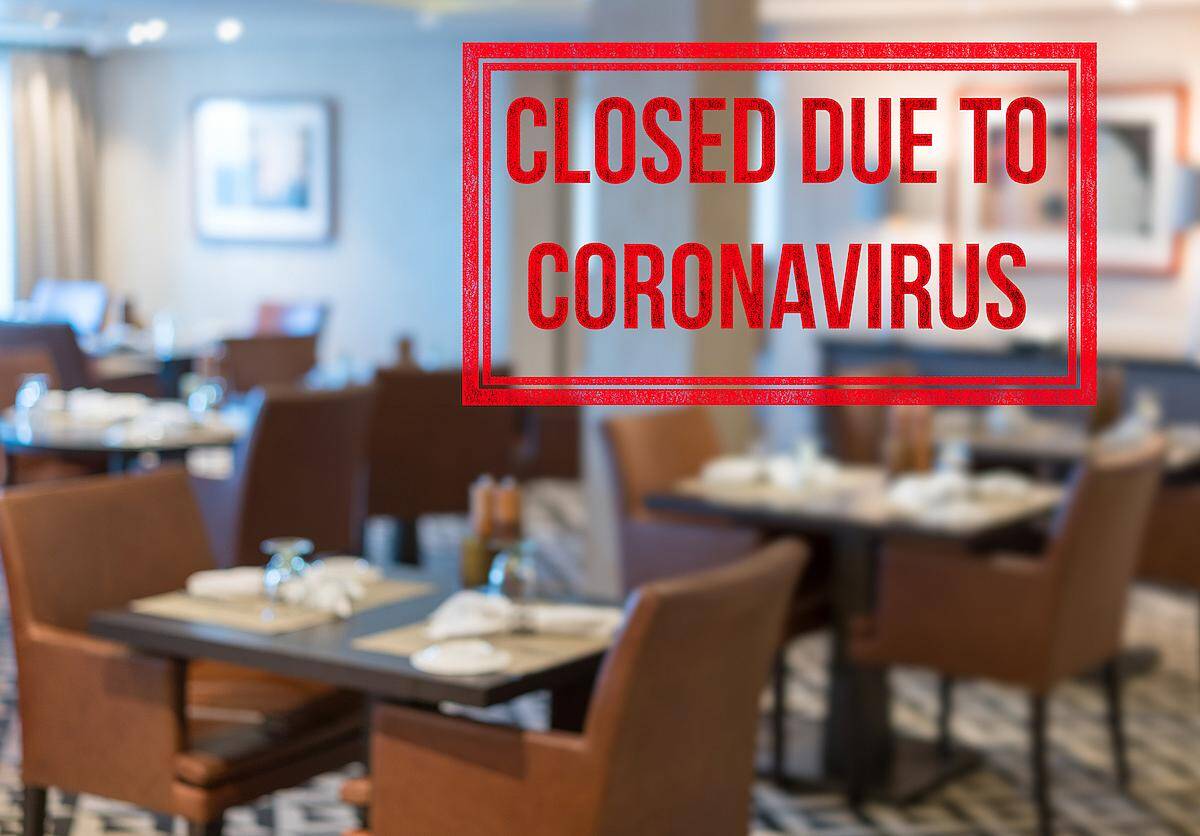 08 Apr

5 Ways Restaurant Owners are Maintaining Operations During the Coronavirus Crisis

To say that the last six weeks has been devastating for restaurant owners would be an understatement. From the nightmarish landscape of having to close indoor dining locations to the sudden drop-off in diners, restaurant owners and managers from around the country are struggling to see a future for their business with no sure end to the corona virus quarantine in sight.

With the first estimates of closures being relatively mild, no one truly expected the unbelievable impact on the American economy. Even if diners wanted to eat out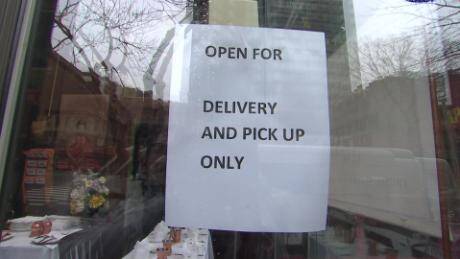 simply as a way to escape the four walls of their homes, small businesses are shuttered — draining the country of much-needed revenue and families of their excess income. In a time when it seems everyone is hunkered down waiting for the storm to pass, it may feel as though there is little hope for the future for individually-owned restaurants and small chains that don't have the massive funds to support their business over this "break".
With all of this negativity, it can be difficult to even consider marketing your restaurant, but now is the time to take a deep breath from the helter-skelter work of running a fast-paced restaurant and be strategic with your funds.
Are you confident that you're getting the return on investment from newspaper ads or community billboards? How much traffic do you think those radio ads truly drive? What about expensive coupon mailings — are you getting a significant number of diners for the cost of the promotions?
If not, here are five ways you can create new revenue for your restaurant and prepare for the coming onslaught of diners when the country is finally re-opened for business.
1. Reassure Your Customers About Restaurant Safety
One of the biggest challenges that restaurants face is the idea that diners cannot control the individuals that were in the restaurant before them — making every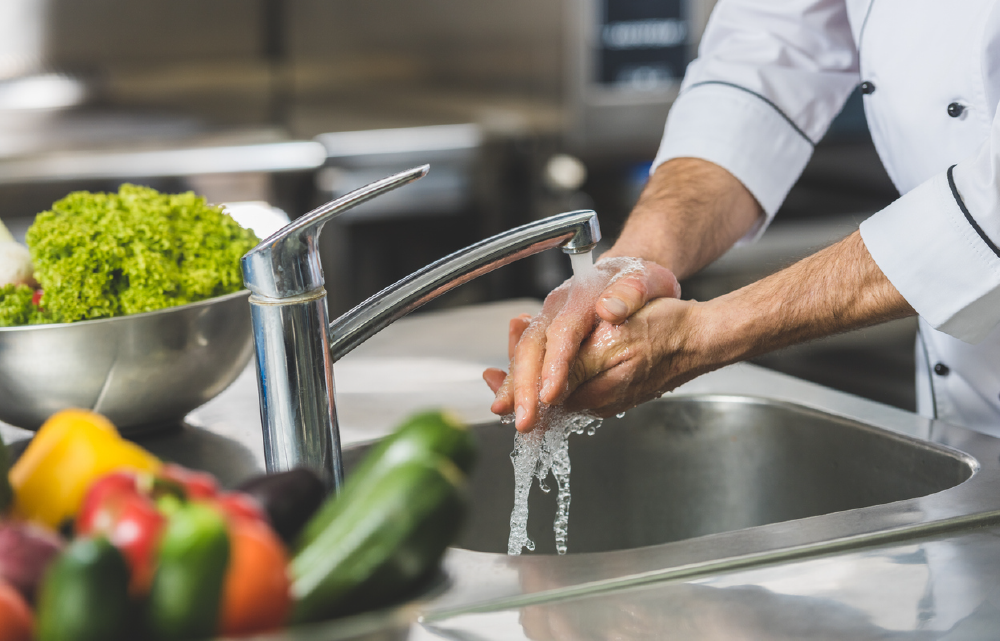 meal feel like a potential risk. When you share with your diners and the community that your restaurant is taking extraordinary measures to maintain sanitation, you are greatly reducing the risk . . . and increasing the possibility that they are willing to partake in take-out, delivery or drive-thru options even under quarantine. Once the quarantine ends, there will still be a lingering concern around contagion. Combat this with practical actions such as sending an email to customers with your new sanitation measures, having individuals very visibly cleaning tables with extra care after each diner leaves, posting signs and hand sanitizer stations (when available!) and reinforcing the message everywhere your brand is active: on social media, on your website and via email. Plan for shifting tables further apart and updating your restaurant's reservations policy in an effort to limit groups gathering for tables in the lobby.
When you make the cleanliness and an abundance of caution part of your brand, you're reinforcing your message of personal caring for your diners.
2. Identify New Opportunities for Cost Savings and Review Government Stimulus Packages
As you're sheltering during the storm, now is the ideal opportunity to dig deep into the analytics of your business and leave no stone unturned for cost savings. Food waste is one of the largest problems that restaurants have, so perhaps there are some menu items that could be refreshed to limit waste?
When you partner with nearby restaurants, there may be opportunities to share costs or even create great synergies. During this time, there truly are no competitors — simply a community of restaurant owners attempting to stay afloat during an unbelievably challenging time.
Fortunately, there are some bright spots, such as these resources that we've gathered to help:
Resources:
– Find your local Chamber of Commerce
– Hospitality Cares, a non-profit for hospitality operators
– The National Restaurant Association's COVID-19 resource page
– The US CDC's resource page for Businesses and Employers
This is also a good time to review your marketing dollars, to be sure that each valuable penny spent on marketing is able to deliver a significant return on your investment.
3. Review Your Menu Offerings for Delivery-Friendly Options
Family-style restaurants offering high-end meals might be in for a challenge when they attempt to retool their menu to work with delivery-minded diners. However, many restaurants are finding that delivery allows them to provide enough revenue to maintain operations during the COVID-19 crisis and provide a springboard of customers that are grateful to them for staying open. It didn't take long for people to be bored with their own cooking and offering the ability to enjoy a meal cooked outside the home during a stressful time will provide additional points for your brand when the crisis has ended.
GrubHub and other delivery options are expanding throughout the U.S., allowing restaurants unprecedented opportunities to engage with a new audience of diners in their local areas.
4. Target your Local Audience
With "delivery" the word of the day for restaurant owners, finding your local audience is more important than ever before. Even restaurants that have a significant email database are only capturing a small portion of the individuals that dine with them on a regular basis.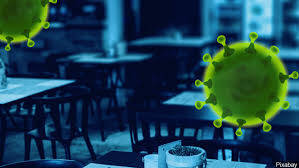 Capturing this information, storing it and then being able to actively leverage it in the future with appropriate outreach often requires a great deal of time and technical resources that are outside the reach of most restaurant chains.
This makes it particularly difficult for locally-owned chains to compete with massive restaurant groups with near-unlimited resources and extensive marketing budgets. With limited experience in local marketing, many restaurants are simply relying on Google reviews and expensive newspaper or magazine ads to drive business. Major restaurant chains are able to take advantage of software solutions that can target audiences that live and work in the area through a variety of methods, where local chains are able to reach a much more limited audience through social media and word of mouth.
5. Hyper-Personalize Your Marketing Messages
Social media campaigns and email campaigns are all excellent uses of marketing dollars, but what if you could take it a step further and personalize your offerings? Discovering the specific audience members that live or work within a 5-mile radius of your restaurant isn't information you can expect to get from simply an email address. Making your marketing hyper-personalized starts with having the best possible information about your audience, and that means tapping into their visits and activities in your geographic area.
Whether that means going to the bank down the street before they grab lunch at your restaurant or heading to your place a few evenings a month for a special dinner out, when you have a greater knowledge of their activities you can more appropriately market to your diners. Restaurants around the country are turning to mobile-based marketing tools that allow you to gain a greater understanding of your diners so you can serve them more effectively.
With Audience Activator from Webociti, you accomplish two goals: maximize your marketing dollars and provide a better experience for your diners. When you are capturing valuable information about your best diners (and those of your targeted competitors!), you're able to develop a more comprehensive view of your audience activities. This helps you target your marketing messages to those that will be most valuable, which helps you pull in repeat business at a faster rate.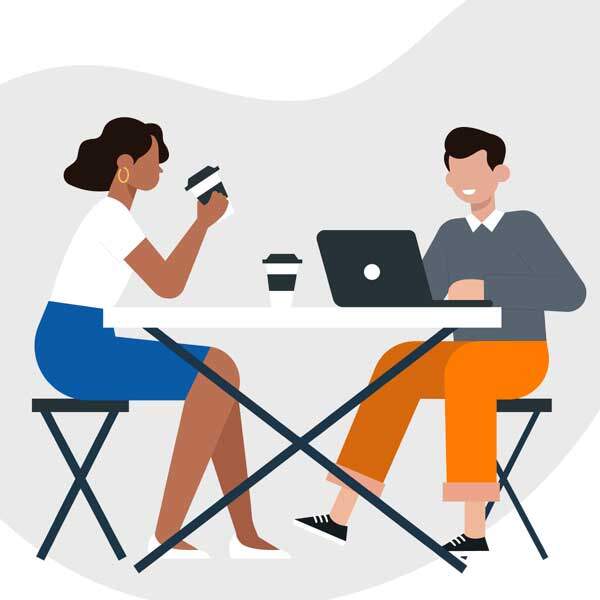 This type of next-generation, connected marketing may sound too good to be true. The reality is that you can create new revenue for your restaurant by shifting your marketing dollars to this targeted new paradigm. Many restaurants find that they will not even need to increase their marketing budget in order to achieve these results — it simply requires a shift in strategies to bring in more diners when you need them.
Contact the Webociti team today at 678-892-7157 to receive your free initial consultation. Our team of digital restaurant strategy professionals will work with you to refine your business goals and determine the ideal mix of strategies to exceed your expectations.