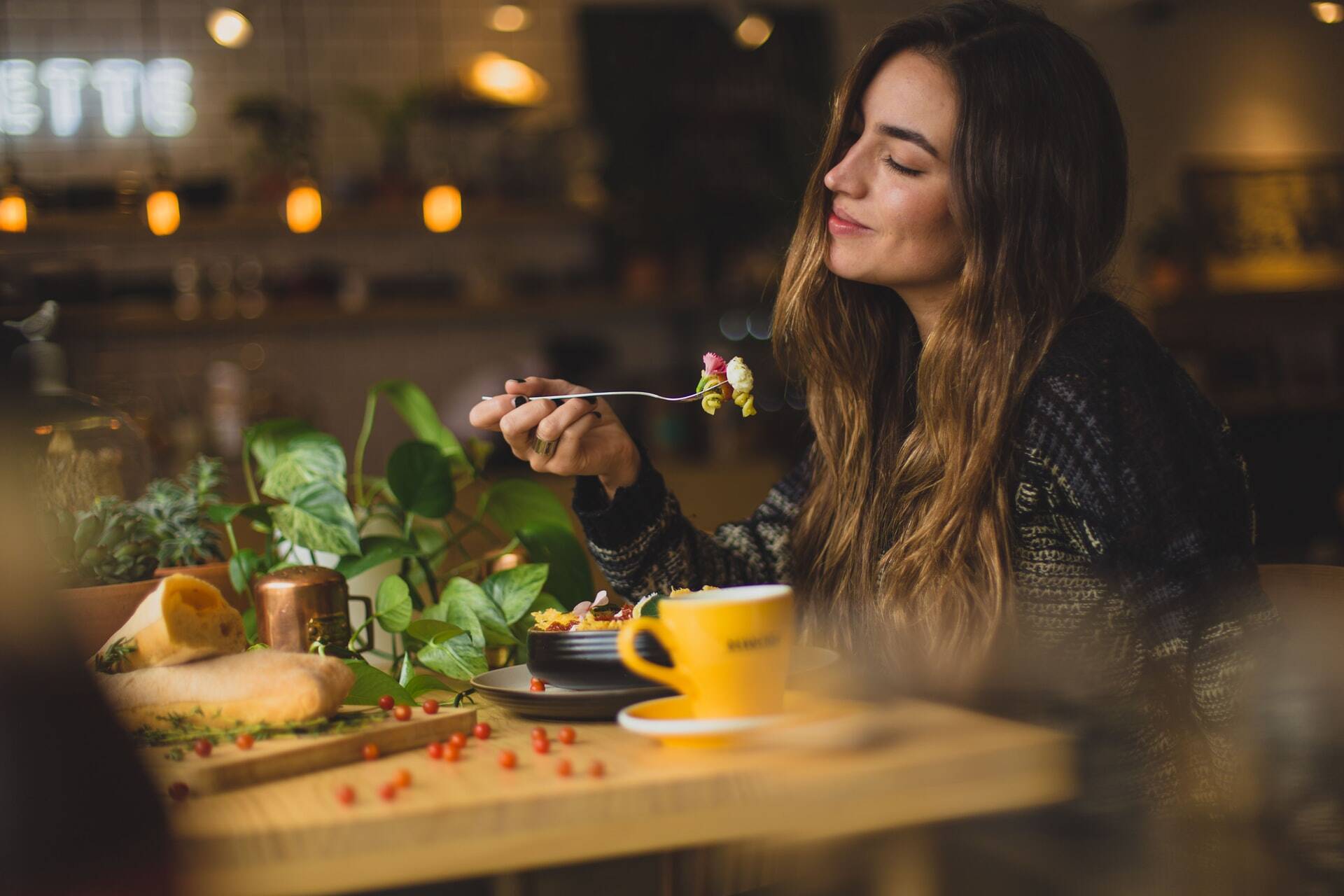 04 Jun

Actionable Tips to Boost Revenue and Customer Engagement with Online Reviews

Online reviews have become increasingly influential in determining restaurants' success. In fact, as many as 92% of customers read online reviews before dining in a restaurant. To stay relevant, restaurants must consider how online reviews are impacting their customer base and overall revenue. The world we live in is increasingly interconnected by technology, and restaurants are not exempt from this reality. On the contrary – there are more online reviews left for restaurants than any other kind of business. Leap past your competition to retain regular customers (and grow your revenue!) by evaluating your restaurant's online presence. You can quickly see what customers are saying about your service, food and more — all in real-time. Consider the following information about cultivating positive restaurant reviews online to improve your business' performance.
The Potential Damage of Negative Reviews (Or No Reviews at All)
It's no secret that a nasty review reflects badly on your restaurant, but you may not know to what extent this highly visible negativity can impact your restaurant's success. As studies show that 84% of consumers trust online reviews as much as they would trust a friend's recommendation, it makes sense that even one or two less-than-stellar online reviews can be dangerous for your restaurant's long-term success.
It's important to note that having no online reviews can do as much damage as a negative review! Many customers are wary of being the first to try a restaurant that might disappoint. Ensuring that your restaurant has positive online reviews is an irreplaceable first step to achieve success. One quick way to improve your reviews is to actively work with a loyalty program, so your diners have an opportunity to quickly rate your service and food while they're in a positive mood from redeeming a coupon or discount.
The Impact of Online Reviews Can Last for Years
A negative online review's longevity shouldn't be underestimated. What's posted online may never truly disappear and on most review websites, only the writer of a review has the power to remove it from the forum on which it was posted. This means that restaurateurs should take preventative measures to make sure their service is top-notch and encourages new customers.
Did you know that the leading cause of customers leaving a negative review is bad service, not lackluster food? If restaurants choose not to take online reviews seriously, the repercussions could be long-lasting. These strategies will help ensure your restaurant receives positive online reviews that will improve foot traffic, repeat business — and ultimately, your revenue.
Solutions to Inspire Positive Reviews
As a restaurant owner or leader, you are proud of the establishment you've helped build. Make sure your customers are aware of how easily they can express their opinions about your restaurant. Once the meal is over, ask your diners to leave a review on various platforms like Google, Yelp or Facebook. Surveying your restaurant's online reviews is a critical step in this process.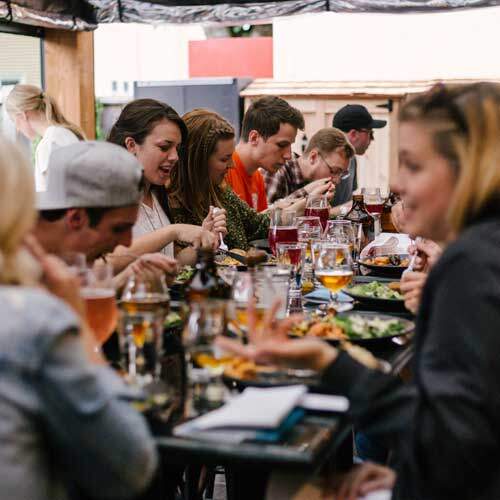 Reading what customers have to say is an invaluable way to improve your food and service. More and more, customers expect responses to their reviews, yet only 23% of restaurants reach out to customers who leave a negative review. If responding to customer online reviews becomes a priority for your business, your clientele will feel more supported and listened to. This makes potentially negative reviews easier to resolve and the chances of saving return customers will increase.
Don't Shy Away From Criticism
While you may have the desire to discount certain aspects of an undesirable review, even the most harshly delivered opinions can reveal nuggets of truth that you may not have perceived about your business. In each review, strive to find the key message and resolve to face the problem head-on:
By addressing a general service problem
Improving your facilities
Working to improve the food you offer
In general, providing excellent face-to-face service with your clients is the best way to earn positive reviews and potentially counteract any negative ones.
Increase Dining Frequency and Visitors with Proactive Review Management
The experienced Webociti team can greatly improve your restaurant's profitability by guiding you through the intricacies of search engine optimization, social media, advertising and more. Webociti provides a customized approach to your business' growth through digital marketing that is targeted specifically for your brand. It's now possible to keep track of every customer that comes through your restaurant's door — and then analyze which of those individuals are returning or new customers. With Audience Activator from Webociti, you can access valuable information about your diners and considerably increase your profitability with a fully integrated mobile loyalty program and other great solutions — all for a single, affordable rate. For a free quote to maximize your restaurant's potential, contact Webociti at (678) 846-6530 or email info@webociti.com to schedule your complimentary initial consultation.