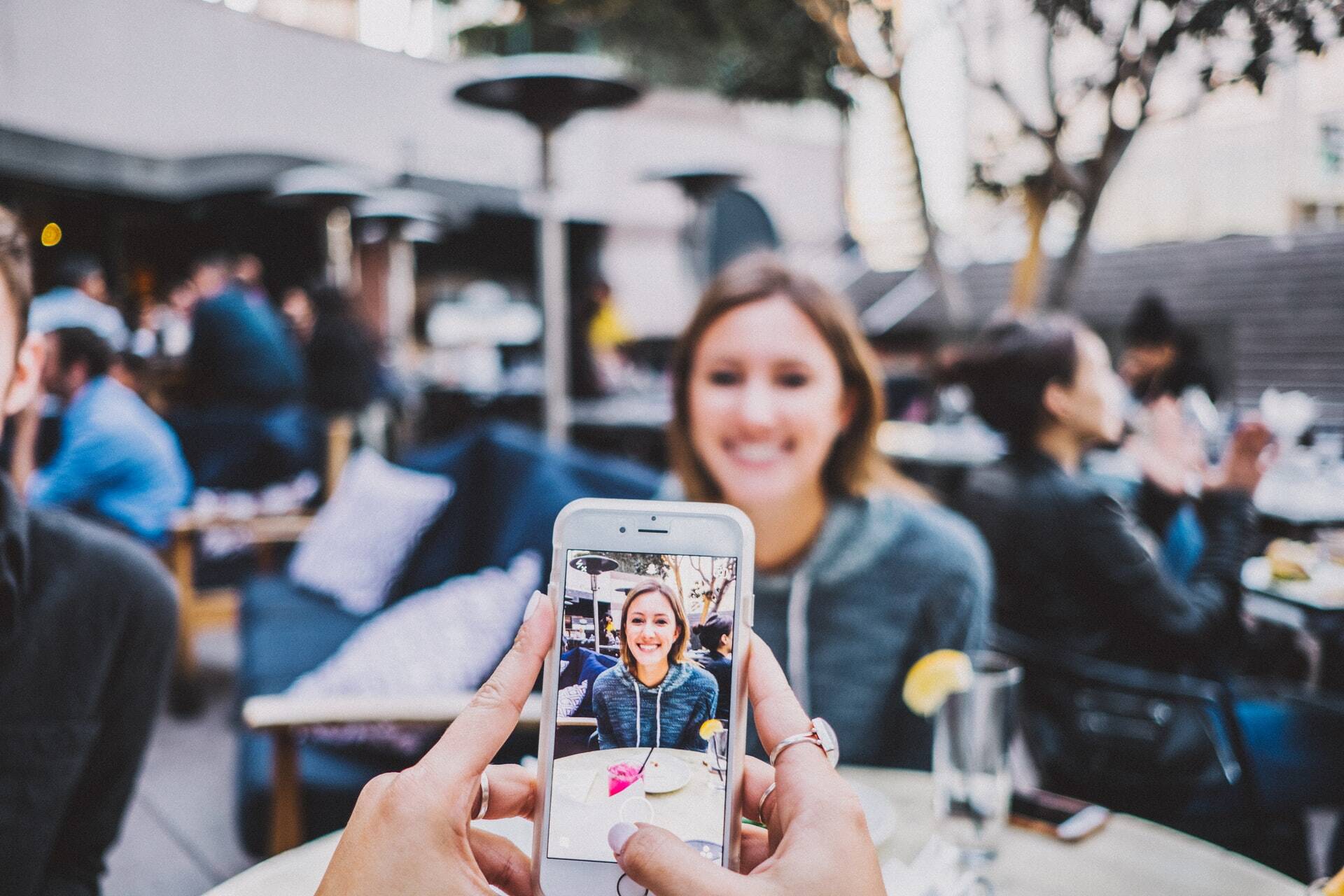 16 Nov

7 Hacks to Revamp Your Company's Traditional Advertising Strategy
Traditional Advertising Strategy
Many consumer brands rely on traditional advertising to promote their products and drive demand at retail locations. However, digital advertising is receiving a growing slice of the ad budget pie due to the increased use of the internet and smartphones.
Suppose your company continues to rely on traditional advertising, including broadcast advertising, print advertising and billboards. In that case, you should not ignore the massive audience using digital devices and the internet to learn about brands and buy their favorite products.
What Is Traditional Advertising?
For baby boomers, traditional advertising brings back memories of The Marlboro Man ads and the famous 1984 Apple MacIntosh ad, which aired on the Super Bowl one time.
This type of advertising is an excellent medium for businesses with large budgets and the desire to create strong brand recognition for their product. But in today's digitally oriented society, traditional advertising is losing its hold on the mainstream broadcast and print networks. One reason is the need to measure results.
Another reason traditional advertising is losing popularity is the movement away from traditional media. More people are skipping the broadcast networks and watching programming on streaming services like Netflix, Hulu and Amazon Prime.
What Is Digital Advertising?
The emergence of the internet and smartphones in the 1990s ushered in the concept of digital advertising. Consumers weren't confined to tuning their radio or TV to their favorite channel, and they could listen to music or streaming services and view ads targeted towards them. Social media expanded the popularity of digital advertising like Facebook, Google and YouTube took advantage of their user network to generate ad revenue. Internet users soon learned that ads did not even need to contain images as Google Ads became a standard fixture on search engine results page.
We've listed seven helpful hacks to get you started.
1. Use Print Ads with QR Codes to Merge Digital with Traditional Advertising
As a traditional advertiser, you may not be quite ready to jump headfirst into digital advertising. So instead of abandoning the printing press, consider using a QR code in your print ads to drive traffic to a website. QR codes have been around for thirty years and are commonly seen in all types of in-store and print advertising.
These quirky-looking squares provide two benefits. One, you can quickly send someone to the website of their choice. The reader scans the code with their smartphone, and the website appears in their browser. When they do that, you can track basic information about their user, like location and type of mobile device.
QR codes are becoming quite popular. According to Dev Sangani of Sky Media, "We saw ads that carried a QR code call to action generate a 50 percent increase in product page visits, 40 percent higher conversion rate and a 19 percent reduction in cost per conversation."
2. Broadcast Ads on Streaming Networks Relacing Mainstream Media
eMarketer projects that streaming services will fully overtake cable subscriptions in just two years, and 64.4 million homes will watch streamed content exclusively.
Traditional broadcast and cable television programming is under attack. Streaming services are getting more and more popular. In fact, some people consume 100% of their programming using streaming networks. Advertisers can't rely on vast swaths of loyal viewers tuning in to the evening news or popular drama series every night.
3. Use In-App Advertising for the Youth Market
Mobile games on iPhones and Android phones are very popular with today's youth. More and more games are downloaded, and young people spend more time playing and purchasing additional products and services directly from the app.
According to a 2021 article in Forbes, "Global average time spent on apps was 4.2 hours a day, up 30% from two years prior."
4. Engage with Social Media and YouTube Advertising
Social media networks including Facebook, Twitter, TikTok and Instagram transform how people consume their news and entertainment. Billions of users turn to these networks to connect with family and friends, find jobs, or just share silly memes. Advertisers take notice. Social advertising is also booming, and more and more brands are investing in social influencers and viral videos to promote their products to particular audiences.
Forbes reports, "An Adweek survey found that 49% of TikTok users have purchased a product or service they discovered on the app."
5. Advertise on Online Shopping Networks
Online shopping is also transforming advertising. Sellers on eCommerce giant Amazon.com spend millions of dollars every day promoting their storefronts and products using targeted display and text ads within the Amazon ecosystem.
6. Geotargeting Ads to Create a Personalized Experience
One of the benefits of digital advertising is the ability to customize ad content. In traditional advertising, you can target by region through advertising on local affiliates or by general demographics like language or special interests.
Geotargeting is a way for digital advertisers to show a customized ad to every person who views the ad. For example, viewers in Lima, Peru, will see an ad in Spanish, while viewers in Copenhagen will see the same ad in Danish.
7. Organic Social Media – The Non-Advertising Option
YouTube is visited by nearly a quarter of the world's population, boasting a resounding 2 billion monthly active users.
The best option for traditional advertisers to test digital advertising is not to spend any money at all. The ability to promote brands and products through search engine optimization (SEO) and non-paid organic social media is the best bargain in modern marketing. Spend the time to create relevant content, and you'll soon see your brand awareness spreading like wildfire.
Traditional advertising will not go away, but as digital advertising becomes more sophisticated, businesses should consider testing alternative digital channels and developing a digital strategy if they want to compete in today's connected society.
Contact the Advertising Experts at Webociti
Why struggle with the complexity of online advertising by yourself? You may end up overpaying for ads that do not deliver true value to your business. The Webociti advertising team has decades of experience creating fluid ads that move buyers to action. Schedule a free initial consultation online to get started!