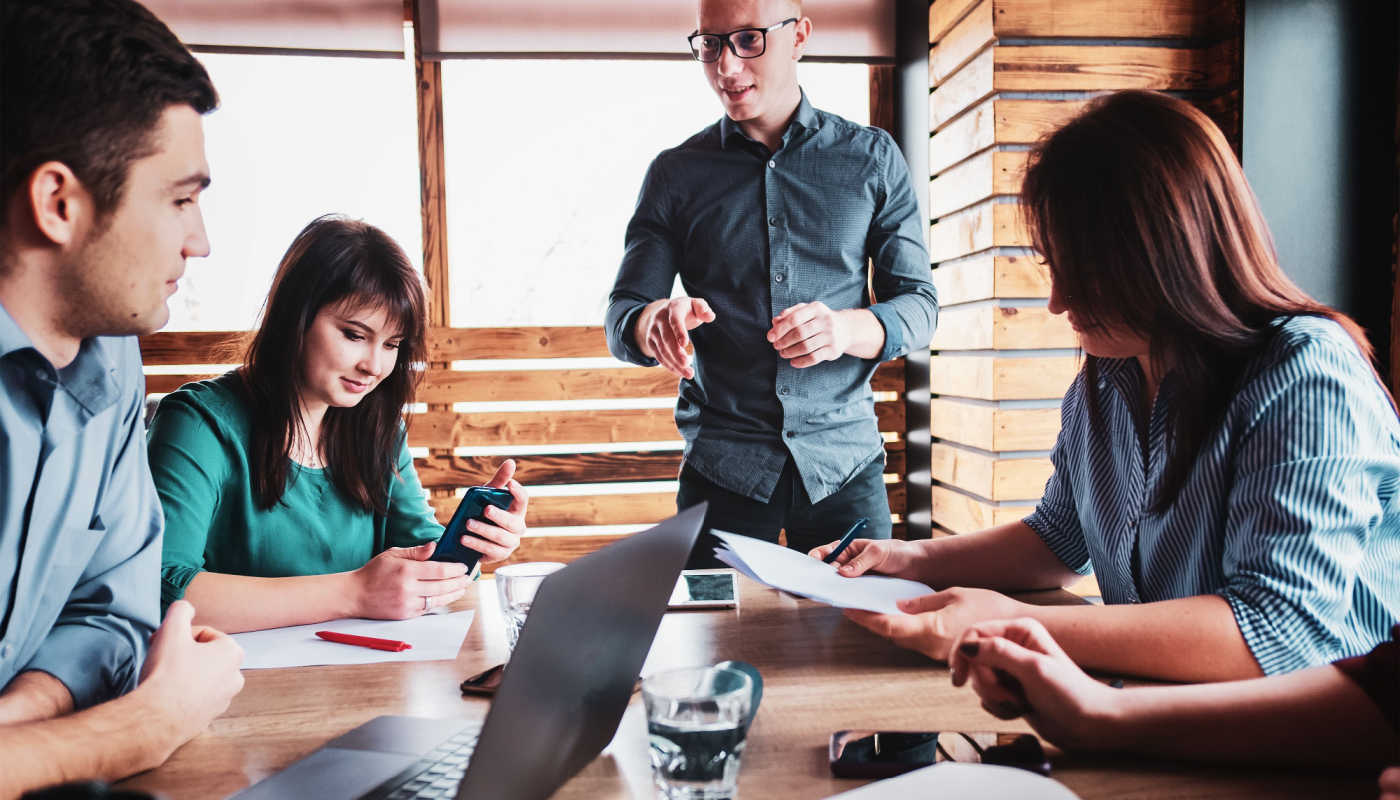 03 May

Transform Your Marketing Strategy with a Digital Marketing Makeover
Struggling to Attract New Customers
If your business is struggling to attract and retain customers, it may be time to take a closer look at your marketing strategies. Fortunately, Webociti offers a Marketing Makeover program that can help revitalize your marketing efforts and bring your business to the next level.
comprehensive Approach
The Marketing Makeover Program is designed to provide a comprehensive analysis of your current marketing strategies and identify areas for improvement. Our team of marketing experts will work closely with you to understand your business goals, target audience, and competitive landscape, and develop a customized marketing plan to help you achieve your objectives.
website audit
One of the key components of the Marketing Makeover program is a website audit. Your website is often the first interaction potential customers have with your brand, and it's essential that it effectively communicates your value proposition and converts visitors into leads. Our team will assess the overall design, navigation, user experience, and search engine optimization (SEO) of your website and provide recommendations for improvement.
In addition to the website audit, the Marketing Makeover program includes a review of your social media presence, email marketing campaigns, search engine advertising, and content marketing efforts. Our team will evaluate the effectiveness of each of these channels and provide recommendations for optimization.
Increase Brand Awareness
But our work doesn't stop there. The Marketing Makeover program also includes ongoing support to help you implement the recommended changes and track the success of your marketing efforts. Our team will provide regular check-ins and analytics reports to ensure that your marketing plan is achieving your business objectives.
One of the key benefits of the Marketing Makeover program is that it's customizable to fit the specific needs of your business. Whether you're looking to increase brand awareness, generate more leads, or improve your conversion rates, our team will work with you to develop a tailored marketing plan that fits your goals and budget.
Marketing Success Stories
The Marketing Makeover program has helped numerous businesses improve their marketing strategies and achieve their business objectives.
Here are just a few success stories:
A local restaurant saw a 20% increase in website traffic and a 15% increase in reservations after implementing the recommended changes from our Marketing Makeover program.
A small e-commerce business saw a 40% increase in revenue after optimizing their email marketing campaigns and social media advertising.
A professional services firm saw a 30% increase in lead generation after implementing a content marketing strategy and improving their website's SEO.
Are you ready for a marketing makeover?
If you're ready for a marketing makeover, contact Webociti today to schedule a consultation. Our team of marketing experts will work closely with you to understand your business goals and develop a customized marketing plan to help you achieve success. Don't settle for mediocre marketing – let Webociti help take your business to the next level. 678-892-7157