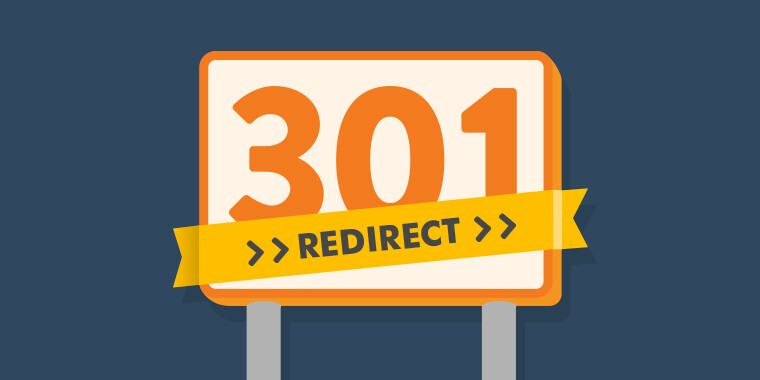 20 Jul

How To Replace Your Existing Website With a New Website
How to Successfully Replace Your Existing Website With a New Website
We know that there's nothing quite as exciting as launching a new website. Your website is far more than a simple marketing tool — it also represents the culmination of months of effort and conversations, too. You know how important it is to have a digital presence for your business, providing prospects and customers with necessary information that will help grow revenue for you in the future. When you're replacing an existing site, you don't want to risk losing all that great momentum that your current website (no matter how outdated!) has gained over time.
It would be fantastic if you could simply "flip the switch" to bring your site live and know that prospects will be hungering for the information that you have to share. Unfortunately, this rarely happens, so you'll need to ensure you're following these tips or you risk losing traffic when you're bringing an updated website online.
Case study: A major automotive upfitter went from thousands of monthly visits on their current website to only 2 per month after launching a website with another digital marketing firm. When they came to Webociti, we were able to help bring their SEO back in line by utilizing these strategies. Unfortunately, the damage was already done – and it took nearly 180 days for the company to regain their website traffic levels!
Tips for Moving Your Website
Have a security certificate in place? Check. Proofed all the text? Check. What about all of the little details that companies generally only find once the site has gone live — and frustrated their customers? These tips will help ensure that your launch goes smoothly and provides a superior customer experience for site visitors.
Use a 301 Redirect Strategy
When you are creating a new website from the ground up, it's vital that you maintain your current site until the new site is fully tested and ready for action. A key step in moving your site is to create 301 redirects using HTTP Status Code 301, also known as a URL redirect. A 301 redirect forwards users and search engines from specific pages on your old site to the same pages on your new site seamlessly.
Searchers who enter your old URL are automatically transferred to your new website. This allows users to find you using either a site or url string – and all searchers see is your new website. You keep the traffic you have earned over the last few years and any new traffic even if the search engine results page (SERP) list your old website.
Have URL Mapping Performed on Your Site
Carefully go over your old site, using a tool similar to Screaming Frog SEO Spider that helps you identify which pages you need to code for redirection to a matching page on your new website. If you have an old page that you cannot match to a new one use a "wildcard" redirect. This will redirect any page you cannot match from your old version website to your landing/home page on your new site. This is your safety net for any pages on your old site you missed or are hidden.
Update Sitemaps
You might think of sitemaps as something that went out of style in the early 2000s, but they are more important now than ever before. HTML and XML sitemaps are used extensively by search engines as they attempt to route users to the most relevant pages on your website. Google has a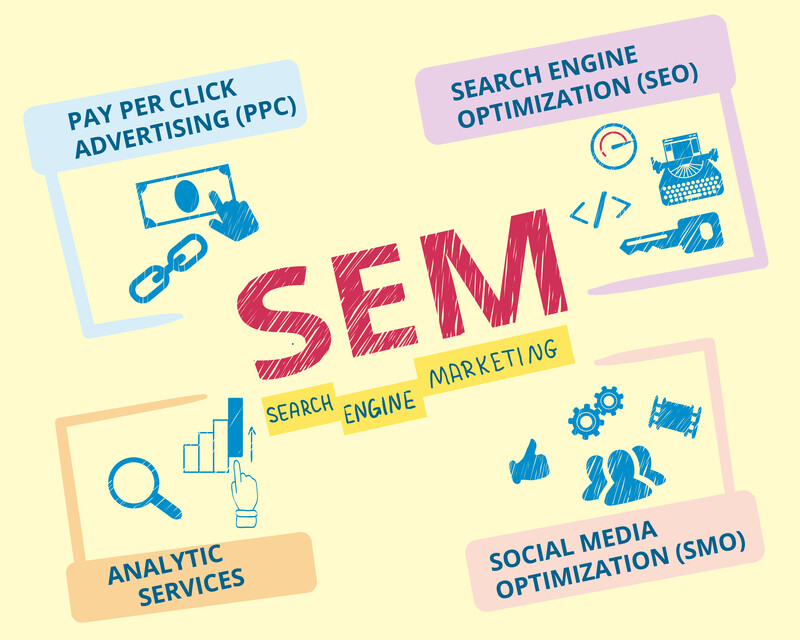 great overview of sitemaps in their search console training or you can learn more about the value of sitemaps and how to implement them in the Yoast SEO sitemap page.
You and your team will need to prepare and share two kinds of sitemaps. The first is an HTML sitemap for Internet users; the second is a sitemap for the exclusive use of search engines and is called an XML sitemap. XML sitemaps can be submitted to search engines using their tools for webmasters (Google Webmaster Tools and Bing Webmaster Tools). Doing this helps the search engines crawl your website and index it more quickly.
Site Transition
When you're launching a new website or making significant upgrades, it's vital to check your sales and marketing schedule as well as touch base with any customer service staff before launching. Check your sitemaps to find a time that seems to have low traffic so there's less of a chance that you'll disrupt site visitors with the shift.
Once your new site is up, look over the 301 redirect list and implement all of the 301 redirects so visitors are able to see valuable content live on your new website. Begin the process with the highest priority pages and work downwards towards pages that receive very little traffic. For the first few hours, recruit staff members and friends to test for quality assurance on important pages. Additionally, over the next few weeks and months make sure to go to your webmaster tools account to see if you have any crawl errors that need to be redirected and corrected.
Do Not Attempt This Without Professional Help
Failure to build your new site using the most advanced SEO techniques and failure to properly transfer your site from your old one to your new one could cost you a good portion — if not all — of your website traffic for a minimum of 4 months. In some extreme cases, the traffic levels of your site may be permanently damaged due to poor practices during a site upgrade.
If you don't have easy access to an SEO strategist on your team, it's a safe bet that you're going to lose at least some of your internet traffic with any type of website upgrade. While even with an SEO team working diligently for your brand, you may still see a drop of 5-7% in traffic immediately after a site goes live. This should quickly scale back up to normal traffic and improve if your Marketing team is doing their job correctly! These are marketing Services you will need to be successful.
Contact the Team at Webociti for Seamless Migration for Your Website
Even if you have the vision for a perfect website, it's always best to work with professionals with years of experience who can help you translate your ideas into digital formats. Need help with a website upgrade or new site project? Contact the professionals at Webociti at 678-892-7157 to schedule a complimentary consultation. We have more than 20 years of experience in digital marketing, with a strong focus on SEO.