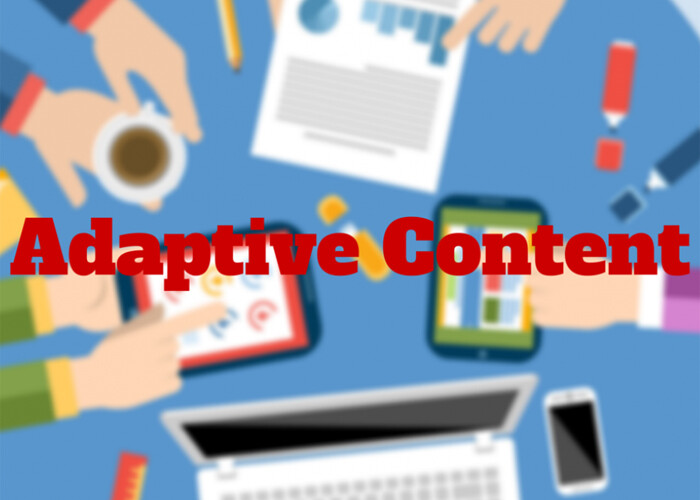 28 May

Use Adaptive Content to Reach All Your Potential Customers
Use Adaptive Content to Reach All Your Potential Customers
Most of you readers have heard about adaptive content, but how many know what this term means?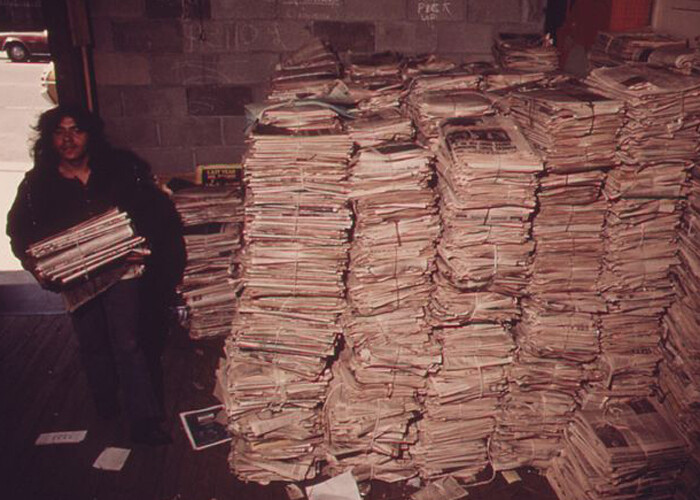 It is a shorthand description of content that,
Is written and created to persevere
Accordingly, the topics are carefully chosen and properly categorized
The creator pays attention to the SEO properties of the headline and the post
The creator takes into account his or her reader
All things contained in the post are in order
The post is mobile-ready
All these elements make a blog post reach further than a post for the sake of creating content. It is "evergreen" content and never gets old – making it go further than ever before.
More than Evergreen, adaptive content is inclusive as it gives users a perceived personal experience that 94 percent of businesses say is critical to their success. Yet there are more than a dozen other reasons for using adaptive content, also known as multi-channel marketing. The yearning we hope to quench with adaptive content is tailored content to a user's desire, behavior and experience. With adaptive content we carry out all three at once. So, following are more reasons to choose the use of adaptive content.
Nearly half of all kids want an iPad for Christmas, according to a Neilson
Smartphone search passed desktop use in 2015
According to Google, 88 percent of users doing a search on a Smartphone, act within one day
More than half of all users buy from retailers who give them a good, just good not great personalized experience
Personalized e-commerce sites help increase conversions by more than 80 percent
So, how can you give this type of inspiring personalized experience to your customers and/or clients?
You know the old saying, "reduce, reuse and recycle?" Originally a quote from environmentalists, it also is a great description of adaptive content.
Reduce – lessen your workload with smart content management that puts your content where your customers and potential customers will see it.
Reuse – by using every available channel to every available channel, you make it travel further and seen by more people than daily updates to your blog.
Recycle – Your content is more than a one-act show. It is like a tour and can be used more than once. Sure, it might need some content and research, revisions, but most of it is recyclable.
There are five important elements of adaptive content that makes your content very powerful.
Essentials of Adaptive Content
Following are five essential characteristics of adaptive content.
Content is reusable – that means it fits well on multiple formats and a number of formats
Metadata that is meaningful – this is the stuff that search engine bots use to rank your site in search results, not quite secret, but well-hidden from most user's view
Simply formatted content – Like sugar in the raw, the content is raw, and has no pretentious or excessively complex formatting
Content has structure – written content has several independent chunks, which easily crossover from desktop, to laptop and to Smartphones
It is a publish once philosophy that makes user experiences more meaningful and makes your workload lighter
Using content to its full potential is known as adaptive content. Internet marketers who think adaptively are known as extraordinary
If you need help with implementing adaptive content, or any other Internet marketing help, contact Webociti or call them first thing at 678-892-7157.