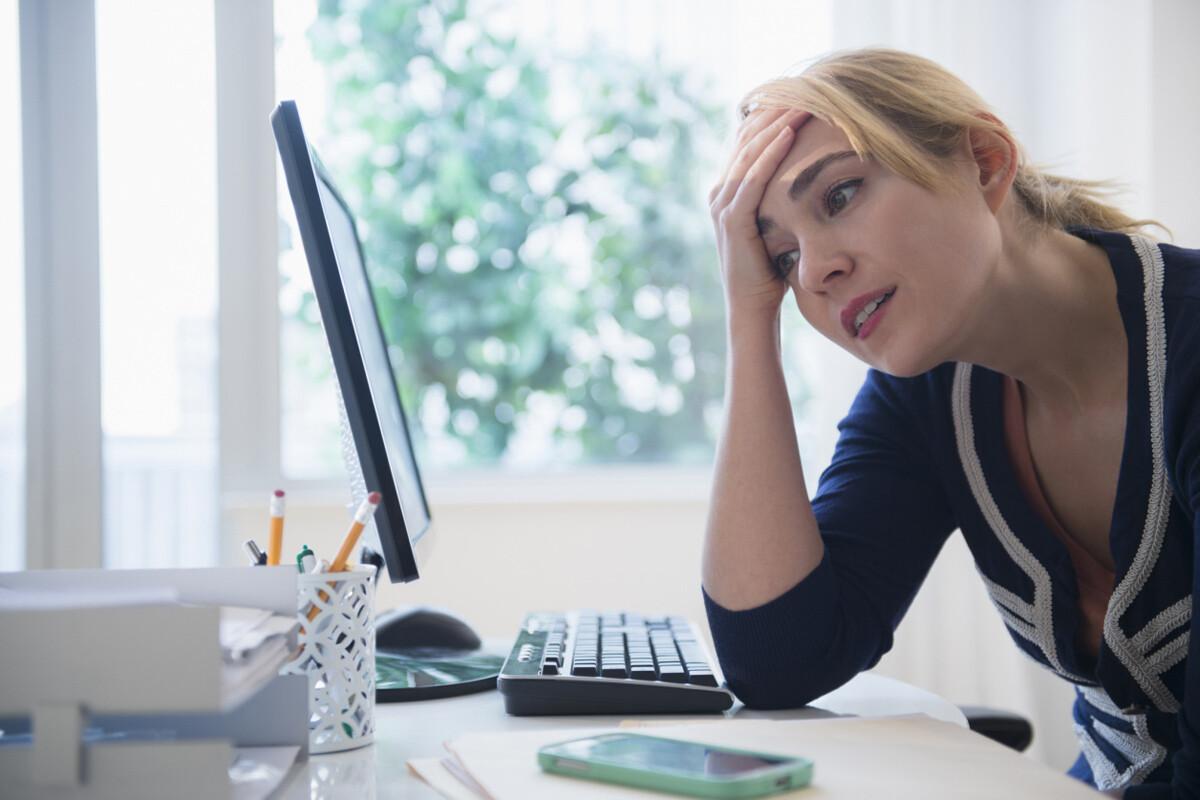 11 Jul

Crappy Content Can Cause Chaos for Your Website

Keep Chaos Away from Your Content and Website.

For many businesses, its website is the first time a potential customer comes into contact with the business. As you already know, more and more folks begin their shopping trip with a visit to the web. People searching for what your company offers, find you easily – yet your metrics don't look so hot, and your conversions are struggling. It just may be that your content is crappy.

Things That Cause Crappy Content
There are a number of elements that go into content, and they are more than just how words are written. Following are some things that lead to crappy content.
Formatting Problems – If your formatting is messed up, your content becomes difficult to read. Out of alignment lists and varying font styles contribute to formatting issues and may make potential customers afraid that your business lacks the attention to details that are the hallmark of a quality merchant. To combat formatting problems, use a consistent and simple format for all of your website content.
Poor Grammar – Make sure that your website and blog content are free of grammatical mistakes. While you want customers to praise your offerings in the comments section, a major grammar error will earn you plenty of comments from the grammar police and your great offer can be ignored.
No Call to Action – The existence of your website is to sell more of your goods and services to prospective and returning customers. Shepard potential customers to the right path. Ask them to share a page or an item with friends. Ask them to sign up for your newsletter and also ask them to make a purchase. Your call to action should not be a single cry, rather it should be cleverly inserted in the copy on all pages of your site.
Too Promotional – You need to find a balance between no call to action and begging. The careful use of sales copy works super but too much salesmanship makes you out as an unsuccessful merchant. Leave salesy stuff off your home page. Content on your site should be 80% to 90% information with the remainder being sales information.
The Only Focus of Your Content is Optimization – If your content is designed to move you up in Search Engine Results, you may be turning your audience off. Writing for Google robots is not a style most people like – it is rote and leads to keyword stuffing. An excellent copywriter can put keywords in your content using smart writing techniques without offending readers with keywords that are stuffed into the copy. If people find your site but hate it, what do you gain?
At Webociti we have a team of copywriters that can make your website come to life. Don't forget, make sure you offer your content in a few ways, such as text, video, infographics and narrated slide shows. Call me at 678-892-7157 to find out how we can help you gain more market share. The call is without obligation and we will give you a free quote.
Till Next Time,
Joe