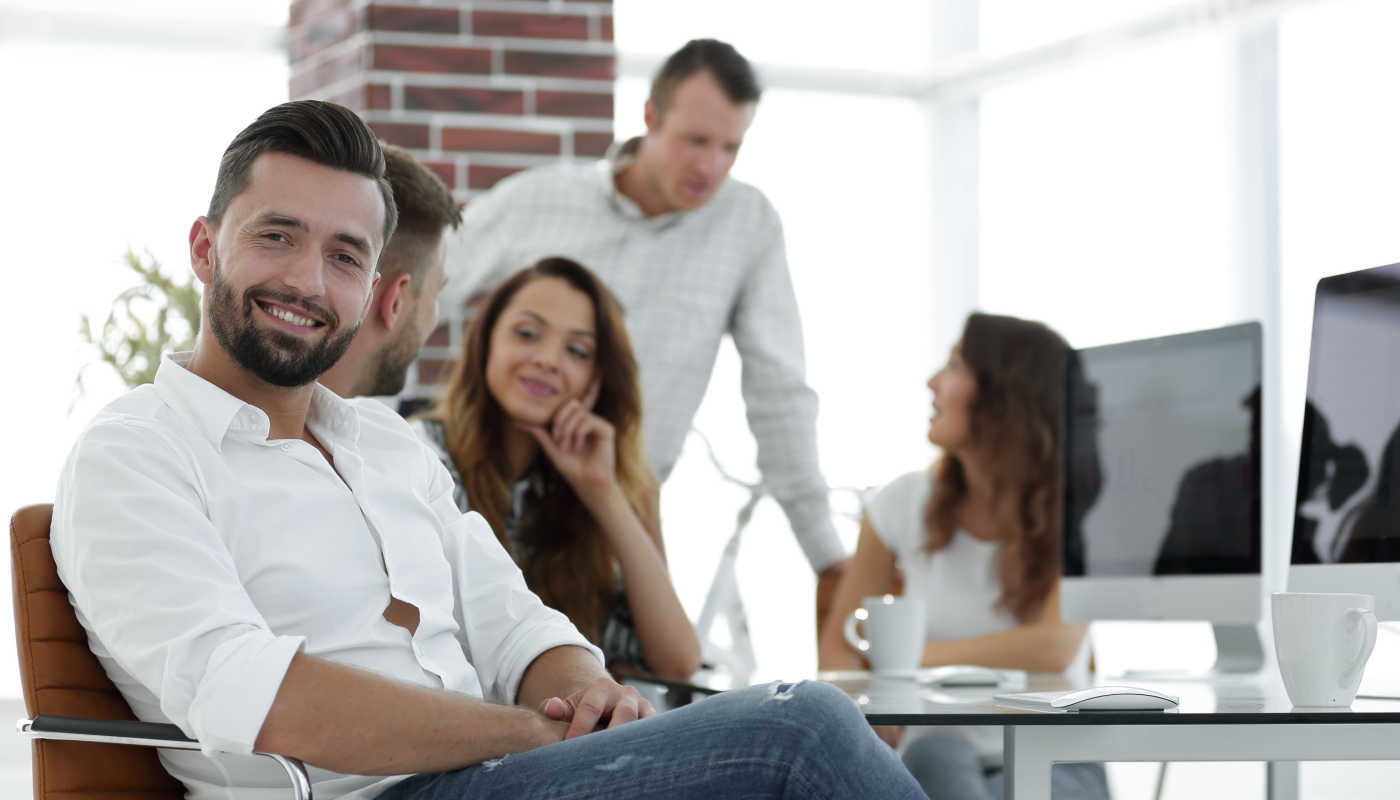 02 May

Creating Stunning Websites for Atlanta Businesses
Building your online presence with expert web design in Atlanta
In today's digital age, your website is your storefront. It's the first impression that potential customers will have of your business. And just like a brick-and-mortar store, you want your website to be inviting, easy to navigate, and reflective of your brand. That's where we come in.
Digital Store Front
At Webociti, we specialize in creating custom website designs that meet the unique needs of businesses in Atlanta and beyond. We understand that every business is different, and that's why we take a tailored approach to every project. Our team of experienced designers and developers work closely with you to understand your goals, your brand, and your target audience. From there, we create a website that is both visually stunning and user-friendly.
Our process begins with a consultation to discuss your business goals and needs. We'll work with you to understand your brand, your audience, and your competition. From there, we'll create a custom website design that is unique to your business. Our designs are created to be responsive, so they look great on any device, whether it's a desktop computer, tablet, or smartphone.
We believe that great website design goes beyond just aesthetics. That's why we also focus on creating a website that is easy to use and navigate. Our designs are created with the user in mind, ensuring that visitors can easily find the information they need and take the actions you want them to take. Whether it's filling out a contact form, making a purchase, or simply learning more about your business, we'll make sure that your website is optimized for conversions.
In addition to custom website design, we also offer a range of other services to help you elevate your online presence. Our team of experts can help with search engine optimization (SEO), pay-per-click (PPC) advertising, social media marketing, and more. We believe that a comprehensive digital marketing strategy is essential for businesses to succeed in today's competitive landscape.
Atlanta Website Design Firm
At Webociti, we're passionate about helping businesses in Atlanta and beyond succeed online. Whether you're a small local business or a large corporation, we'll work with you to create a custom website design that meets your needs and helps you achieve your goals. Contact us today at 678-892-7157 to learn more about our services and how we can help take your online presence to the next level.