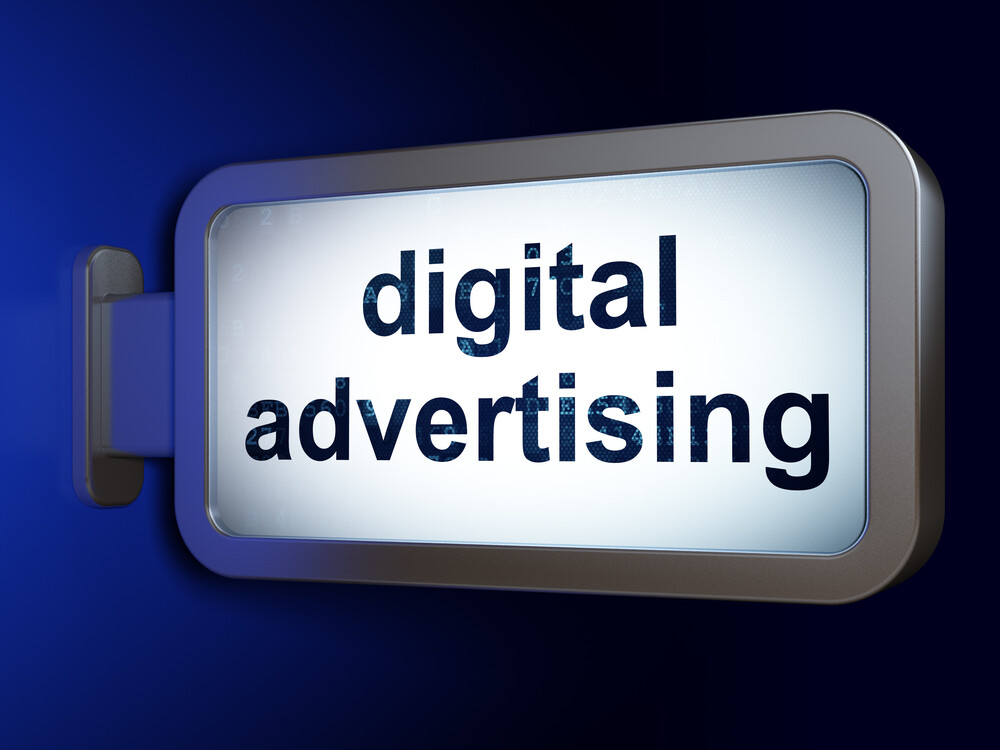 08 Dec

Essentials for Online Advertising
Essentials for Online Advertising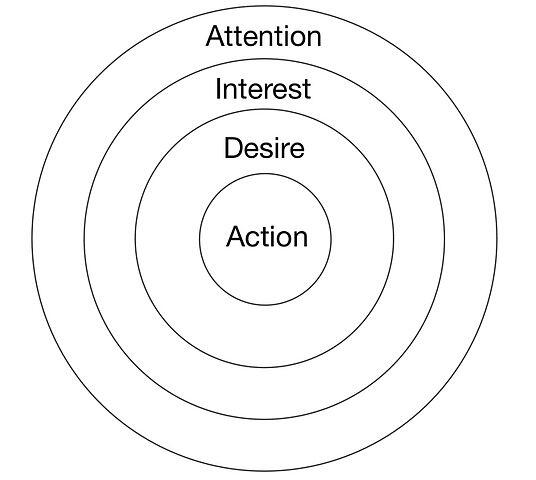 AIDA is Essential to Internet Marketing
Internet copywriters often use a formula known as AIDA. This acronym stands for,
Attention
Interest
Desire
Action
My post today takes a look at AIDA as an Internet Marketing Tool.
Attention
Ads are useless unless they grab an Internet user's attention. An ad that is never looked at by its target audience is no better than no ad at all. Also, ads that are delivered to the wrong location or beside problematic content, or attracting invalid traffic is of no help either.
With all the digital ads on the Internet, how can you differentiate your company and attract visitors to your website – after all, if you run a pet supply online store why is it different from other pet supply merchants? Grab the attention of Internet users with tactical weapons such as,
Illustrations
Photos
Sound
Interesting words
Video
As an experienced Internet marketer, I keep all of these in my toolbox. Note, you don't have to think of a brand to attract attention – just make a point about your product or company that is interesting and unique. Present your products and services as no one else has. Effective techniques for getting attention include
The ability to grab attention in 3 seconds or less
Be as specific as humanly possible
Headlines can be several lines or just a short blurb
Headlines that work include,
How-to–How to Be Healthy in Less Than a Week
News style – Woman Loses Thirty Pound in Thirty Days
Direct Offer – Take 25% Off Now
Guarantee – If You Aren't Happy You Get Your Money Back!
Benefit – Get Your Six Pack Abs the Easy Way
Testimonial – I Love (your product) So Much!
Explanatory – The Never Before Revealed Secrets of Weight Loss
So words like these accompanied by photos or other imagery are proven ways to get the attention you deserve.
Interest
Generating interest in your product or service is limited only by your imagination. In my area of the country, there are ads running on TV for the Duluth Trading Company. One ad pits their brand of underwear against a grizzly bear – of course, the underwear wins. The ad is interesting (at least to me) as I remembered it and cited it here. Use social media along with paid advertising to make your Internet ad campaign more compelling.
Desire
Another challenge is making a product or service desirable. Prompt responses to posts on your website or social media page is important to establish your customer service chops and help make folks want to use your products or services.
Action
Be sure that your calls to action (CTA) are clear and written specifically for the site you are posting on. The CTA on Facebook may be to offer a free download of an article about your products while on your website the CTA might be for a purchase.
Running an online marketing campaign requires unique knowledge and skills. As a long-time Internet marketing firm owner, I have both. If you need help in running your online ad campaign call or contact me at Webociti. Our number is 678-892-7157.
Till Next Time,
Joe