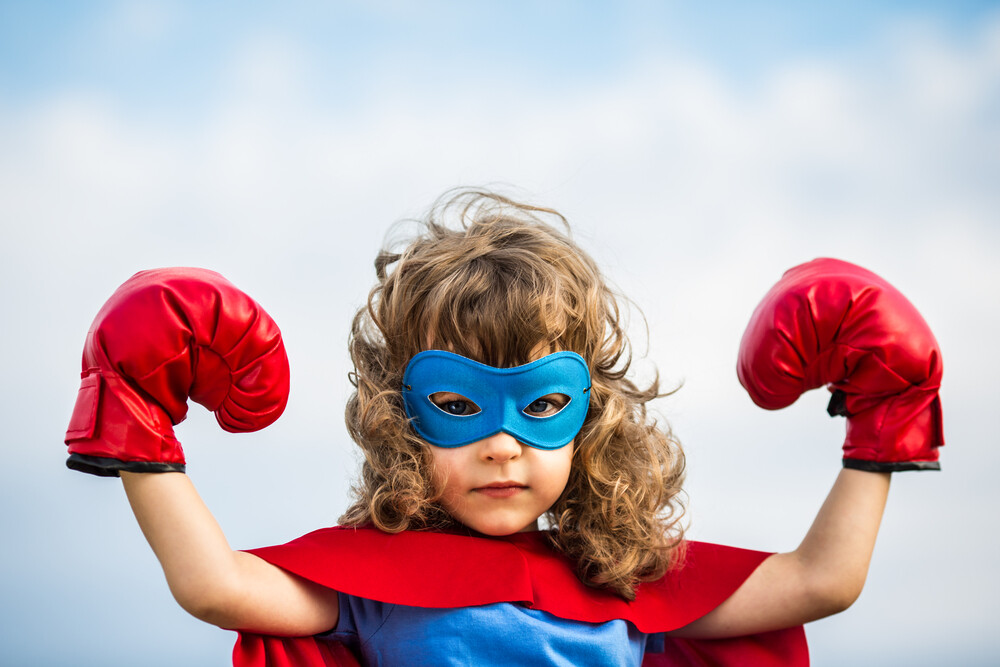 28 Jan

Social Media: You Want It Because Everyone Else Has It
Social Media: You Want It Because Everyone Else Has It
But the cool marketing kids at Coca-Cola are doing it!
If the cool Marketing kids at Coca-Cola jump off a cliff, are you going to do that too?
Turns out the questions that our parents asked when we were 13 are still applicable today, and popularity is still just as important as it was in high school.
With all the questions surrounding Social Media today for businesses, many CEO's may forget why they are there in the first place. Are you there because all the cool kids are doing it, or are you there because it's what you really want for your company? And what do we mean by "it?"
If you're just trying to be popular, that answer is wrong. Just like when you were 13, you should never do something else because everyone else is doing it. However, if you want to be on Social Media because your customers are actively engaging in your product discussions and consumption online, that is correct. Webociti believes in Social Media because it is yet another form of communal, personal, and actively engaged customer service from a different type of customer service professional.
The goal of any form of social media is to communicate with your customers. Your customers, like your Facebook fans, are the reason why your business is doing well in the first place. Social Media allows you to show your love and respect for them. Customers have returned because customer service professionals, the products you have, and the overall theme of your store is something they are interested in. Therefore, why not spend some time engaging them and reminding them of your store's quirky personality, or business's remarkable knowledge, on their own terms? That's the goal of all Social Media. It's not another place to push sales as much as it is another place to remind people why they enjoy buying your product or service, be it genuine quality, sheer love, or because they've always had a good experience with you and your company.
Social Media is reminding big C.E.O's of what it's like to start over again as a small business. When a business is just starting, it relies solely on attracting people to its product or service through good word of mouth, good experiences, quality products, and availability. Introducing a new brand is not so much about how pretty it is, but about the people, quality, products, and services behind it. We like that Social Media has made people get more comfortable again with their product and their business's personality because they have had to start over again in a completely different place.
Therefore, Webociti offers superior custom pages, cultivates your customer's satisfaction online, and provides total Search Engine Optimization in order to help your customers find you, learn more about you, and get more involved with you. We don't provide Social Media Marketing because all the cool kids are doing it; we provide Social Media Marketing because that is where your customers are, and it is what they are interested in.