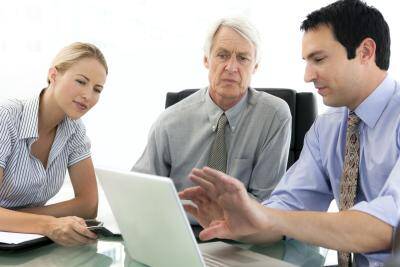 29 Apr

E commerce Consultants

When it comes to the business world of today, e commercehas become a vital part of businesses big and small.  To succeed and stay ahead of the competition, knowing how to build an e commerce business takes not only innovation and expertise, but commitment as well.   When businesses need help with such aspects of e commerce as website development, search engine optimization and other aspects of the World Wide Web, the e commerce consultants here at Webociti use their years of experience to create something truly special.
Internet Marketing Services
Here at Webociti, we have years of experience working with a variety of e commerce retailers in a variety of businesses.  Using our proven approach of research, analysis, design and execution we develop a plan that is custom-designed for your business.  With our know-how and experience, we strive to help your business meet three main goals, which are:
Increased sales
Greater profitability
Excellent Return on Investment
Website Management
When you use the consulting services of Webociti, your business is working with some of the most well-known e commerce consultants in the industry. As certified SEO professionals, we know what it takes to attract and keep people coming back to your website time after time.   One of the greatest tools we use in helping you beat the competition is our analysis tool that conducts price comparisons to evaluate if products are being offered in a competitive manner.  Along with this, we focus on a number of areas to keep your e commerce business moving full steam ahead, such as:
Product description writing
Image manipulation
Product postings
Title, tags and keyword analysis
By working with our consultants, your business can have a local, national and even international online presence that lets your business easily handle the most pressing challenges e commerce businesses face each and every day.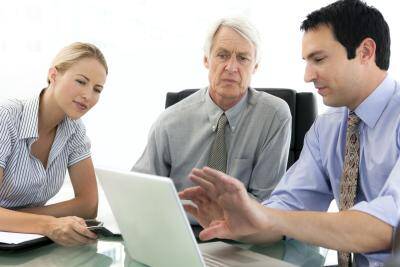 In-Store Sales
What many businesses fail to understand is that when their e commerce sales suffer, so do their in-store sales.  However, when you work with the e commerce consultants here at Webociti, we understand it takes a variety of different strategies working together to keep all facets of a business running smoothly.  To help increase not only e commerce sales but also in-store sales; we use many different tactics such as:
E-mail marketing
Banner Ads
Social Media
Retargeting Campaigns
By understanding how these aspects of a business work together, both e commerce and in-store sales can gain momentum.
E commerce Consultants
When you need e commerce consultants that understand what it takes to get your business ahead of the competition and keep it there, contact us at Webociti.  When we combine our ideas together with yours, there is no doubt success will follow.