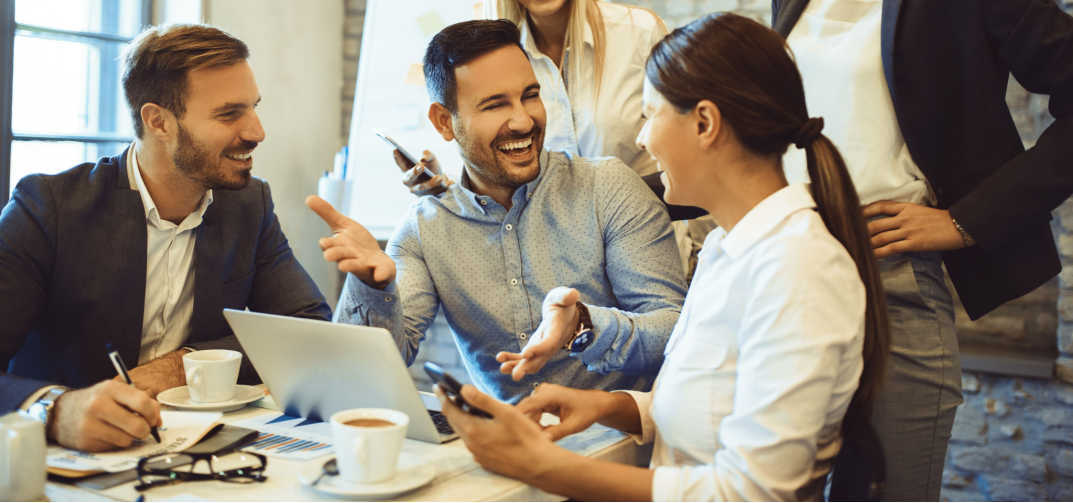 05 Jan

First Impressions Matter: Judging Your Website

Online customers do judge books by their cover; they judge your business by your website.  Therefore a good website design is ever so important.

Studies have shown that you have approximately 30 seconds to connect with your customer on a personal, mental, and emotional level before they leave your page (read "discard your business") and choose someone else.  People  are Judging Your Website that quickly.

Why would your customers do this you ask?

If your website or "cover" does not appear attractive, easy to navigate, or knowledgeable within those first 30 seconds, then you've lost your customer. No matter how hard you worked to be number one on Google's search results, your customer will go to number five on the list if they meet all of the above criteria. The way your website looks is one of the most important aspects of Search Engine Marketing.

Therefore, don't focus your entire advertising and marketing budget on Search Engine Optimization and getting traffic to your website. Instead, focus a comparable amount of those dollars on your site's appearance, its ease of use, and it's overall user experience.

First, make sure your site is light, clean, and attractive by having your site professionally designed. Trust us, site design is not the time or place to skimp on expertise or budget. Your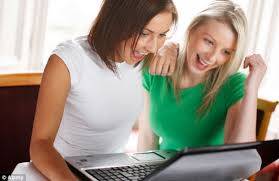 website's architecture should function smoothly and efficiently. Its design should include up to date, clear, and relevant text and graphics and should easily lead your customer to where he or she needs to go.
Second, make sure your customer can easily contact your company so that they can not only learn more about your business and what you have to offer them, but also inquire and get answers to specific questions. Your customer also needs to be able to easily access your shopping cart (or whatever your conversion funnel may be) so that they can easily convert right on your website.
Third, make sure your site contains relevant information. Your blog should contain tips and other useful information; your site should contain all of the new products that you currently have available; your site should also contain all of your new press releases, upcoming events, and customer reviews. Relevant information also pertains questions, answers, words, and phrases that your customer base will be looking for in search engines.
Leveraging these three aspects will allow your customer to more easily: connect with you, learn more about your company and business, and engage in your products on a more personal level which will assist them in their buying decision.
Contact us today to learn more about Webociti and our website design services.