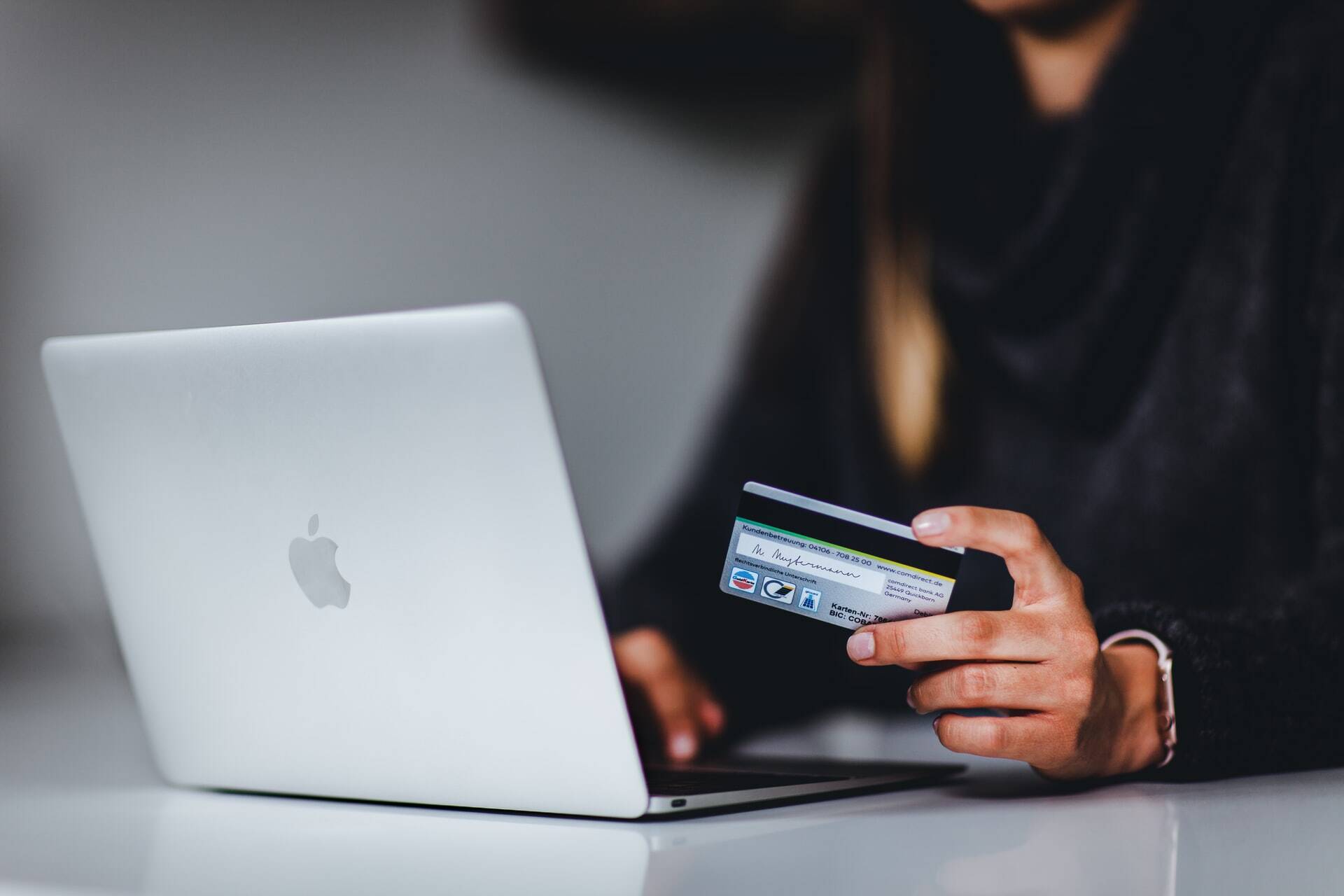 07 Sep

How Retargeting Advertising Boosts Your Business Profits and Visibility

As a small business owner, you've worked hard to build a steady stream of customer traffic to your website or brick-and-mortar business. Developing that customer base took a lot of hard work and digital advertising dollars. But, once you get those prospects and customers to your website, how do you keep them coming back? That's the job of retargeting advertising.

The concept of targeting customers is not new, but retargeting is an essential component of building a lasting customer experience.

This article will review the benefits and drawbacks of retargeting advertising so you can boost your profitability and visibility.
How Retargeting Advertising Works
Businesses use different marketing strategies to drive potential customers to their website or retail store.
Digital display advertising campaigns feature online billboard ads (also called banner ads) promoting your products and services. Internet users click on the ad, which sends them to the company websites to buy their products. When the customers visit the website, they accept a cookie, which is a small computer code saved in their internet browser. The cookie tracks the user's website behavior, and the advertiser can see which pages the customer visited and what products they viewed or purchased. Retargeting advertising uses that cookie data to display ads for similar products as user travel to various websites and social media locations over time. This allows advertisers to create highly-relevant messages that reach users in a time when they're most likely to be researching for your products or services and making a buying decision. These campaigns are effective at bringing existing customers back to purchase new products and reminding people who haven't yet made a purchase to return. The Benefits of Retargeting Advertising.
Retargeting advertising keeps customers engaged with your brand by increasing a products visibility and encouraging customers to return to the storefront. Since selling to existing customers is less expensive than bringing in new customers, the profitability of the advertising campaigns increases as the customer buys more products.
Retargeting increases website traffic and converts visitors into paying customers. According to a recent blog post on Finances Online, "App remarketing drives 50% more paying users." Since the advertiser views their customers' online behaviors, their advertising investments are more targeted and produce a better return on marketing investment (ROMI) than general ad campaigns. For instance, if your storefront sells sports apparel, you can target ads for shorts and other gear to customers who purchased running shoes. As a result, there is a higher likelihood these customers will buy additional products and improve profitability.
The Drawbacks of Retargeting
Retargeting is an effective advertising strategy for most small businesses, but sometimes these ads can turn off buyers if they are displayed improperly. For instance, someone buys a baby present for a friend, and the next day they see ads for diapers. Many of these problems are actually caused by improperly developed advertising campaigns. When you work with advertising professionals who work inside retargeting platforms on a daily basis, you're much more likely to see a positive ROI and improve the experience for your prospects. Small businesses experience an increase in revenue and profits when using retargeting advertising – provided the campaigns are properly configured.
Privacy Laws to Restrict the Use of Retargeting Advertising
Privacy advocates consider retargeting and tracking consumer website behavior for the purpose of selling information to third-party companies a violation of personal privacy. According to the International Association of Privacy Professionals (IAPP), California is the first state in the United States to enact data privacy laws under a bill called the California Consumer Privacy Act (CCPA). This law requires consumers to provide consent before allowing cookies to be added to their browsers. Virginia is the second state to enact a similar law. Technology companies are following suit as Apple will be requiring app developers to obtain opt-in consent. Google will also stop selling ads based on a user's browser activity. The bottom line is that small businesses must focus on collecting their own first-party data rather than depending on third-party sources.
Identifying the Target Audience
To develop an effective retargeting campaign, the first thing an advertiser must do is identify the audience the ads will speak to by creating a profile or persona of the buyer. These personas are created through in-depth research and customer interviews and include basic demographics like age, gender, buying habits, social media usage and other facts about the buyer. Retargeting ads can also be shown to website visitors in certain geographies. This location-specific targeting is an important criterion for retail businesses and restaurants. Ads can be shown to a group of buyers within a certain number of miles from the location.
Retargeting Advertising Continues To Be a Powerful Advertising Tool
For small businesses looking to drive traffic to their eCommerce websites or retail locations, display advertising is an effective way to build brand awareness and increase revenues. Profits and visibility can be improved by using retargeting advertising to bring customers back to their websites or target buyers with a similar profile to their existing customers. Retargeting is more profitable since click rates and conversion to sales ratios are higher than traditional digital advertising. There are some drawbacks to retargeting, including click fraud and privacy restrictions, but retargeting continues to be a powerful tool to increase website traffic and build consumer loyalty.
For a free digital advertising consultation to learn more about retargeting and how you can use it in your business call Webociti at 678-892-7157 or visit our the Webociti website.