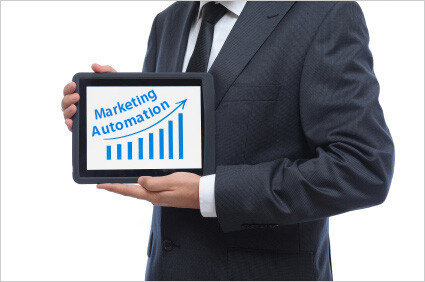 25 Jan

Marketing Automation Isnt Just For The Big Guys
Marketing Automation Isn't Just for the Big Guys
According to a recent report by Software Advice, a division of Gartner that helps businesses find software, reveals that with almost unanimity, most businesses are looking for a marketing automation solution. 98 percent of businesses interviewed for the study reported this need.
And, the report from Software Advice also noted that 84 percent of the businesses surveyed have revenues that are less than $5 million.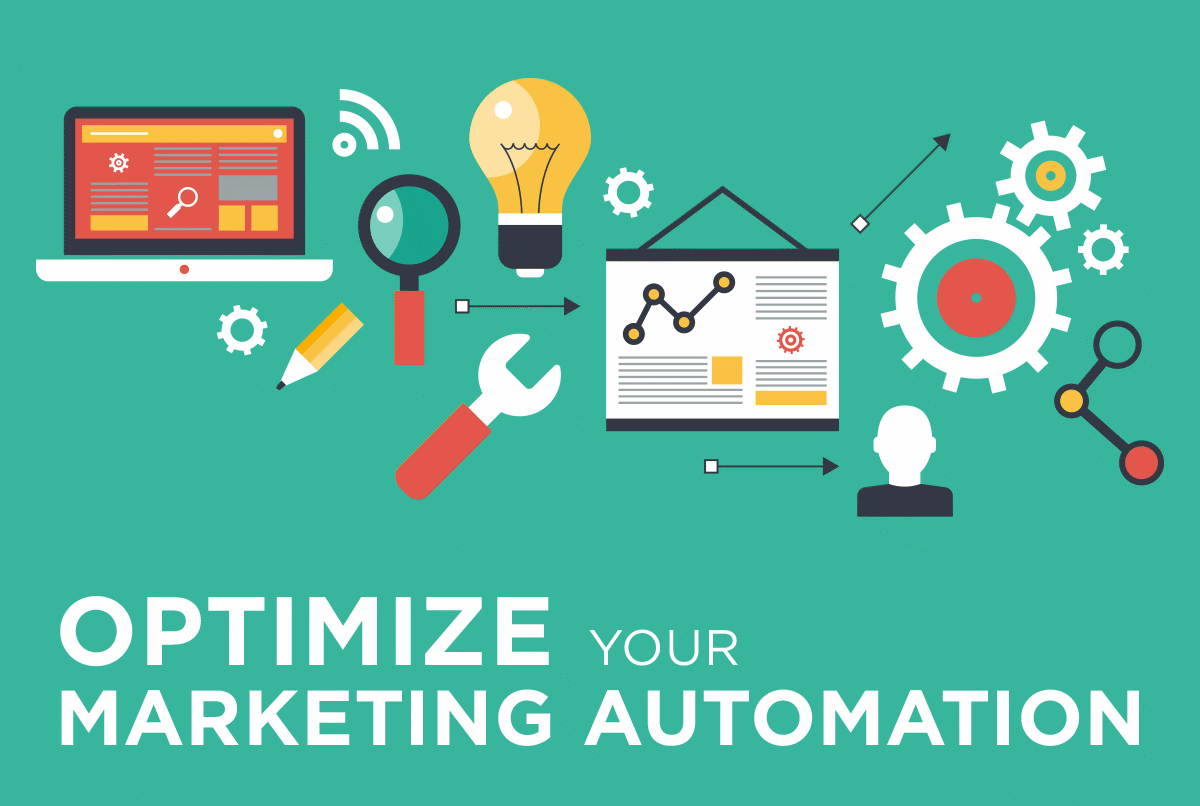 The reason for this is social networking offers companies a new marketing channel, but social media marketing can be a time sink – it requires frequent updates and special deals for followers of your company. Many businesses tweet coupons to existing customers and customers following their company. Additionally, special offers abound to Facebook followers. It is likely that social media network integration is the driver behind the coming generation of marketing automation.
What is Marketing Automation?
Marketing Automation (MA) is a type of technology that lets firms automate, streamline, and measure marketing chores for the purpose of increasing the efficiency of operations in order to grow revenue more rapidly.
It is a tactic used to foster inbound marketing. Most Internet marketers are aware that potential customers started learning about your products and those of your competitors way before your sales team has an opportunity to reach them. This makes your job as an Internet marketer expand from finding new customers, to also assist you in having them find you – when they find you and react positively to you that is inbound marketing.
Central to inbound marketing is the creation of content that is informative, interesting, entertaining and valuable that you use across many online channels for the attraction and engagement of visitors and converting them from visitors to customers.
There is a large group of marketing automation firms that enables you to track how a potential customer interacts with your brand. Reports generated by most of these companies tell you if there was email click, content downloads or website visits and more. These are a type of digital clue that gives you powerful insight as to your prospect's willingness to buy from you and gives you the opportunity to send timely marketing messages that shorten the time needed for the buyer's decision-making process.
How Marketing Automation Works
Customer behavior, workflow, or campaign triggers a system to move a sales lead through your entire sales process. Marketing Automation could be a number of drip communications that continuously cultivates the lead as they make their purchase decision. In addition, the workflow also serves to aid you in qualifying the lead, or even better, scoring the lead in terms of how soon they need a call from a member of your sales department.
Choosing a Marketing Automation Application
Every business has different needs. Choose your Marketing Automation vendor based on the best fit for achieving your business goals and objectives. While having a feature rich Marketing Automation system is nice, ask yourself if it's necessary. Many times the bells and whistles on Marketing Automation systems are never used. So, get a Marketing Automation system that matches your marketing needs as regards to goals and objectives.
What is the Real Gain in Using Marketing Automation?
The short version – businesses using marketing automation see better data and higher conversion rates.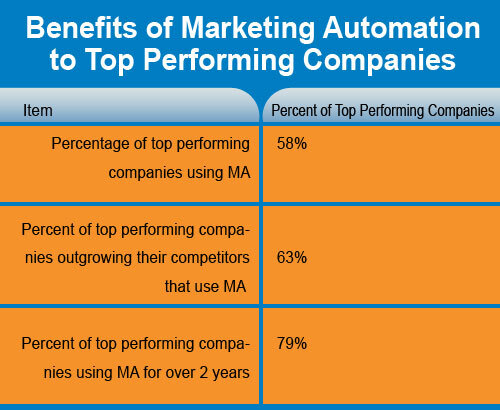 Marketing Automation Disadvantages
There are drawbacks to Marketing Automation that every business needs to be aware of:
The biggest is that Marketing Automation while a time saver is also a time sink as it still requires a great deal of work.
Your in-house marketing team may not have the skills needed to use Marketing Automation.
Do your specific marketing solutions need to be automated?
Webociti is a complete Internet Marketing Firm that can help you choose a Marketing Automation provider and do the heavy lifting needed to advance your Marketing Automation investment. At Webociti, we turn clicks into customers. Call us at 678-892-7157.
Save