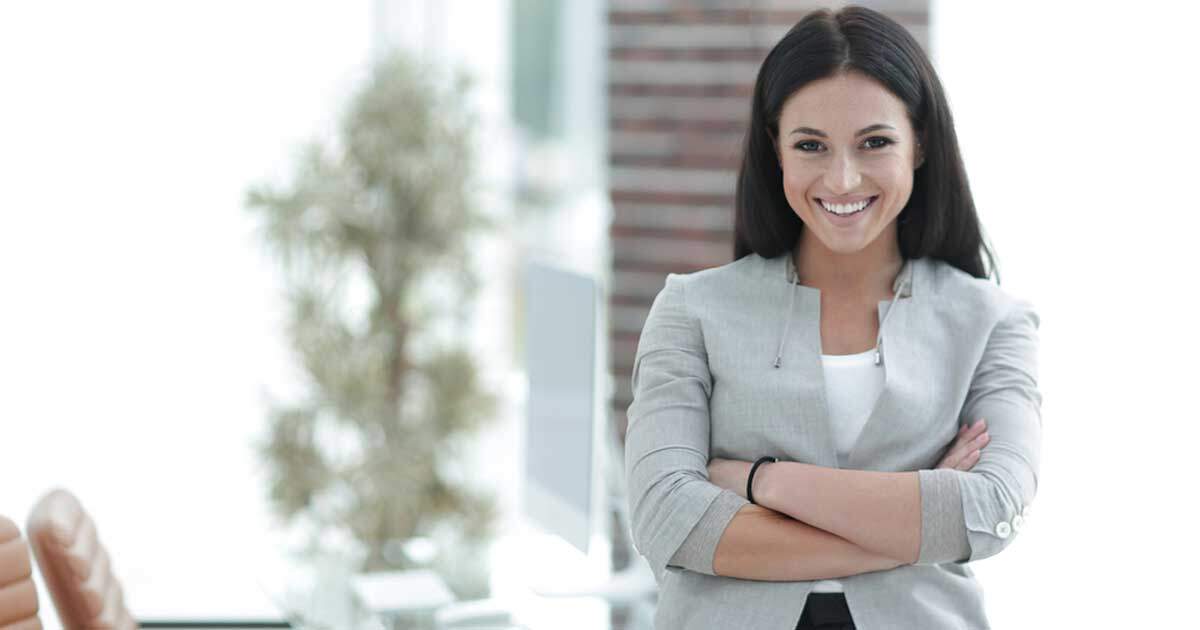 07 Aug

Performance Marketing Program Magnifies Your ROI
Performance Marketing Program Magnifies Your ROI
Marketing failures — pricing errors, business models, lack of understanding of customers — make up 6 of the top 10 reasons that businesses fail.
Business success is often attributed to marketing factors as well: disruption, reach, product mix and market.
Webociti's new Performance Marketing Program isn't for every business. It's specifically tailored for organizations who are already experiencing growth, but who want to supercharge their results we call it our Growth Accelerator. Commit to going the distance to grow their confirmed clients and sales. Truly interested in tying marketing results to quantifiable ROI.
We Are Committed to Results. Not Tactics.
Few things are more frustrating than spending money on a marketing project and not being sure of the return on your investment. Perhaps you've updated your website, launched a new social media campaign and added pay-per-click advertising, but are you truly driving conversions?
If this question is keeping you up at night, then Webociti's Performance Marketing Program is your solution. Marketers rely on an increasingly complex toolset to define success within the moving target of consumer expectations. Automation and proactive communication methods are the rules of the day, but it can be next to impossible to stay up to speed on all the tech needed to make results measurable.
Powerful Performance-Based Marketing
Great products and services deserve powerful marketing. What do you do when you don't have in-house marketing staff and aren't quite ready to invest in a traditional full-service marketing agency? Good news! If you are approved for our new Performance Marketing Program, you will get the exceptional performance-based marketing strategy and tactical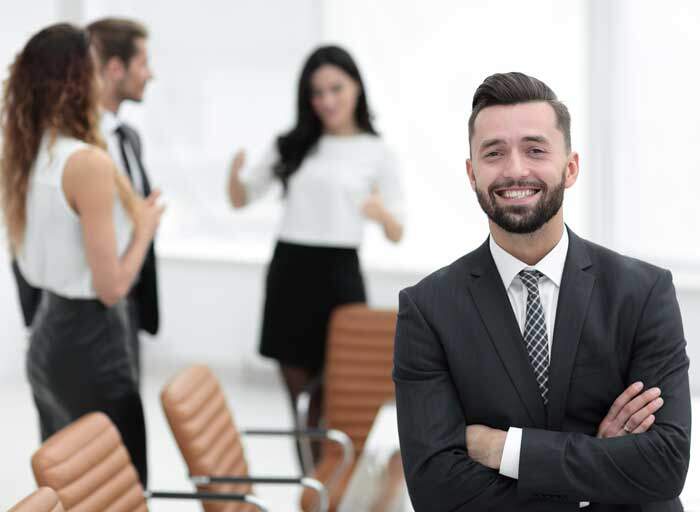 support that will make a long-term difference in your organization's future.
Yes, you have to be approved for this new program. We have received a great deal of interest but acknowledge that this program simply isn't for everyone. We are hand-selecting organizations we feel will benefit from a focused marketing effort. Our evaluation process ensures that the outcome is a win-win for everyone involved.
We take the risk out of your next big marketing push — no more worry about hiring the wrong marketing staff or agency. You can launch a new product or website without a massive outlay of capital. What do you get? The best marketing and sales minds in the business to supplement your marketing team.
Our next-generation Growth Accelerator model virtually eliminates your risk by putting the burden on our team to perform for you — when we come through, we receive a percentage and you get a steady stream of prospects or sales!
How Our Performance Marketing Program Works
Our team works with you to tightly define your goals. Perhaps you want to drive 50 leads per day to your telemarketing team. Maybe your goal is more sales-oriented, or you would like to raise the value of each sale.
Once we define the outcome you desire, our talented digital marketing team dives in and develops a comprehensive strategy that will help you reach even the most aggressive goals. This could include everything from:
Creating a complete website or campaign landing page
Defining an onboarding series that can be automated to encourage repeat purchases and upgrades
PPC advertising or remarketing for your products across the Google or Bing ad networks
Weekly or monthly email marketing campaigns
SEO strategies
Blogging
Video
and more
Each tactic is specially selected by our digital marketing experts to support your unique business needs — built to work together to improve your key metrics and provide you with measurable results.
Outside the (Marketing) Box
Are you used to hiring a marketing or sales firm to support your internal efforts, but never quite sure of the ROI that you receive? With Webociti's Performance Marketing Program, a small monthly or upfront fee is complimented by a sliding scale of payments based on Webociti delivering results for your business. That puts the pressure on our team to perform beyond your expectations — essentially making us an extension of your marketing and sales team without adding to your overhead.
We have the resources to quickly put plans into action when you need it, allowing you to deploy with agility when a need has been identified. Even better, we can make quick course corrections when we find that something isn't quite hitting the mark — always keeping those ultimate business objectives top of mind.
Not everyone who applies for Webociti's revolutionary new Performance Marketing Program will be accepted. If this unique business model feels like a fit for your organization, contact Webociti today at 678-892-7157 or fill out our online contact form for a quick response.