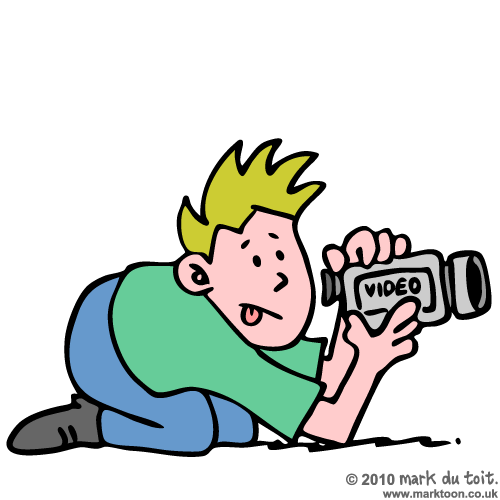 17 Mar

The Power of Video on SEO
The Power of Video on SEO
Online videos, from an SEO (Search Engine Optimization) standpoint, are becoming one of the centerpieces of the puzzle of Google Search Results. Videos have the power to add that extra SEO "oomph" your website needs in order to come alive. Google is beginning to put a much greater emphasis on online videos—specifically YouTube. It could even be the difference in your page showing up before or after your competitors'!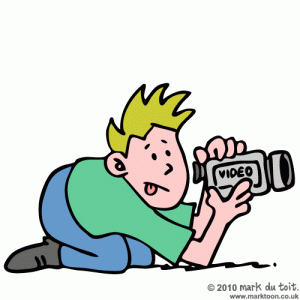 You simply need to know a few tricks!
It's Not Just About Cameras and Actors.
Google has integrated new technology which possesses the ability to "read" your online videos. Therefore, make sure they are in tip-top shape before posting anything. Read on to know the specifics they'll be checking for.
Write A Good Script
Scripting the online video you choose is extremely important as well. This is the description which Google will be reading in order to understand what the online video is about. The online video's transcript is just as important as the online video itself. The transcript must accurately describe the video with relevant keyword rich text in order to rank appropriately. This will give you the SEO boost your looking for.
Read Your Lips
Although Google is experimenting with lip reading, its abilities are not as dependable—YET. However, saying that your online video is talking about one topic when it is actually talking about another topic is something that will affect your search ranking and make you an unreliable source with Google and your fans.
Don't Film in Your Grandmother's Basement
Online Audio and Online Video Quality also makes a difference concerning online videos, and it's not just for the consumers. Although your online video appears more reliable to the consumers taking part in the viewing process when it appears to be professionally done, it also ranks better and appears higher in Google search results. Therefore, if you aren't a professional, don't have a high quality camera, or have no experience, it might be best to leave the job to someone who is.
The Most Important Online Videos
How-To and Informative online videos between 2 or 3 minutes long are the types of online videos which are best to have on your site. These online videos not only display your knowledge in your own business, but they are also the most searched. Having knowledgeable online videos on your site establishes credibility with your audience. Your audience can trust that what you have to say is tried and true and will work for the consumer, the consumer's business, or the consumer's product.
Want to learn more on SEO, Search Engine Optimization and Internet Marketing contact the professionals at Webociti