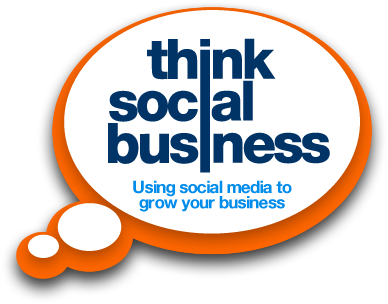 09 Nov

Transitioning from Social Media to Social Business
Social Media to Social Business
Using social media to promote small and medium-sized businesses is a proven tactic within their Internet marketing strategy. Now, the latest trend is to transition from using social media to being a social business.
What a Social Business Is
The true definition of a social business is that of Muhammad Yunis who says it is a business with a social cause driving it. Owners and investors eventually recoup their investment but cannot take any dividend after their initial investment is paid back.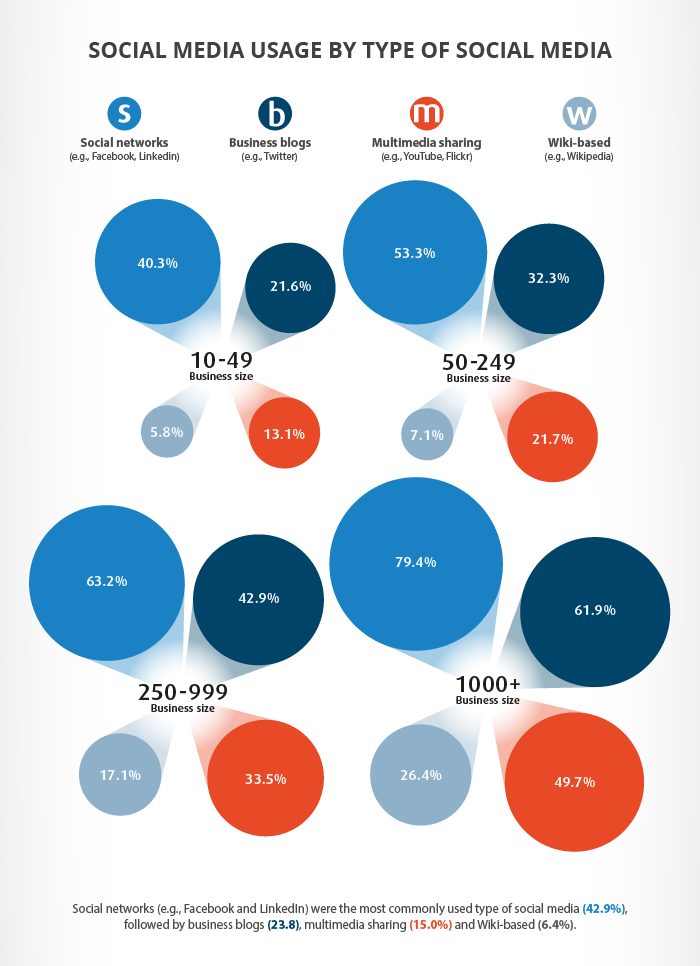 For marketing purposes, the definition is different. According to Internet marketing Guru Cheryl Burgess it is,
"Social businesses implement social technologies, strategies and processes that span across their entire enterprise, creating and optimizing collaborative ecosystems of employees, customers, partners, suppliers, communities and stakeholders in a safe and consistent way."
I like to think that her definition is correct but too long for busy people to thoroughly digest. My definition is,
A business with the ability to use all of its communities to make marketing more effective.
Most of us think of online communities when we think or hear about communities, but businesses' have many other communities too. These communities include,
Customers
Prospects
Employees
Company user groups
Suppliers
Service providers
More
Building Communities
A question facing Internet marketing people is – How do I build an online community? And, do I need one?
Do you need one? Yes and following are five reasons why,
They help protect you from Google's ever changing algorithms. Instead of try to predicting what Google is going to do next, communities you have nurtured can weather almost any change.
Online communities make your business more valuable. Since running a social business requires ongoing content updating that is also high quality content, improving services and products, and enhanced systems and processes increase the equity and value.
It helps to focus your business. It takes time, effort, and money to build communities. Community building is far more than great content. Done correctly, social business through community building you must identify goals and place a solid resolve that pushes you to always do better
Using a social business model helps you stand out. Once you commit to running your SMB as a social business it is likely your will also begin a process of self-discovery. The process itself guides you to learn more about yourself, what you do, why you do it, and why you love doing it. When you understand yourself and your business better it can help you stand out from your competitors with a clear and honest voice.Your focus shifts away from tools and more towards goals. Building online communities requires seamless use of tools including,
Social media
Content marketing
SEO
Email marketing
More
Deliver your social business content through all or several of the following,
Online Communities Built on Public Social Networks (i.e. Facebook, LinkedIn, etc.)
Public Online Communities on a Company-Owned Domain
Business Blogs
Gated or Private Online Communities
Public-Private Hybrid Online Communities
What tools you use is greatly determined by which types of communities you choose.
It's obvious that there is much work that goes into developing communities around your business. Small and medium-sized businesses are often at a disadvantage as many do not have dedicated information technology staff to do the setup, launch and monitoring that makes communities thrive.
If this describes you, I can help you anywhere you are in the world. Located in Atlanta, Georgia we are among the world's outstanding Internet marketing companies. Social Media to Social Business.
Call me at 678-892-7157.
Till next time
Joe
Save