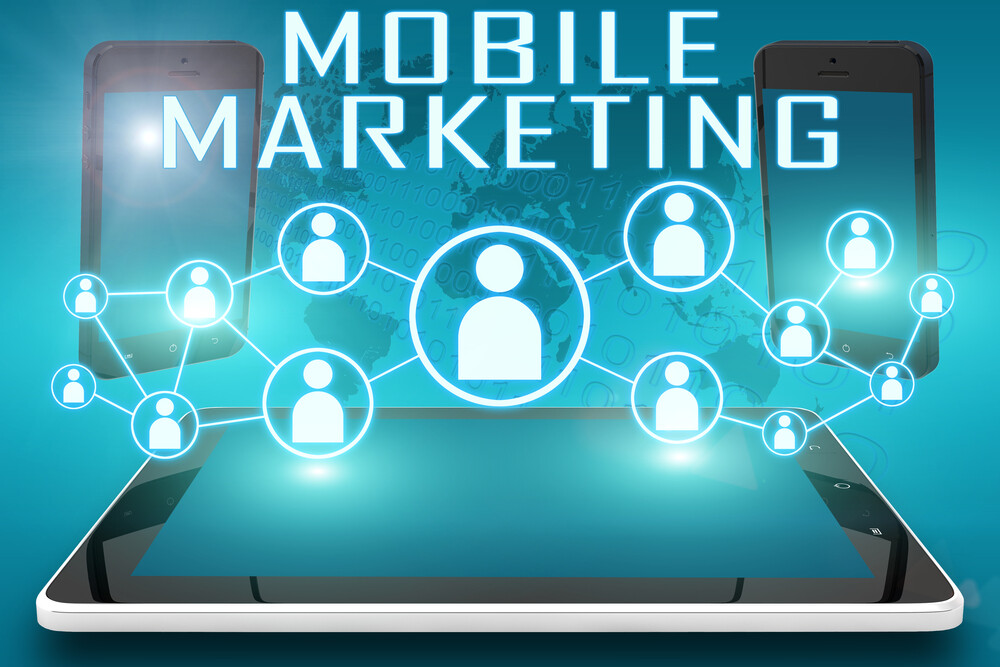 19 Feb

Upgrade Your Mobile Marketing
The 4 Essentials You Need to Make Mobile Marketing Work
Mobile marketing is an area that many Internet marketers don't pay much attention to. They believe that their website is mobile-friendly – sadly, many Internet marketers are wrong.
This is tragic, as smart phone owners are great potential customers, they are young, well-educated, and have high incomes – all traits that Internet marketers want to market to. To the left is a chart from the Pew Research Center from a study done at the end of 2014, when 2015 data is available Pew will update their findings.
Study after research study has proven that the majority of smart phone owners do Internet research before buying a product online or going to a particular store.
How can you tap into this titanic, plentiful marketplace?
You need a plan. Marketing to different age groups requires different messaging as does most of the other categories. Often, sellers may conduct more than one marketing campaign at the same time targeting different groups of prime prospects.
The 4 Essentials of Mobile Marketing
For local businesses, Internet marketing is the most cost-effective way to come up on the first page of local search results and get new customers.
     Small Bites of Information
     Focus on Local Search
     Location – Based Services
     Geotargeting
Small Bites of Information
A study done by Microsoft in 2015 found that while humans excel at multi-tasking the average attention span has dropped by 12 seconds to a mere 8.25 seconds, in contrast, the tiny brained goldfish has an attention span of 9 seconds.
When it comes to viewing website your potential customers spend a mere 10 – 20 seconds on a site. They only read 25 percent of text on the page. If you were to ask your website visitors how long they stay (or check it out free on Google Analytics ) if the time is short, fit your text to their attention span. This is one of those cases where more is less.
Focus on Local Search
Your mobile ready website is important. Include your address and phone number on your site. If you are downtown, tell people that. If you are across the street or near a local landmark tell visitors that as well. Include a link to a map to your location if it is not automatically included by Google Maps. It is beneficial to let customers know if you are near public transportation – if you are, say it. For example, "we are located just one block from the Brown line stop on Seacrest Avenue."
Location – Based Services (LBS)
Location-based services use the GPS ability of smartphones and other sophisticated technology to find you. While one of the most used of LBS is entertainment such as restaurant reviews and reservations, movie times and reviews as well as buying tickets online, it is now becoming more widespread to include all kinds of applications including,
Local news
Points of Interest
Directions
Getting a ride from a car service like Uber (use their app)
Local advertising online when using a smartphone or other portable device
LBS comes in two flavors, Push and Pull. Push provides users with information from their service provider although it is not asked for at that time. Pull services require users to make a request for information or services.
If the putting together of the essentials for mobile marketing is something you would like Webociti to help you with, contact me. My phone number is 678-892-7157.
Till next time,
Joe
Save