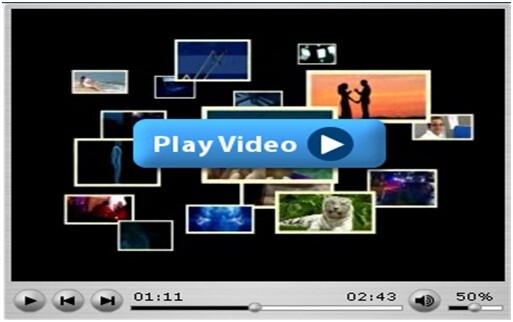 06 May

How and Why Videos Increase Conversion Rates
How and Why Videos Increase Conversion Rates
Have you heard the old saying that a picture is worth a thousand words? That got me thinking about the worth of videos on your website. The conversion rate for websites that have informational videos about its products and services see sales increased for products with video soar by 144 percent. At the same time, Average Order Values rise for retailers using product videos.
Facebook recently reported that 100 million hours of video are watched on their platform every day.
One reason this happens is that people prefer a video to reading. How often do you have the time and patience to read the entire New York Times – not so much I bet. But watching the news on television or on an online video is something that better fits your routine.
For sites seeking to engage and convert Do-it-Yourself types, product videos work great, and if coupled with an instructional video, that works
even better.
Video Benefits
Videos are an ideal medium for your landing page(s) as video:
Increases the length of time people stay on your landing page allowing more time for your brand messaging to be absorbed by visitors;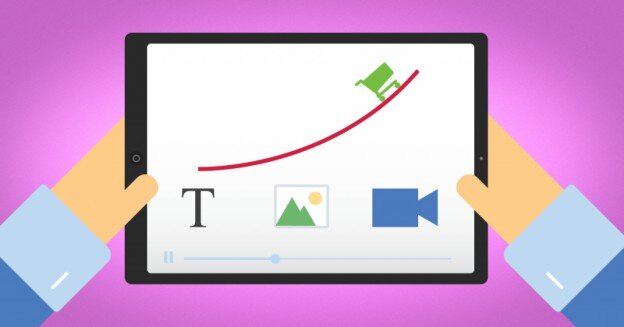 When company officers or employees are featured in website videos the trust factor rises astronomically; and
As noted earlier, most people prefer videos to reading. A survey shows that 7 of every 10 millennials watch a video online when shopping online.
According to AOL Platforms 2015, 50 percent of advertisers are shifting budgets from TV advertising to digital video.
Essentials of Effective Videos
Most experts in video advertising, including myself, agree that using the auto play feature is not an ideal method for having your video watched. Compelling copy is needed to get the visitor to press the play button. Auto play is annoying and many people just leave the site – no one likes to give up control, and auto play does just that.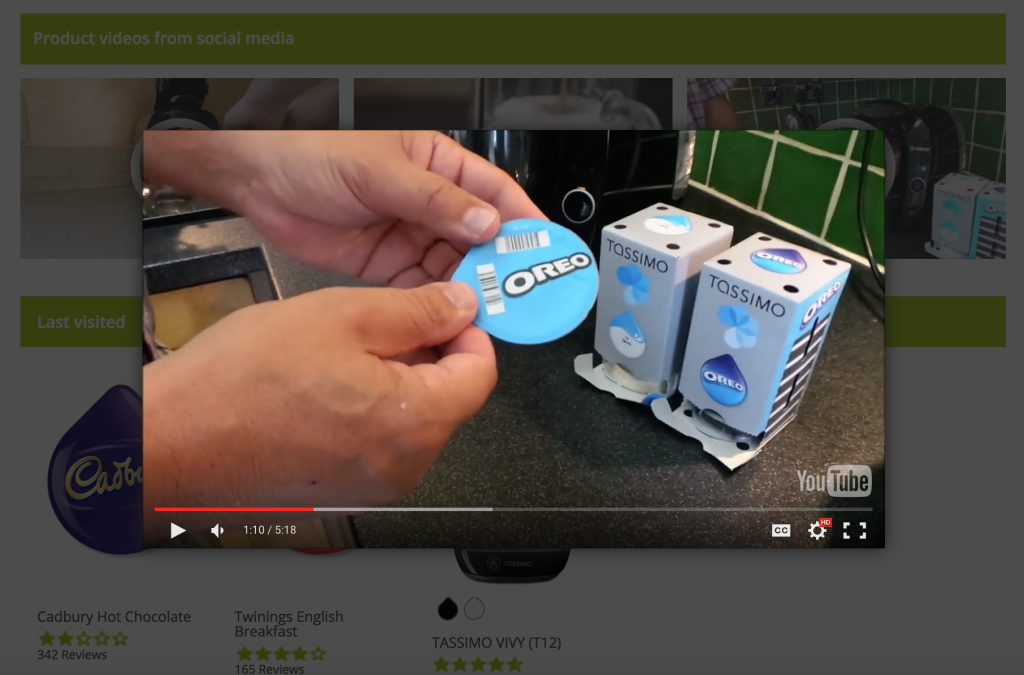 Make sure your video includes a call to action (CTA). The CTA can be at the beginning, end, or interspersed within the video message at tactical times.
Use visual cues such as a finger pointing to the button for visitors to complete the conversion.
While YouTube is a wildly successful site, I believe you and your company do better when you host your videos on a video gallery site created and maintained by your company, there is less noise when you host videos yourself than putting it up on YouTube. Also, many YouTube videos are done by amateurs making the site less professional than your own.
Keep videos concise – cut long introductions and edit for unneeded information. Following a study of research surveys, LIVECLICKER, an email marketing company claims that 30 seconds is the best length for a product video, except for high-end luxury products or products and services that are difficult to explain.
Setting up and keeping up with using video for online marketing is often hard for retailers as it is far out of your wheelhouse.
But Webociti, located in Atlanta, Georgia, with clients throughout North America can do it for you at a surprisingly affordable price. Call now to get started. The number is 678-892-7157. We will gladly give you a free consultation and a no obligation price quote.  See how Videos Increase Conversion Rates.
Till next time,
Joe
Save