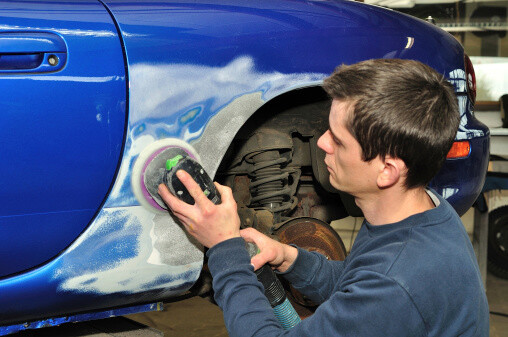 03 Jun

Auto Body Internet Marketing Service
Auto Body Internet Marketing Service
Internet search, mobile technology, and social media advances have provided automotive businesses the opportunity to reach countless potential customers.
Here are five ways automotive can use auto body internet marketing service to reach customers, drive business and build brand awareness:
Social Media
Social media has changed the landscape of advertising. No longer are small, independently owned and operated businesses at a disadvantage when competing with larger companies. Social media offers a low-cost alternative to traditional print, radio, and television marketing. A strong, well thought out social media marketing plan has the potential to allow an automotive services business to reach thousands of potential customers. Contracting with a marketing firm can provide these benefits while allowing owners the time they need to focus on the day-to-day operations of the business.
Location Based Marketing
Mobile technology has advanced to the point where search results can determine the location of the phone or device being used and provide results for businesses in the area. They even have the ability to launch the address in the user's map application for specific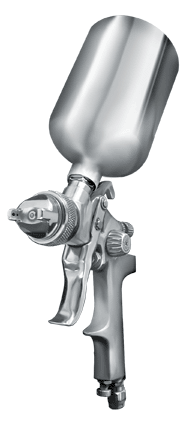 directions. This kind of geo-location is invaluable to automotive businesses and can attract a lot of drop-in businesses. An auto body internet marketing service should make sure websites and local online directories are optimized and up-to-date in order to take full advantage of this benefit.
SEO
The Yellow Pages and other print advertising are no longer the preferred methods of search since the rise of the internet and, most recently, mobile devices. More likely than not, a business will be found based on an internet search. This simple fact is what makes search engine optimization (SEO) so important. A website needs to appear as close to the top of the search results as possible if the intent is to drive business from the web. A good marketing team, with search engine experience, can help an automotive company get ranked higher in search results.
Local Search
Local search – defined as someone searching for a product or service, combined with a location (city, zip code, or geo-location) – is a more specific means of identifying a business. It is also a way for small, local businesses to differentiate themselves from the big, national brand box stores. Automotive sales and service centers can appear near the top of a local search whereas they may not be able to compete on an SEO level with larger, more established national brands. Small businesses should work with experienced marketing companies to ensure their website is optimized for local search.
Word of Mouth
Nothing beats a recommendation. When clients feel strongly about your company's brand or service and they've had positive experiences, they will share their recommendations with friends, family and colleagues. No amount of search engine optimization will replace referral business. That being said, brand awareness and brand loyalty can be built through social media outlets. Additionally, customers can become advocates of your automotive company and recommend your services through social media.
Social media provides access to countless potential customers at no cost to your business. Effectively implementing an auto body internet marketing service campaign in conjunction with a strong business model and service-oriented philosophy can be a powerful driver of success.
For more information contact the auto body internet marketing services experts at Webociti at 678-892-7157
Save
Save