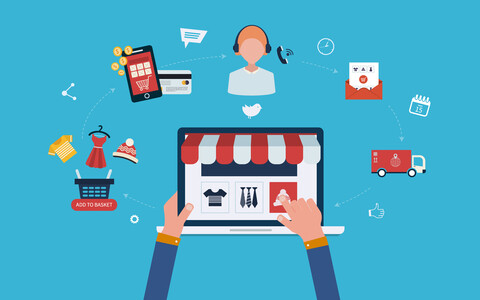 14 Mar

Internet Marketing Ideas For Small Business Owners

If you're a business owner or run a small business and you're not an Internet Marketing Professional with search engine optimization SEO training, then it has become extremely difficult to stay on top of all the changes and requirements to show up on a major search engine. At this point, many business owners may begin to feel overwhelmed. This information is not readily available and to make it worse SEO is difficult to understand because it is updated and changed so often (last year over 600 times). Basically, unless SEO and Internet Marketing is what you do for a living, understanding the unique processes and changes can become a full-time job which makes running your own business even more difficult. Our On-line Certified Marketing Professionals (OMCP) at Webociti have been trained by the top authority figures in the industry and stay on top of the weekly and daily changes in the on-line marketing world.
Internet Marketing has Become so Complex
Because Internet Marketing has become so complex and intricate, you could be doing things that are actually hurting you instead of helping you. Since Internet Marketing tactics change so often, many times the formulas you used to use may no longer work as well as they have in the past, or they could actually be hurting your business's online presence and visibility. For example, it used to be great to have a lot of links back to your site, but now you get penalized for a high quantity of low quality links. It's likely that there are at least several aspects of your website that you need to undo and/or re-do in regards to SEO best practices. Simply put, Google and Bing are looking for you to follow their webmaster guidelines and SEO best practices, which have become increasingly detailed and advanced. Think of it this way; Google is your professor in college. Your website is your thesis paper. You have to write your paper the way your professor wants it written. However, he hasn't told everyone how he wants written. This is where we come in to help you understand what the teacher wants.
More importantly, after you're done with all of that, you're still not finished because your marketing and advertising efforts affect your Internet Marketing, as well. For this reason, you must entice your customer by creating an interest in your company through marketing. After you have gathered your customer base, you must keep them as customers by constantly engaging with them through e-mail marketing, social media, your company blog, and other mediums.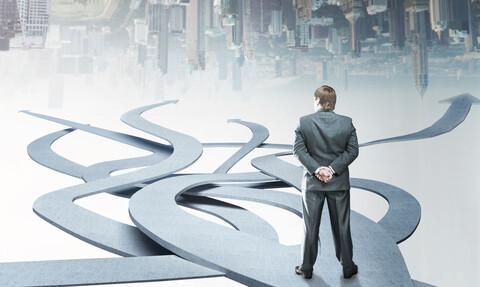 Seek Out an Internet Marketing Expert
The most crucial part of your marketing process is that, now more than ever, you need to seek out a internet marketing expert for needs such as: SEO, website design, website development, content marketing, social media marketing, banner ad campaigns, re-targeting campaigns, reputation management, e-mail marketing, local and national promotions, etc. These marketing initiatives complement your website and other online efforts. In order to give your business the edge it needs to thrive you must interact with your customers in the ways they want to interact. This means keeping up with new, relevant strategies and tactics in the fast paced digital arena.
Webociti works on both the back-end and front-end of your website to ensure that all of the coding, keywords, architecture, etc. are correctly implemented. We also make sure that your website lives up to your customers' expectations by keeping it attractive, fresh, and engaging. This front-end and back-end focus is very important for several obvious and not-so-obvious reasons that must be understood. If you have a pretty website, but no traffic, then you may be lacking the back-end optimization. If you have lots of traffic, but few conversions, then your front-end may need to be optimized. We can handle both of these important SEO and Internet Marketing efforts seamlessly.
Because the truth is, even though you're reading all of the latest and greatest infographics, blogs and articles, they do not give away their key secrets for free. The key trait that Webociti brings to the table as a company is the fact that we are entrepreneurs and business people who understand your business and how to market it. Better yet, our people have the technical background which brings everything together. Contact us today for a free evaluation of your website and internet marketing efforts.  For more information click here