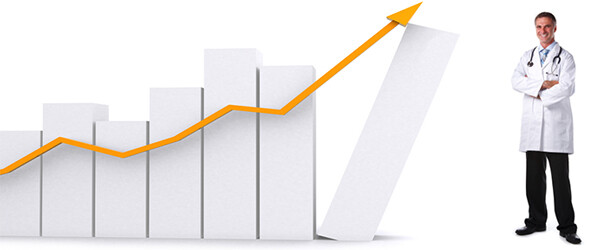 22 Apr

Physician Practice Marketing
Why You Need A Physician Practice Marketing Strategy
Medical providers give the gift of health to their communities, which is a noble purpose. As such a provider, you are right to take pride in your profession. As a member of a physician practice, your primary goal is to care for as many people as possible as efficiently and cost effectively as you can while providing excellent care. When you belong to a superior practice of this sort, you need to professionally market it for the good of the community as well as for your practice's bottom line. Webociti.com is the best source for your marketing strategy now that patient word of mouth simply isn't enough.
SEO
Proper use of search engine optimization will move your practice to the top of the list during patient online searches and get your message out to those informed consumers who research doctors before making an appointment.  Patients are more knowledgeable these days, and you must be wise enough to provide them with the best sources of information. A professional physician practice marketing plan utilizes SEO.
Medical Marketing Services
A solid physician practice marketing strategy should include services such as direct mail, print advertising, and even special promotions.  When your physician practice is an excellent one, you owe it to the community to inform them of all that you offer.  Using a variety of marketing strategies will up your visibility and bring in an entirely new clientele.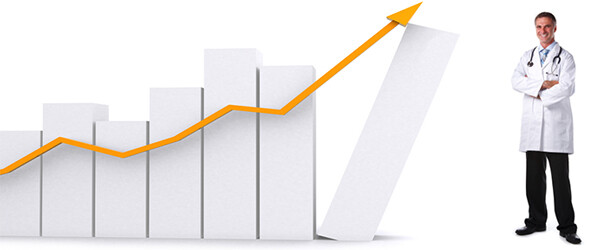 Marketing Automation
Even in medicine, generating leads is a necessity because you are selling a service.  Webociti has the technology to take leads and turn them into actual sales of your health services.  The financial health of your business must thrive so that you are able to help those members of the community who rely on your expert healthcare services.
Social Media Marketing
Maintaining a robust and helpful presence on social media improves your financial well-being as well as offering patients a source of important health information.  Social media pages often give tips on physical fitness and mental health which community members find helpful.  Patients will remember you as a friendly presence and a trusted source of medical information, meaning they will be more likely to choose you as their care provider.
Remember that physician practice marketing is necessary for your financial growth and that it also benefits those people you want to serve. Leading them to the best medical practice in the community is a public service and not just a business strategy. Everyone wins when patients receive the best possible medical treatment.
For more information on Physician Practice Marketing and our medical marketing services how it can help your practice grown contact Webociti for a free consultation 678-892-7157