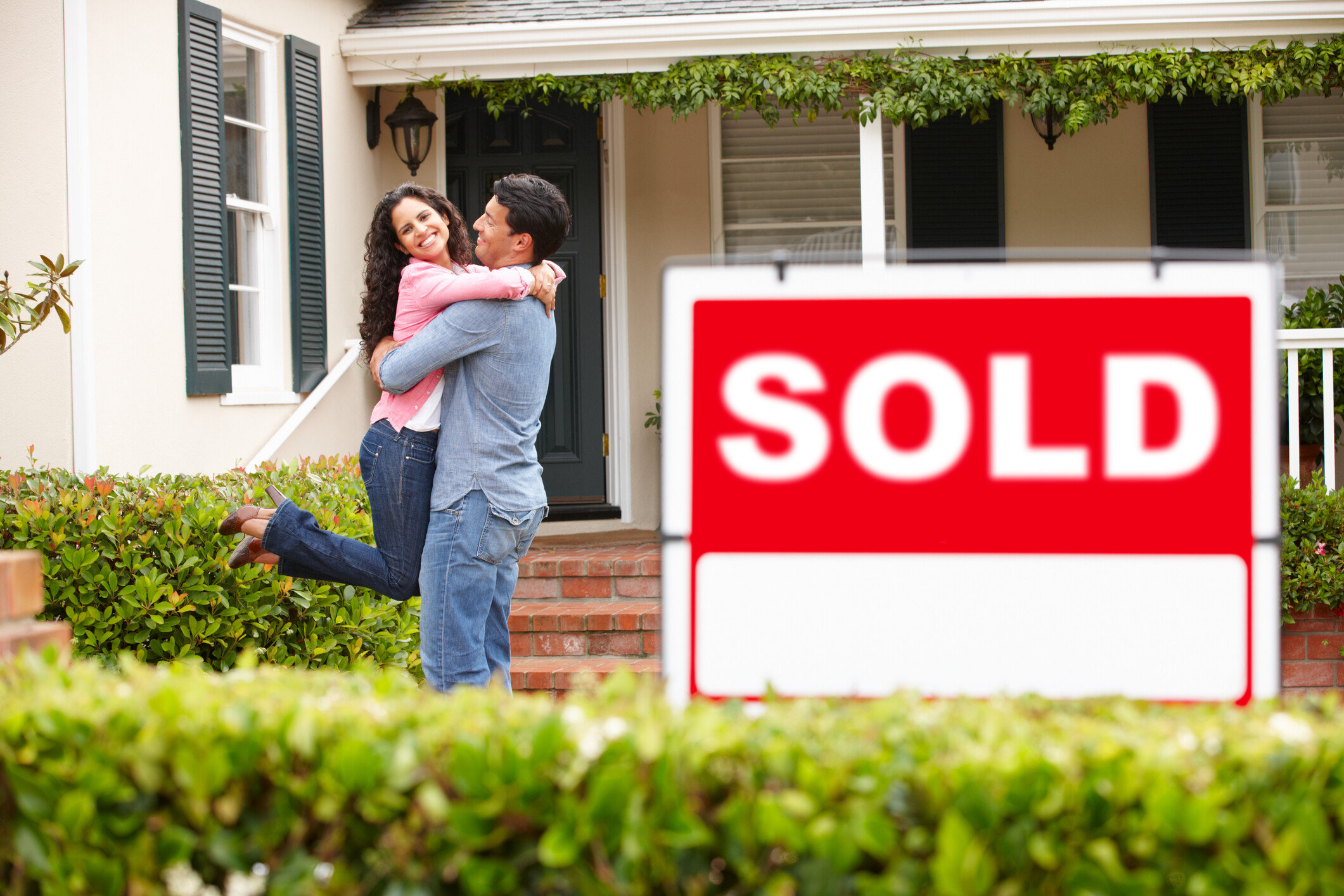 25 Feb

Real Estate Marketing Trends Get Your Agency Noticed
Real Estate Marketing Trends
Real Estate marketing changed forever as newspaper advertising shifted to websites and the internet. The availability of multiple listing services gives most real estate firms an equal footing when it comes to having access to homes for sale. But, an equal footing is not good enough – if most real estate firms have the same inventory of homes, prospective buyers need a reason to choose your real estate company to be their realty company too. So, with all the noise in the same marketing space how do you get your firm noticed? – by developing and maintaining a complete online Real Estate marketing campaign.
Digital Marketing For Real Estate Agencies
What is SEO?
Search Engine Optimization is internet marketing jargon for making your website appear as close to the top of page one search results for real estate firms in your real estate firm's local market.
Search engine optimization depends upon the use of keywords. Skilled SEO operatives use keywords and keyword variants to attract people to your real estate site. Through research, these experts find the most common search terms used by prospects when searching for a real estate firm.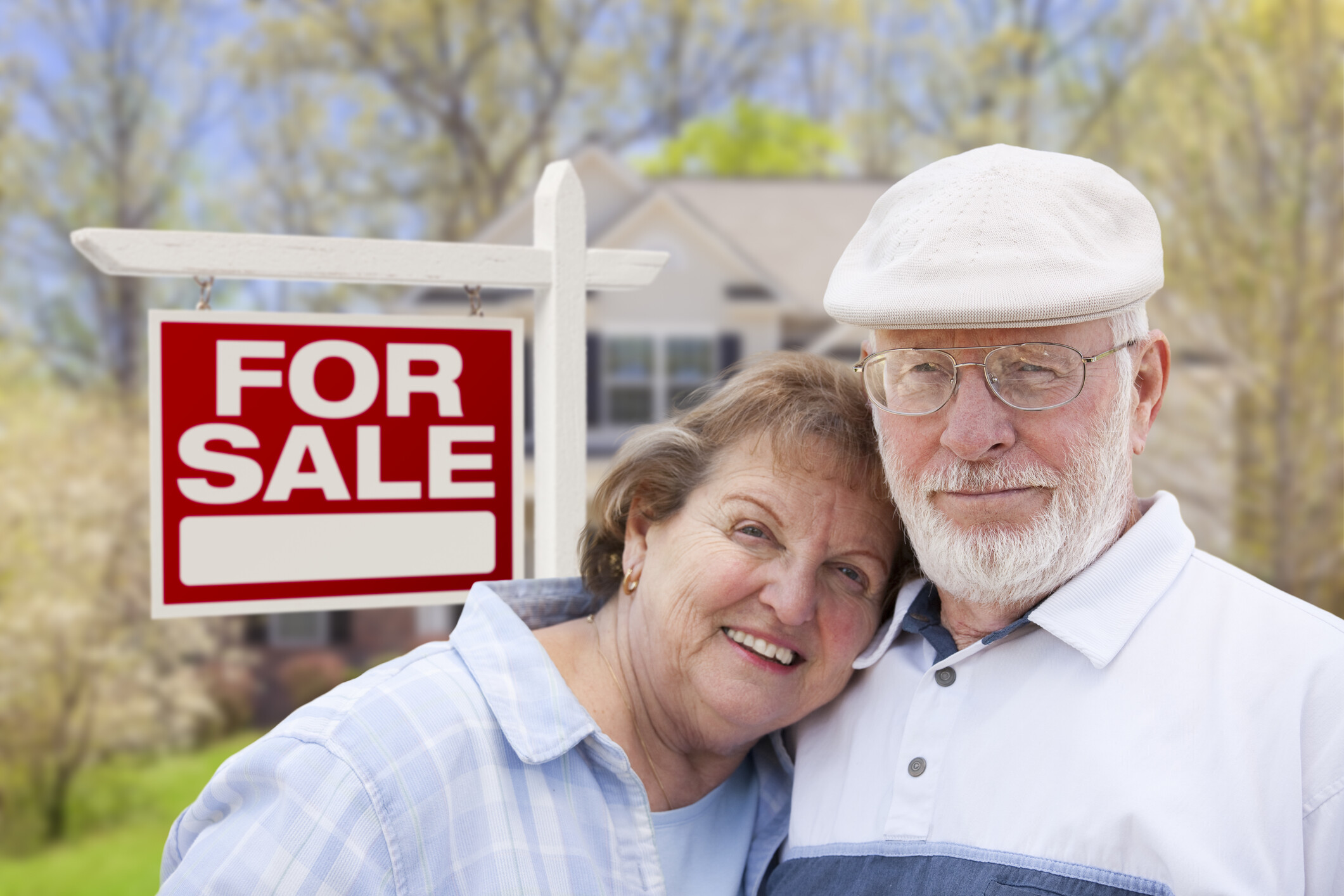 Armed with this information, internet marketers use keywords and their variants known as long-tail keywords naturally on your site.
While SEO is an important skill, it is usually part of a writer's toolset. Keywords are naturally intertwined with content so those who read the content on your site find it flows well and not choppy because of keyword stuffing (i.e.. overuse of keywords so that content appears awkward and unnatural). A well-developed keyword strategy helps turn clicks into leads and leads into customers. But, to get good results from SEO and keywords, your real estate content must be relevant. Up-to-date information, especially from the MLS are a must, that is why your site should be live streaming the multiple listing service(s) for your area.
What is Digital Marketing/Advertising?
SEO and content marketing are the first steps of a successful digital marketing/advertising campaign. Digital marketing is a plan that embraces all the methods used in online advertising. While MLS is needed for successful real estate sites, related content about home buying, home selling, getting a mortgage, staging a home and more help keep a prospect's interest in your site until they buy a home.
Additional things a successful marketing campaign may include are:
Website Design & Development
Paid Advertising
Pay-Per-Click – PPC
Display Advertising
Social Media Advertising
Re-Targeting
Blogging
Social Media
Why Do I Need Website Design & Development?
Buying a home is the largest single item a consumer buys – a feeling of professionalism should exude from your real estate firm's site to aid in earning a prospect's trust.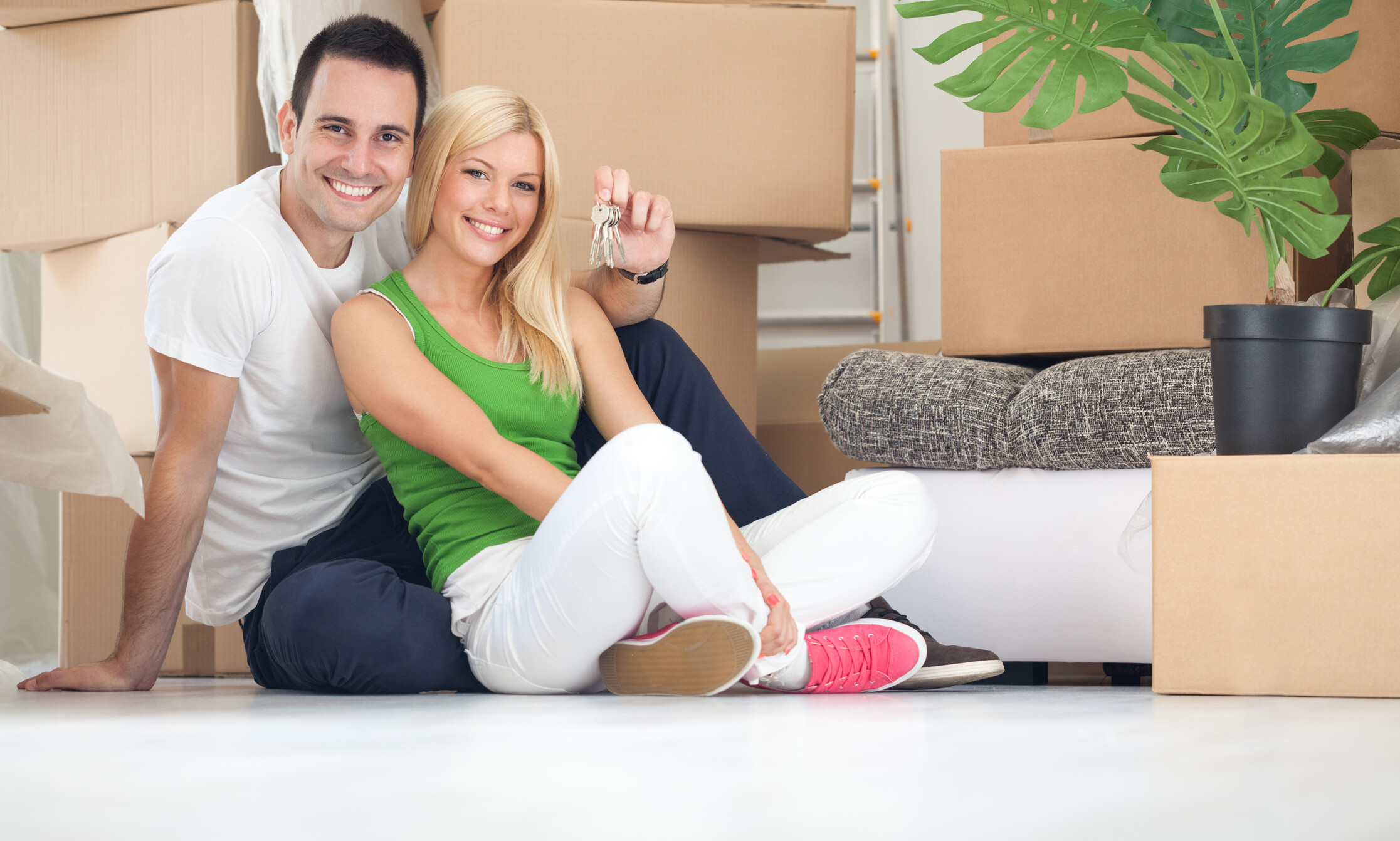 If you choose to use a do-it-yourself (DIY) web building site, you lose the ability to be unique. DIY sites have several free templates and some templates you pay for. But, except for color choice and font, the odds are that your site will look very like many other sites on the internet. This familiarity can cheapen your site and give an impression of 'being tired."
An experienced website developer like Webociti integrates content, SEO, video, and images into an exciting and unique site that celebrates your available real estate offerings and provides an eye-catching venue for showing your listings. In addition, the best practices for web design and development practiced by Webociti gets your search page results nearer to the top of page 1 of searches.
Why Do I Need Paid Advertising as Part of My Online Marketing Strategy?
For digital marketing to be complete, it needs organic growth (non-paid) and paid advertising. The most efficient way to advertise online is the pay-per-click (PPC) model. This model gives publishers a set amount of money every time a person chooses (clicks) your ad. Successful PPC advertising works when potential and returning customers see your advertisement, read it, and take an action. That action is signing up for a newsletter, downloading an article, or best yet, scheduling a showing of one or more of your properties for sale. Webociti has a network of trusted publishers for placing your digital ads online.
Why Do I Need a Blog?
A blog on your website helps attract potential buyers and keep them returning to your site. Blogging can result in one person sharing a blog entry with their Facebook friends or by tweeting it – either way, a blog helps increase site traffic and put your agency's name in the minds of people in the area.
To gain the most from blogging, Webociti offers professional blogging at affordable prices. Blogging helps keep your site fresh and relevant. At Webociti we use marketing automation tools to keep internet users engaged with your site.
How Does Social Media Figure into Internet Marketing?
Savvy internet marketers quickly learned that social media is a valuable and integral part of internet marketing/advertising. By maintaining a presence on social media sites such as Facebook, Twitter, and Google+ there is a good chance that engaging and compelling content will be shared more than once. This is organic growth that also leads to people signing up for your newsletter and/or blog. Webociti provides its real estate clients with expert social media copywriters that will help you build a following.
Your online marketing should not be left for a "novice" agent or admin staff to do – this relegates it to an afterthought. Contact Joe Mediate, the founder, of Webociti, an Atlanta-based global internet marketing company. Across the United States, Joe is recognized as an astute internet marketer and is himself a successful serial entrepreneur. Webociti is your one-stop shop for online marketing. Call us TODAY!, at 678-892-7157 or use our online contact form.