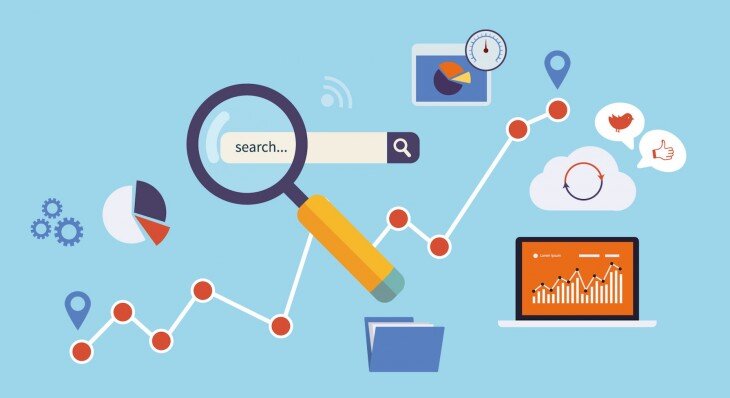 25 Sep

What does the Future Hold for Your SEO?
What does the Future Hold for Your SEO?
Think about it. Writing for keywords is writing to gain a high search return in user's search results. But, if your content is not written to keep your reader's interest, getting folks on your site is all you accomplish. Users flee sites where content is hard to find, irrelevant, or not current.
Already we have seen Google beginning with the 2012 Panda Update that began the process of making a number of changes in their search ranking algorithms with a push towards quality content and less search engine ranking (SER) rewards for using strategies to improve ranking. In addition, the recent update where Google reduced the number of local search returns from 7 to 3 makes the need for great content imperative.
Google, whether deliberately, or by unforeseen consequences of these changes, is pushing search engine optimization (SEO) in a new direction – Topics Instead of Keywords.
Google's changes supporting high-quality content is not lost on savvy Internet Marketers, who understand that Google's goal is not just a highlighting of specific keywords but is for the larger view that topics provide. Keywords are a bit confining while topics are broad and provide a great deal of information.
Searching by Users will Change
Google is set on searchers getting results that are more related to a user's search intent and not the exact search term entered. Content writers should let executives, who generally give content writers a list of keywords for us to build an article or blog post from, that they instead should look at topics that interest website users and not keywords.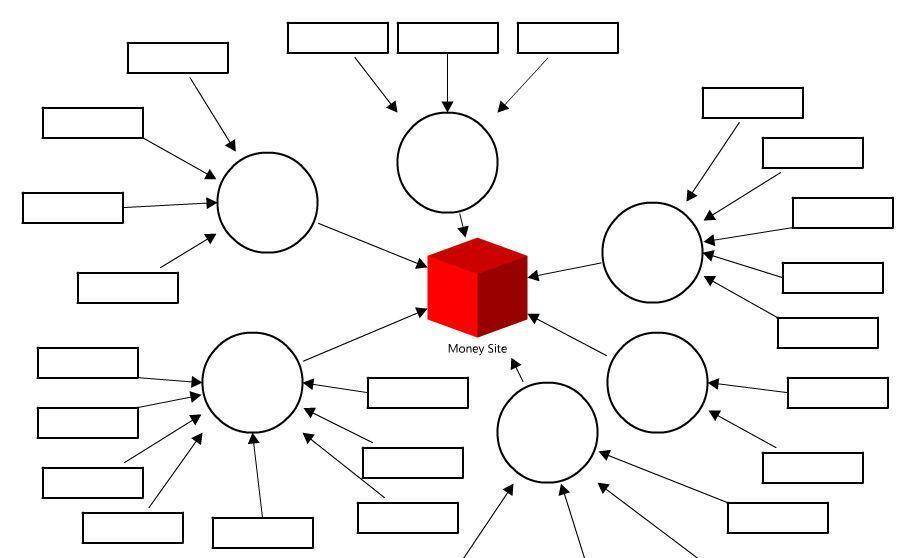 So, while keywords are still to be part of an overall SEO plan, topics are the first concern of searchers, writers, and those executives responsible for giving assignments to content writers. Thanks to Google, Internet Marketers reliance on keywords needs to be rethought, as Google is more interested in users having an incredible search experience. To figure out the searcher's real question, Google is using the tools offered by Search Engine Watch.
Responding to the Evolution of Search
The changes Google made and will continue to make is for the benefit of searchers. But, changes also offer content writers opportunities that start by understanding our target audience and writing content for the audience and not for SEO. The best response to how Google has evolved starting from Panda and ending with the recent changes in algorithms has always been consistent – to improve the Google user experience. In my opinion, theme based SEO is a good response.
Is the Answer Theme-Based SEO?
Theme based SEO is concerned with topics that entice users and not just stuffing keywords into content with no thought as to readability. This was the normal practice to get high search rankings and was sufficient until the early 2010s.
Theme-based SEO means focusing on content that users want with little regard for keywords. Keywords are often discretely used to support content, but they are no longer the most important item in website design and use. Figuring out what user's want requires research – these relate to their essentials for content and include,
Searcher's needs;
Demographics;
Latest trends; and
Other metrics
Topics open a new world to content writers for advancing your brand and business to new elevations.
Contact the experts at Webociti to learn more about what does the future hold for your SEO and how Internet Marketing can help your company.  Just call us at 678-892-7157
Save