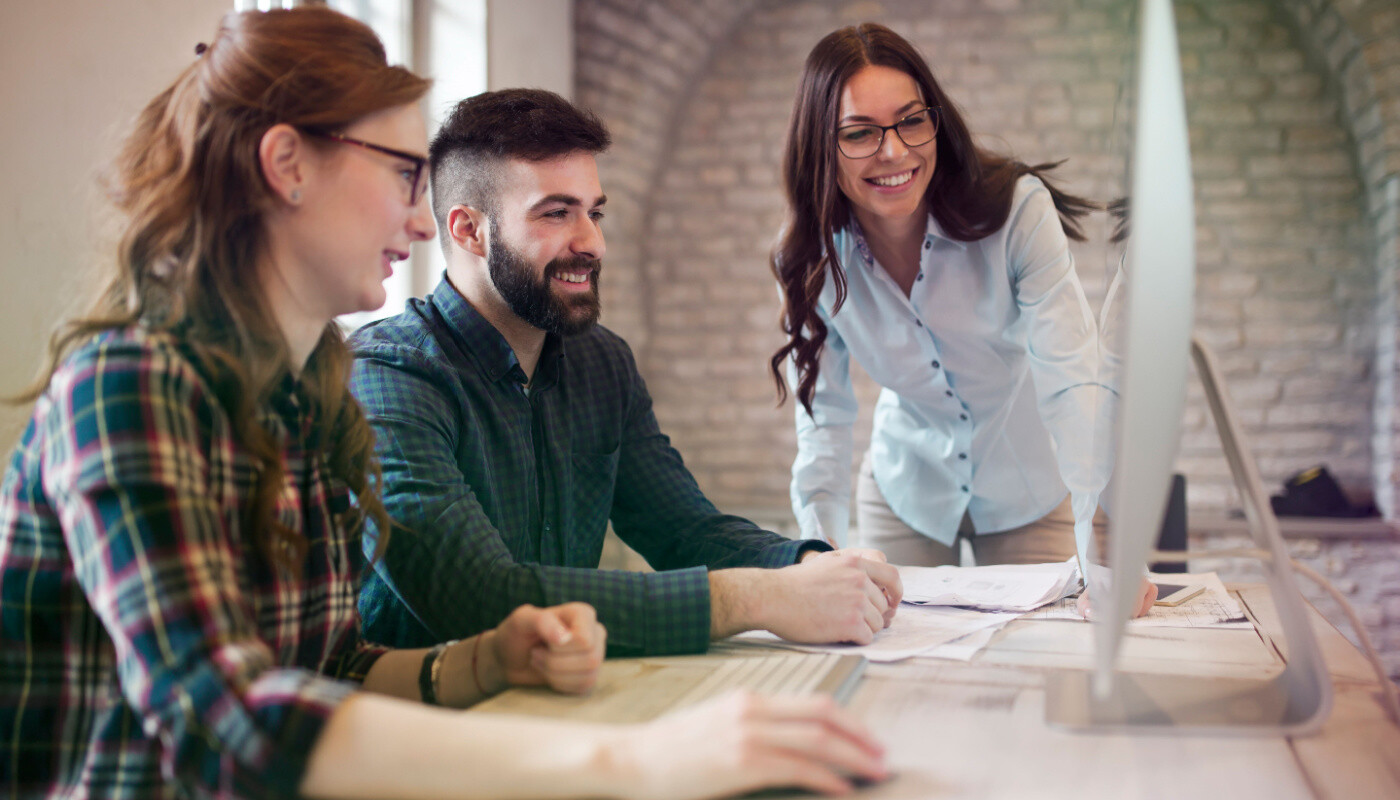 05 Jul

Tailored Marketing Solutions for Startups and Established Companies:
Reaching Your Target Audience, Increasing Brand Visibility, and Driving Meaningful Conversions
In today's competitive business landscape, both startups and established companies face the challenge of standing out from the crowd, reaching their target audience, and driving conversions that truly make an impact. It's no longer enough to rely on traditional marketing methods alone; a tailored marketing approach is essential to achieve meaningful results. At Webociti, we understand the unique needs of both small startups and established companies, and we have the expertise and solutions to help you reach your goals. In this blog post, we will explore how our tailored marketing solutions can help you reach your target audience, increase brand visibility, and drive meaningful conversions.
Reaching Your Target Audience
One of the key factors in any successful marketing campaign is reaching the right audience. For startups, this may involve building brand awareness and attracting the attention of potential customers who may not be familiar with your brand. Established companies, on the other hand, may need to focus on re-engaging their existing customer base or expanding their reach to new demographics. Our tailored solutions include comprehensive market research and audience analysis, allowing us to develop targeted strategies that resonate with your specific target audience. Through a combination of SEO optimization, social media marketing, and targeted advertising campaigns, we will help you effectively reach the audience that matters most to your business.
Increasing Brand Visibility
Brand visibility is crucial for both startups and established companies. Building a strong brand presence ensures that your target audience recognizes and remembers your brand, giving you a competitive edge in the market. Our tailored marketing solutions focus on enhancing your brand visibility through various channels. We will optimize your website for search engines, ensuring that your brand appears at the top of relevant search results. In addition, our social media marketing strategies will help you build a strong online presence, engage with your audience, and amplify your brand message. By implementing a comprehensive content marketing plan, including blog posts, videos, and infographics, we will position your brand as a thought leader in your industry, further boosting your visibility and credibility.
Driving Meaningful Conversions
Conversions are the lifeblood of any business. Whether it's generating leads, making online sales, or driving sign-ups, our tailored solutions are designed to help you achieve meaningful conversions. Through strategic landing page optimization, persuasive copywriting, and compelling call-to-action strategies, we will guide your audience through a seamless customer journey, increasing the likelihood of conversions at every touchpoint. We will also leverage data analytics to track user behavior, identify areas for improvement, and continuously refine our strategies to maximize your conversion rates. Our goal is to help you turn your website visitors into loyal customers who are enthusiastic about your brand.
Achieve Remarkable Results
Regardless of whether you're a small startup or an established company, our tailored marketing solutions at Webociti can help you achieve remarkable results. We understand the unique challenges and goals of both types of businesses and have the expertise to develop strategies that align with your specific needs. By reaching your target audience, increasing brand visibility, and driving meaningful conversions, we will help you unlock the true potential of your business. Don't settle for ordinary marketing solutions when you can partner with Webociti for extraordinary results.
Ready to take your business to new heights? Contact us today to learn more about our tailored solutions and how we can help you reach your goals. 678-892-7157
#TailoredSolutions #DigitalMarketing #BrandVisibility #Conversions #Webociti #BusinessGrowth