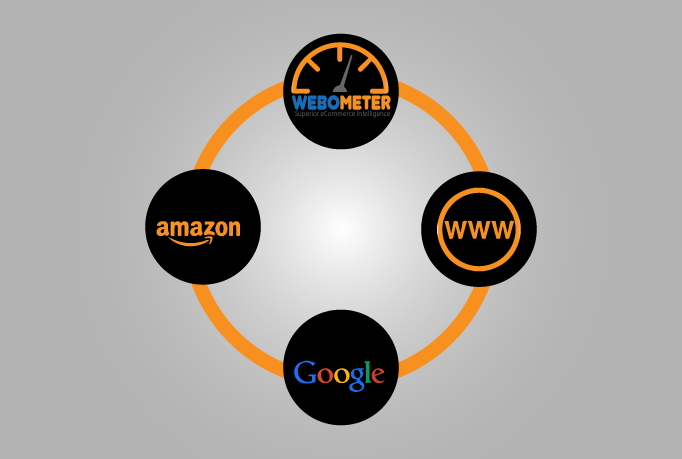 21 Sep

Webometer The Dynamic Pricing Tool
Webometer The Dynamic Pricing Tool.
Webometer is a cost-effective and easy to use dynamic pricing tool – able to provide inventory pricing and competitive pricing analysis in real time, so you can easily make instant inventory price adjustments that help maintain your competitive advantage. It is the ideal solution for retailers who also advertise and sell products online, and for e-tailers who carry large inventories of over 500 products.
Webometer Dynamic Pricing Engine Facts
Webometer is an innovative, intelligent inventory pricing engine that generates timely knowledge about your competitor's pricing, especially important for
This is the innovative solution that meets your needs for competitive pricing information.
No expensive hardware purchases are required.
You can access the most current data and information in real time.
Webometer facilitates dynamic pricing and inventory control.
How It Works
Webometer replaces time-intensive personal research to determine competitive pricing, allowing you to make faster price changes and inventory decisions. Because it is cloud-based, there is no need for expensive new hardware to use Webometer; everything you need is included in our low monthly fee. Your costs are kept to a minimum, while you gain maximum benefits.
Once you sign up for Webometer, you can put it to work instantly. With this handy cloud-based product, you can quickly make adjustments to pricing and feed updates to all your online sales outlets.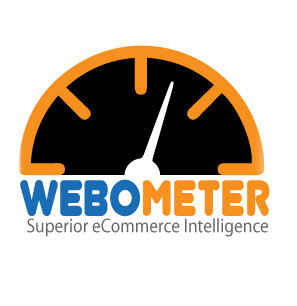 With Webometer, you can feed data changes to a wide variety of popular online shopping engines, including: Google Shopping, Price Grabber, & NexTag. Our e-Commerce Data Integration gives you a simple and fast way to transmit data into major platforms like Asp.net Storefront, Big Commerce, CV3 (Commerce V3), Magento, Shopify and Volusion.
Why Is This Important?
There is plenty of truth in the old adage, Time is Money. You know from experience what a huge job it is to research competition, manage your inventory and make important and timely pricing changes that enhance your sales advantage. With Webometer, you can accomplish all these time-intensive and expensive tasks in a fraction of the effort and cost.
When you use Webometer, you increase your ability to protect your cash flow and make decisions that grow your business faster. Profit margins are typically increased by retailers from 10% to 70% with this active management tool. People who shop online usually browse around to find the very best prices, deals and exceptional values before they purchase. With Webometer, you have an affordable resource to use to maintain your edge for attracting those value-seeking buyers.
Control Price Sensitivity Variations
Pricing varies according to several factors, including popularity, availability and the life cycle of your stock. New items have a different pricing strategy than older items. As you reach the end of a supply, you want to be operating with the most current data when making pricing decisions for adjusting prices. With Webometer, not only can you track the item and pricing at your competition, you can easily and quickly make automatic changes to your own pricing according to your preset rules. Webometer is an innovative solution that provides intelligent inventory pricing management in real-time.
Your retail business needs Webometer the dynamic pricing tool managing its inventory to be price competitive in the market. Contact us online or Call us at Webociti now, at 678-892-7157, and we'll answer all your questions about Webometer.
Save