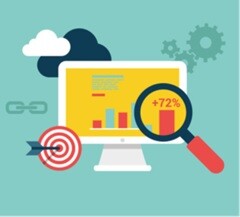 15 May

How Local SEO Drives Traffic and Improves Sales
How Local SEO Drives Traffic and Improves Sales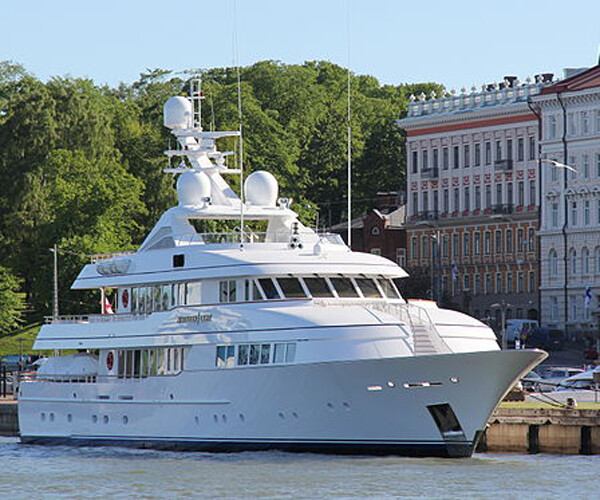 You'd Show Off This Expensive Yacht, Why Not Your Website Too?
If you bought a yacht, you would invite your friends and associates aboard to show it off. Why is it then, you spend a gizzalion dollars on a website and fail to drive traffic to it?
 If you want to increase conversion rates on your website you need more traffic. The best thing a company can do is optimize for local Search.  If you are a business that serves a local community, optimizing for the entire web to find you is expensive and a waste of time. Would you rather be on page 2,301,302 of search results for pizza shops, or number one or close to it for results among your client customer base, the community you serve? It still takes work to properly prepare your site for local SEO search, but the ROI for your time and costs are worth it. In fact, if you are too busy running your business, or unsure of how to make changes to your site, get a quote from a firm that has the expertise to do the best possible job for optimizing your website for local search.
What You Need to Dominate Local Search for Your Business
Geo-targeted blog posts and landing pages – If your pizza shop is in Chicago, you have loads of competitors. They may have defined their local search as Chicago, but you can do better. Simply use Geo-location targeting for your blog posts and landing pages. This means that if you in the River North neighborhood of Chicago, your posts and landing pages say something like "Serving River North since 1968" or "by the Blue Line El and Division Street. The more ways you can describe your physical location the better. Google bots searching the web, use this information for local search. Be sure your tags include Geo-location information.

Speaking of Google, get a Google+ page for your business. It automatically shows your site on Google Maps on your Google+ page. Complete all information accurately and stay within the Google+ guidelines. If you have an 800 telephone number, do not use it. Use your area code and local phone number. People scan the web, they do not carefully read it, a toll-free number suggests that you are not a local business and the prospect may move on. You can select up to five categories for your business to list. Try to choose words and phrases that your competition use and check to see if they mesh with yours. If not, consider the categories they chose. There are free online tools for this such as Google AdWords Planner.

Use a social media strategy as Google and other search engines continue applying a choke hold to link building. Instead, of building links with paid link services, article sites, and guest blogging rely on social media besides Google+. Start a business page on Facebook and LinkedIn, as well as Twitter. Choose sites that are right for your business. It is a waste of time for a pizza shop to take part on LinkedIn. To manage updates, use a service such as Buffer. It is important that you update social media often, just as websites need fresh and relevant content added often.

Implement a strategy for reviewing online reviews. Did you know that 85 percent of buyers check out online reviews of products, stores, and restaurants before making a purchase? The majority admits that online reviews influence their buying decisions. This is why you have to manage your online reviews and respond to them, factually and politely, when they are negative and thank reviewers with a short public comment when their reviews are great. Just a TY in the comment box does the job.
Local SEO and Smartphones
More and more local search takes place on smartphones. This is why in April, 2015 Google added factors on how your site acts on a smartphone as part of the criteria their algorithm uses in search engine rankings.
The importance of local search in increasing traffic and conversion on your website cannot be overstated. But, if time and/or talent is difficult for you, call Webociti where clicks turn into customers using Local SEO. The number 678-892-7157.