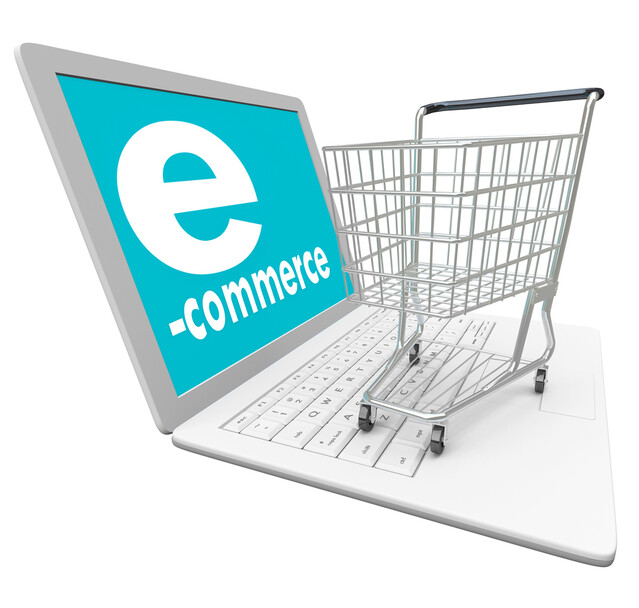 18 Jul

How To Improve Your Website Conversion Rates
Is This How You Feel About Your Shopping Cart?
By Joe Mediate
How To Improve Your Website Conversion Rates
Two things all Ecommerce merchants hate is an empty or abandoned shopping cart. Sometimes it is the nature of the transaction that causes abandonment and other times the retailer has made an error in his or her online marketing and web design that causes shoppers to leave their carts.
Travel sites have the most carts abandoned at 80.1%. Retail has an abandonment rate of 70.4% and fashion 67.6 percent. Cart abandonment rates have risen nearly 15% between 2010 and 2015 – but, the rate of increase for online shopping has also gone up.
Following are the top five reasons consumers leave their shopping carts.
5 Most Common Reasons for Shopping Cart Abandonment
Reason for Abandonment
Percentage of Consumers Abandoning
Unexpected Shipping Costs
28%
Needed to Create an Account
23%
Conducting Research
16%
Site and Payment Security Concerns
13%
Check out too Confusing
12%
How to Improve Conversion Rates
If you have a 2% conversion rate and can increase it to 3%, you have increased your rate by 50%. Following are some tips to help you increase your conversion rate. Let's start with the highest rates in the chart and work our way down the list.
Unexpected Shipping Costs
A great price for an item can be ruined for consumers faced with high unexpected shipping costs. To solve this problem or prevent it make sure that you clearly state your shipping policies and costs upfront. You may also consider providing shipping options with "standard delivery" free and expedited shipping having a surcharge. The cost of free shipping may be offset by an increase in sales. Orders with free shipping have a 30% higher value that orders where shipping is a separate item and 47% of consumers who were surveyed said they would abandon a shopping cart if they find out at check out that free shipping is not included.
Need to Create an Account
The easiest solution is to avoid the compulsory site membership is to offer "guest buying." Sites that use this gain two things – a converted sale and an email address. Getting the email address allows you to send marketing messages directly to the customer and advise them of sales, special online events, and an opportunity to open an account. If you charge an additional fee for non-site members you will surely wind up with an abandoned shopping cart.
Conducting Research
Conducting research is an obstacle that retailers have less control over. Shoppers often add items to their carts to see prices of complete orders including all costs including shipping and tax. Two things retailers can do to mitigate cart abandonment is to clearly state prices on product pages and make it easy to save things to a wish list that will calculate all costs of the items on the list – also make sure it is easy to transfer things from the wish list to the shopping cart.
Site and Payment Security Concerns
To make consumers feel more secure, make sure you display "trustmarks" and security seals on each footer of your website.
Here are some of the logos that consumers recognize as being trustworthy.
Your webmaster needs to contact these organizations issuing security seals and trustmarks before they can be displayed.
The trust issue cannot be resolved by validation alone. You also need to make your brand a trusted one and have a website that is fast and well-designed. Slow loading sites are often abandoned during the loading process of your landing page – so consumers who are ready to buy, leave for a faster site.
Check out too Confusing
There are just three things needed at checkout:
Name
Recipient's Shipping Address
Credit Card Number
Adding more fields to complete makes your checkout process unwieldy and perhaps confusing. To get buyers to give up their email address, make an optional field for "tracking progress." Most buyers will fill out this optional information as they are curious about the delivery.
If your site has any of these errors, you should seek an expert in internet marketing for help. At Webociti we help you turn clicks into customers using our solutions to help overcome your Internet Marketing Challenges. For a free quote call me at 678-892-7157 – there is no obligation and the call is free too.