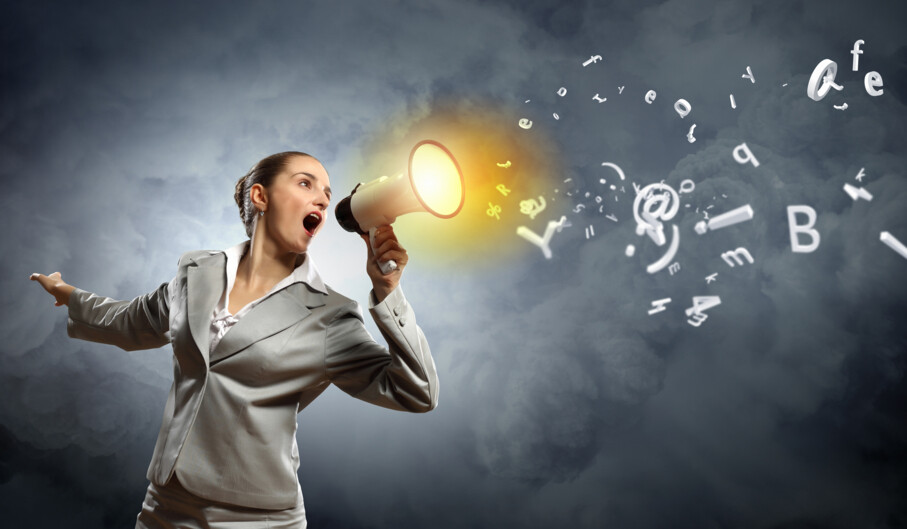 07 May

How to Leverage Social Media Marketing
How to Leverage Social Media Marketing
Your business success can be quite negatively impacted by two major online factors: your relationship with consumers and your ranking. For many business owners, however, the appropriate tools and methods to positively influence these two factors are still an absolute mystery. It's no longer as simple as that marketing 101 class you took sophomore year. Now there are many more things to consider, things like SEO, tags and descriptions, how your website data is structured, image naming and so much more. It's intimidating and you may not know where to begin. Let's start with a simple method called "backlinking" this will help leverage social media marketing in a big way.
First, what is backlinking? Everything you post or that other's post about you on a website or blog should include a link to your page. These links are called "Back Links". When used correctly and frequently, this method can improve your ranking making you easier to find for potential clientele.
Social Media Marketing
Here are a few easy techniques to begin you backlinking journey:
Your YouTube Account: YouTube channel can be a valuable marketing tool no matter what your industry is. People love a behind the scenes look at what goes on with your business. Clothing or restaurant businesses can earn major hits through posting a video on the newest trend or recipe. Manufacturers or artists can also post videos showcasing a new product or a look into the development of the product. There are a million routes that can be chosen for your businesses YouTube videos. The important thing here is that every video description contains keywords and your link. Your link should be the first and last thing placed on every description with every video. Once you've done that, there are many ways to share these videos with your potential customers. Consider social media sharing, like Facebook, or even email newsletters.
Create Your Own Blog: Creating a blog with quality content in your specific area is a great strategy when developing your brand and driving traffic to your website. Blog posts on an interesting topic, that is about 500-600 words in length gives you ample space to sneak in some keywords and some of those YouTube videos as discussed. This is also the perfect place to leave some backlinks. Add in a backlink to the closing paragraph of every article, your about section, and even on your photos. Share these blogs on your Facebook page, Twitter and other social media platforms.
Press and Guest Blogs: Volunteering to contribute a post to well- known blogging venues within your genre is a wonderful way to boost credibility and drive traffic. Make sure the blog entry you submit isn't obviously promotional for you, but put in a little portion about your own business including a backlink in your closing paragraph. Also, you want to ensure that all online PR and media coverage of you or your business will include a link to your site. Most online magazines and websites will post their most recent articles on their social media, even furthering your backlink content.
By following just those few easy steps you are beginning your journey into social media leveraging, and will be raising your rank in no time.
Need more information on Social Media Marketing and how it can help your business contact Webociti 678-892-7157 for a free Social Media Marketing consultation to leverage the power of Social Media.