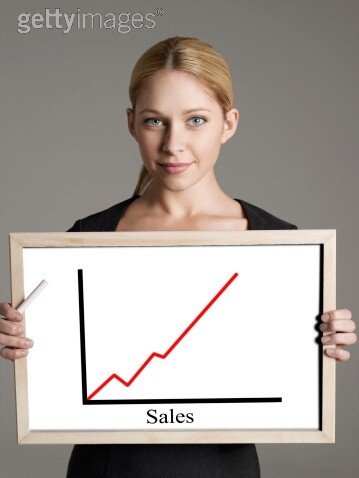 25 Apr

Online Marketing Strategies
Online Marketing Strategies to Kick-Start Stagnant Sales
One very effective way to face the challenge of a sales slump is using social media. However, remember that social media requires planning so the need for sales data analysis is critical.
Social media is for  communicating more than it is for selling. Instead use social media to promote your site by giving users a funny story or cartoon, or beautiful images and high quality videos. Even an infographic that is chock-filled with information can get people to your site. Once they arrive at your landing page, you can start hooking them with things like "for more like this – join our website" or "sign up for our newsletter now."
Social media is not free, but once you set it up, it is highly targeted with more conversions than other Internet marketing schemes.
Use Hashtags
Hashtags (#) on social media sites are very useful as when you use the right ones your brand becomes more visible to a much larger number of people. Hashtags are also useful for promoting contests, a product launch, or a special "online only event."
Become a Trusted Source and Give Out Free Advice
When people shop with you or use your services, part of their decision is driven by potential and returning clients and customers believing that your company has the knowledge and experience to give he or she what they need and you can provide. What better way is there than to take an interesting and relevant topic and offering free advice about it via social media. The use of backlinks can get the user from the social media site to your site.
For example, a landscaping company can promote an article on their website blog about the best time to plant in a certain area of the country and the best plants for thriving in your location. Get the reader engaged via social media and on your site by just giving a short part of the article on your Facebook page with a "more" button that takes them to your site so they can finish it.
When this happens, you have already gotten them to take the first step in the sales funnel by clicking the more button. When they arrive at your landing page, it should let the reader finish the article and then find ways to keep them on the site and interact more with your company website.
Engaging social media should be a staple of your online marketing campaigns. Planning ahead, say begin planning right after the Christmas holiday season for your social media campaign that occurs when school ends and summer begins.
Social media is not a marketing panacea; but used consistently is a way to increase brand identity. Doing it correctly may be more than your small or medium – sized business has the resources in time and manpower to do. But Webociti, located in Atlanta, Georgia, with clients throughout North America can do it for you at a surprisingly affordable price. Call now to get started. The number is 678-892-7157. We will gladly give you a free consultation and a no obligation price quote.
Till next time,
Joe