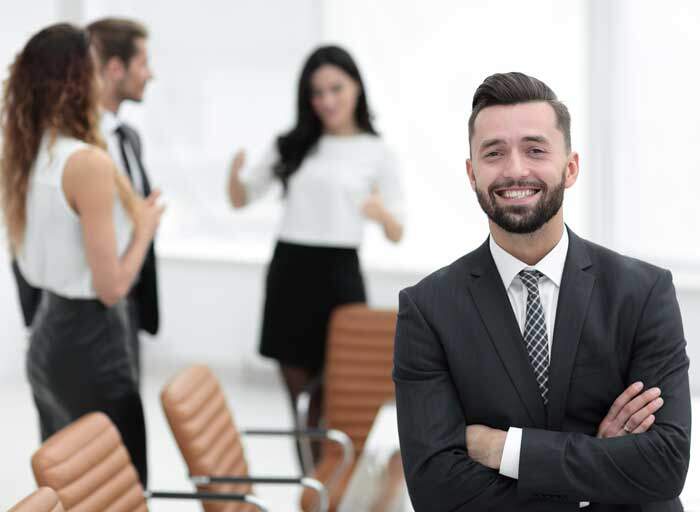 17 Oct

Webociti Featured as Leading SEO Company in Atlanta
SEO Tribunal Featured Webociti as a Leading SEO Company in Atlanta
We are excited to announce that Webociti has been featured as one of the leading SEO companies in Atlanta by SEO Tribunal.
The main goal of SEO Tribunal is to identify the top performers in the SEO industry. SEO Tribunal's ranking is based on a specifically designed methodology which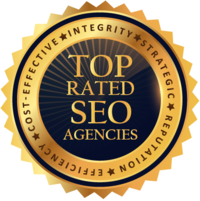 takes into consideration multiple qualitative and quantitative factors, including client feedback, quality of work, and market presence.
Why Webociti?
At Webociti, our team constantly innovate and create new experiences, keeping up with the rapidly changing technological landscape. We cultivate an entrepreneurial culture, combining knowledge and experience to keep clients' businesses competitive and on top.
Finally, we want to thank you, our clients, who have given us the opportunity to prove our quality and dedication. We look forward to working with more of you! Meanwhile, you can help us keep our good ranking by leaving a review on SEO Tribunal.