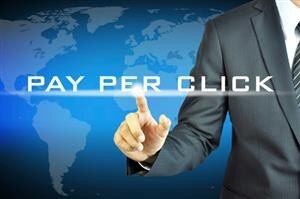 11 Feb

The Benefits of Using Paid Advertising Online
Benefits of Using Paid Advertising Online
When it comes to marketing, there is no substitute for paid advertising online. Its benefits are robust, and will get results that most other methods cannot do. Whether your company is using paid advertising online at Google or on other search engines, this type of paid advertising is the gold standard when it comes to giving your company the best ROI of any of your advertising dollars. After all, if it wasn't a highly effective method of advertising, the search engines wouldn't be raking in enormous amounts of money in it each year.
A smart business will utilize internet advertising. These are the benefits of doing so.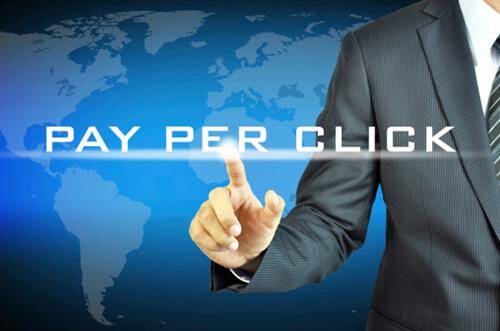 1. Your Company's Website Will Get Exposure on the First Page of the Search Engines for Your Keywords
The best type of exposure your company can get is achieving a place on the first page of the search engine results for your keywords. The vast majority of people who use search engines very rarely go past the first page when looking for a website that they find interesting. To get the best opportunity of having someone clicking on your website's link, you need to be in the top five places. A place in the top three virtually guarantees traffic for your website. Using organic methods of ranking your website can take months or years to get you to that position, if you get there at all. With paid advertising online, you can assure your company a place in the top three for your keywords for as long as you like it. The traffic and sales it will bring you will pay for the advertising with plenty left over as profit.
2. You Can Test Your Ads Until You Get Them Just Right and Bringing Consistent Traffic
This is a huge advantage of paid advertising online. When you buy ads on the search engines, you can test various ads at once. The wording of the ads, as well as the keywords they target, can be different and those ads can be active at the same time. You will have the ability, through your ad account dashboard, to see which ads and keywords are performing the best. You can also tweak the ads that aren't performing as well to see if you can bring up their effectiveness in attracting customers. Doing this over a period of time, even with ads that perform well from the start, will allow you to fine-tune your ad and keyword strategy to ensure you reach a point where all of your ads are powerful performers and bringing in consistent traffic. This is also an excellent strategy to test new products and services your business is offering. Using ad testing, you can see what products and services are the best investments for your business. Between developing powerful ads and learning what the public desires from your business, you can build your company up and have it become a profit-making powerhouse.
3. You Can Reach a Wider Audience With Paid Ads on the Search Engines Than With Any Other Method
More people use the search engines to find what they are looking for online than any other method. You will reach a wider audience using search engine marketing with paid ads than you will with ads on social media or other commercial websites. This is particularly true of Google, which has an impressive 65 to 70 percent market share of search engine use. Google also distributes its ads to a network of other highly trafficked websites, which can bring your company even more business.
When it comes to advertising your business online, your money is well spent on search engine marketing with paid ads. The benefits this method offers are not found with any other online advertising method. Because of the benefits, it also has he highest ROI of any other online means of advertising. Use it well, and watch your business become the success it was designed to be.
Need help with set up or managing your paid advertising online contact us at Webociti and we will design a program that will work for you or call us at 678-892-7157
Save
Save
Save