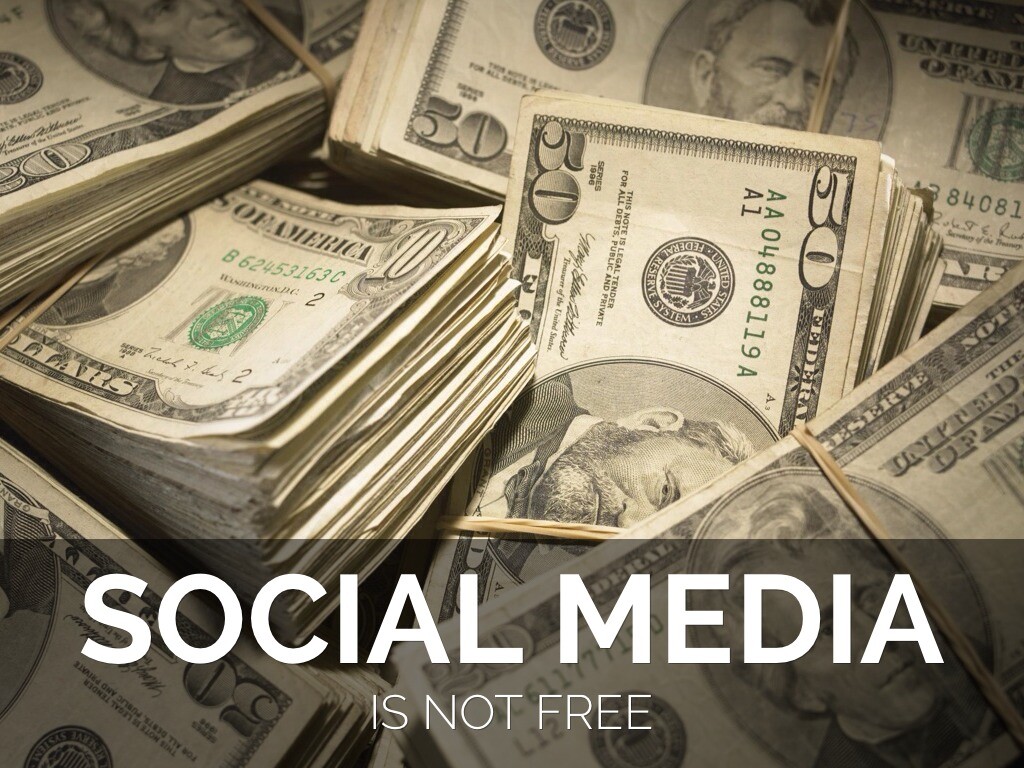 04 Nov

Social Media Is Free – Social Media Marketing Is Not
Which Social Media Platforms are Right for You?
Many of the costs associated with social media marketing are not immediately evident. Facebook, Twitter, LinkedIn and other platforms are free. Creating content and placing it on social media is time-consuming and can be costly.
Some Internet marketers think that 3 to 5 years were the Golden Days of social search marketing as companies could freely promote themselves. Now that some social media sites are forcing companies to pay for advertising, marketers dream of these "golden days".
Social Media is Free Social Media Marketing is Not
Why? Social media marketing never was free. Sure, you could sign up for a company or brand page on sites like Facebook, Google+, or LinkedIn. The sign up was free – and still is for many social media sites. The cost was always unidentified as it was a 'hidden' cost – the time spent keeping up social media sites.
Social Media Marketing Requires All the Skills of Internet Marketing
As the owner of the Internet marketing firm Webociti, I know that successful social media marketing must include:
Eye catching headline
Relevant content
Optimization
Comments
Share links
The labor cost is heavy as proper social media marketing needs to be updated often. Stale content on your social media pages is an abomination. Blog owners can post according to a schedule, and if the schedule is once a week or three times a week as long as you stick with it, you are fine. Your social media updates have to be done often. Sometimes if you are promoting a special sale, discounts from your social media posts, or any other information that becomes stale after a certain date it needs to be removed.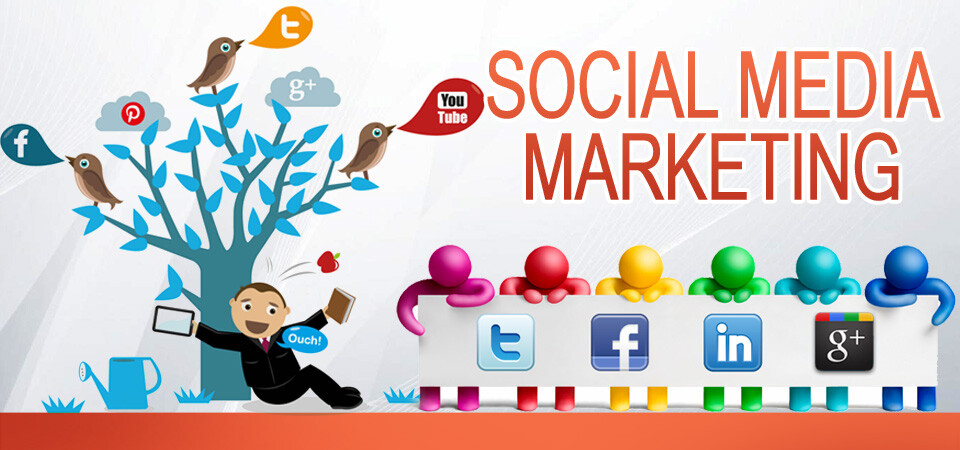 Free Tools to Make Social Media Marketing Easier
To be a winner in the realm of social media marketing you have to post often. Following are some tools that can help you in this endeavor:
WordPress: the preeminent CMS (content management system) with over 74 million websites powered from its platform.
Google Keyword Planner: insert a keyword and get up to 800 associated search terms users submitted to search engines.
Long Tail Pro: functions the same as Google Keyword Planner but is more flexible and has filters allowing you more precise keyword targeting. Although there are fees, there is also a free 10-day trial.
BuzzSumo: another free tool. This one helps you select topics to blog about.
Make Sure You Are Mobile
Already, as many as 75 percent of consumers check their social media on mobile phones. If you have not optimized for mobile, you must do so now! Consumers have no patience for slow loading mobile pages, pages that are distorted, or a cumbersome checkout process – these can drive potential customers right to your competition.
If you have not yet seen how your site looks on a small 5 or 6-inch Smartphone screen do so and you might be surprised.
Getting your pages for social media marketing optimized for mobile usually requires a firm such as Webociti to step in to help you. Call for more information: 678-892-7157.
Till next time,
Joe Mediate
Save