Ecommerce Marketing Consultancy
Before you decide to haphazardly embark on Internet Marketing for your business, it is often a better idea to first consider with an Ecommerce Marketing Consultancy Professional. There are several good reasons for doing this. The following are a few of the most important ones.
They can help expand distribution
There are likely more places and ways to sell your products than you are currently using for your business. An expert in eCommerce can look at your product line, and know the best ways to sell them online. Chances are, you are not getting your product listed in all of the sales channels that can be effective in increasing your company's sales.

They can help with your advertising
Advertising is a critical part of marketing, but it is also a specialized skill for the Internet. An Ecommerce Marketing Consultancy Professional can look at what you are currently doing, and explain the various ways you can expand your advertising. This will not simply be a list of techniques you have overlooked, but several advertising methods that fit your type of product specifically, so you will have the best chance of increasing your sales profitably.

They can assist you with social media
Social media is the place to be in today's world of smartphones, but which social media sites are best for your company can be confusing. An Internet marketing professional has the knowledge of all of the popular websites, and can help you determine where your products are a good fit, as well as how best to integrate them with specific social media websites.

You may have some good ideas
Your expertise is likely to be in the products you are selling and not Internet marketing. However, based upon your expertise, you may have some good ideas about marketing your products, but not know the best way to do this on the Internet. An ecommerce marketing consultancy professional will be able to listen to your ideas, and based upon your products, they can apply their expertise in Internet marketing to determine if your ideas are feasible, and the best way to implement them.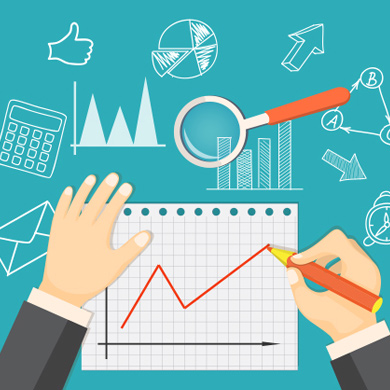 Every business has different needs for Internet marketing, and without the expertise in this area, it is best to talk to a professional. You may already be doing some things right, but there is likely more that can be done for your business. An Ecommerce Marketing Consultancy Professional can assist you in helping you with all aspects of Internet marketing. They can then develop a plan of action that includes steps to implement the plan.
Give us a call at 678-892-7157 or fill out the Request Form so, we can tailor a program that fits your business.
Contact Webociti Today!
Webociti's Number is 678-892-7157 or use our online contact form. or Schedule an Appointment (click box below) Don't delay, call or contact us today!
We also offer the following Digital Marketing services.

Get Started Today!
678-892-7157
Contact us today for information & pricing about Digital Marketing
Get Free Quote


Classroom Training
That is why we offer face-to-face SEO Training in a classroom setting.
Learn More