The Field Service Performance Center
at

Webociti
Grow your service business fast
As an owner of a home services company, you're aware of the number of moving parts that must all come together on a regular basis. If they don't, you risk losing clients and staining your business reputation. Everything from marketing initiatives to dispatching orders needs to be managed effectively if you want to provide a customer experience that stands up to your competition. The best way to streamline these vital functions is with automated software solutions and marketing expertise. That's where Webociti comes in.
At our Field Service Performance Center, we've assembled a line of products and services that will help you manage your field service force with ease. We provide technology that will place a number of automated operations at your fingertips. Our suite of operational, sales, and marketing solutions will help take your company to places you never thought possible. It's our goal to give you the edge you need to succeed in today's competitive marketplace .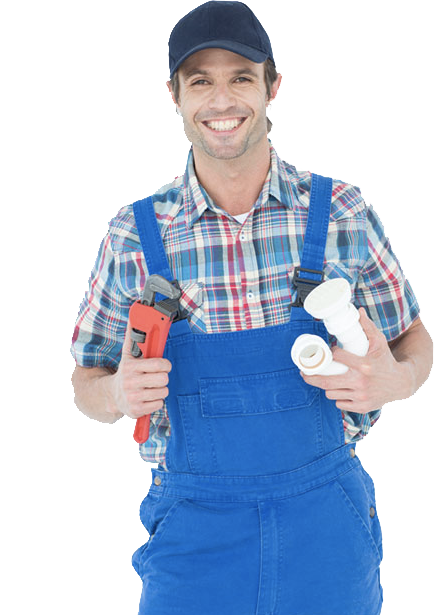 Top 10
Benefits

of a Field Service Management Solution
---
If you're still not convinced how a field service management solution will help you streamline your operation and engage with your customers more effectively, keep reading.
10 benefits companies will enjoy by working with us include:
Automated Dispatching – We understand the importance of seamless dispatching and can provide tools to make this happen.
A Centralized Dashboard – Get access to all business operations from any location at any time with our technology solutions.
Easier Scheduling – Simplify the customer experience with the right online scheduling tools for your clients.
Streamline the Payment Process – We'll look at your current payment process and determine where changes need to be made.
Empowered Employees – Give your staff the opportunity to provide top-notch service by putting customer information in their hands.
Growth of Marketing Initiatives – We'll help you strengthen your marketing campaigns and overhaul your online presence.
Simplify the Management Process – Our team will work to streamline your day-to-day operation with the right technology and business consulting.
Enhance Customer Communications – Provide real-time updates regarding appointments, ETAs to give customers more peace of mind.
Automated Operations - Our experts can show you ways to make every business operation easier with automated technologies.
Integrate Essential Information - Our tools can help you import customer data, calendars, & financial information from existing programs.
Webociti
Field Service Industries
Some of the areas we service.
---
Industries
We Serve
If field technicians or service providers are the foundation of your business, our software and consulting solutions are right for you. We understand how difficult field service management can be when you have multiple teams making calls to clients throughout your city. If your staff is overwhelmed with scheduling, dispatching, and payment procedures, we can bring everything together with technology to help you achieve complete field service optimization. Industries that can benefit from this include:
Construction
Medical Equipment
Siding Replacement
Security Systems
Roofing
Landscaping
Window Replacement
Home Automation
Garage Door Installation
The list goes on. If your operation utilizes field crews to provide products and services, let us help you strengthen your infrastructure with software geared specifically to your type of business. In addition, our know-how gives us the ability to examine your business and provide a consulting service geared towards driving change.
Operational Success Equals
Business Growth
Are you ready to pull the trigger on massive business growth? Well, you can't expect that to happen in today's consumer marketplace without using technology to your benefit. The bar has been raised with regard to the customer experience businesses provide. Your clients demand a high level of service from the first point of contact with your company.
This means you need to provide options such as online scheduling and digital appointment confirmations. It's also very important your customers know who will be coming to their home to perform the work. That's why many field service operations now provide customers with a photo and credentials of the technicians assigned to a job. Performing all these services without the use of integrated software simply isn't logical. By using the tools provided by our Home Service Performance Center, you can consolidate all these tasks to ensure your customers are receiving top-shelf service every time.
Digital Marketing to
Drive Traffic and Generate Leads
The strength of your web presence is key to continued business growth. It also has a lot to do with your reputation. Today, it's not good enough to simply throw a website online and wait for conversions. Your site needs to look good, function well, and include strong optimization. If it doesn't, you can expect to be buried deep in Google results pages. We understand your website is the flagship of your online presence. That's why we strive to create high-quality business websites that rank well and deliver a memorable user experience for current and potential clients.
Our digital advertising services are geared toward focusing on your target audience – people in your area who are looking for your services. We'll work to get your business in front of the right eyes so people understand you're available to solve their problems. In addition, we can help you effectively market and advertise your business across social media platforms. This is a must-have for businesses wanting to reach a wider audience and actively engage with potential customers.
Automate Your
Marketing Initiatives
In today's competitive B2C marketplace, you can't afford to let your marketing tactics fall by the wayside. If you do, you risk missing out on potential business and even losing existing clients. It's also imperative you track your marketing campaigns to gauge your return on investment and discover where and how your ads are the most successful. This requires the use of a marketing automation system. This software will help you find new leads and keep your name in front of more eyes. It will also help you provide touchpoints to current clients regarding seasonal promotions, updates to your service, and industry news. This type of customer engagement is exactly what you need to instill trust in your client base. Let our team of experts guide you to ensure your brand awareness remains strong and you continue to reach new customers.
The Field Service
Performance Center Services
Tactical services we provide.
---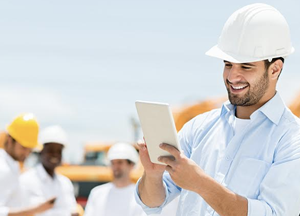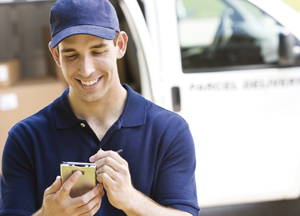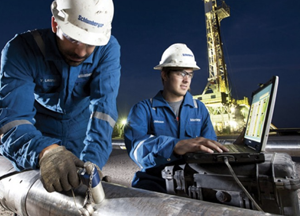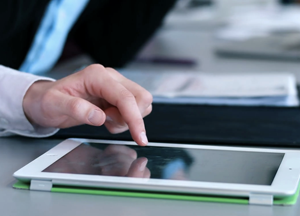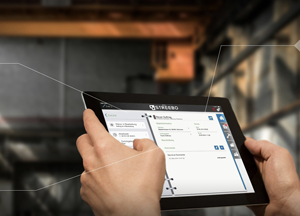 Drive Growth With
The Field Service Performance Center at Webociti
If you've been thinking about how to improve your operational performance, you need to consider your current infrastructure. Managing field service crews with a calendar and phone isn't good enough if you want to stand up to your competition. Overhaul your operation today with field service management and automated marketing software.
Contact Webociti to discuss what tools you need to streamline your operation and drive business growth. We can help you choose the best software based on your requirements and provide business consulting to help take your business to the next level. Give us a call at 678-892-7157 or fill out our contact form today.
ONLINE
MARKETING

VIDEO
Our digital marketing solutions give your health care practice a total on line presence that sends new patients to your office..
---
WHAT
OUR

CLIENTS SAID
Don't take our word. See what's our client said about us.
---

We had a business meeting yesterday. Everyone is so pleased with the new website and our website ratings, we're coming up in the first 5 when we search on Google. - Thank you and your staff!
---

We have been using Webociti for three plus years now and we couldn't be more pleased. They have a deep understanding of effective SEO in an industry that seems like the wild West and is full of promises. Sales are up 53% as I type this and most of it is from our organic ranking with Google.