Get Your Business in High Gear
with

Field Service Software
Grow your service business fast
Do you own a business that relies on field service teams to deliver and execute a product or service? If so, it's crucial you implement technology that will streamline your scheduling and dispatching processes to help avoid costly errors. These tools will also help improve the customer experience you provide your client base. This is something you can't afford to ignore if you want to remain competitive.
However, you may have a hard time deciding what type of software you need. That's where The Field Service Performance Center at Webociti comes in. We can help you find the software you need to take your field service business to the next level. Our team understands the challenges facing businesses like yours and has the expertise to put it all together. We're experts in technology solutions that aid the field service industry. Look to our team to help you revolutionize your organization.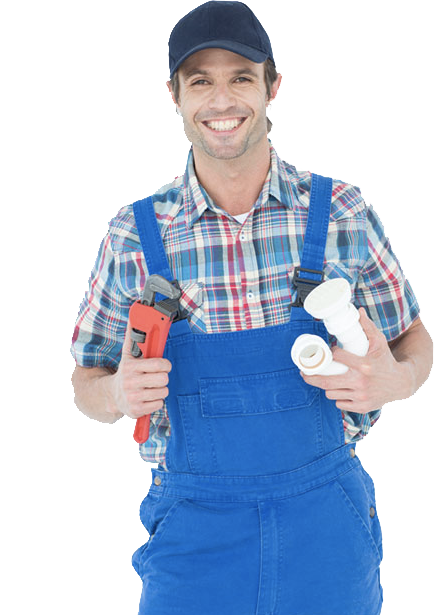 Choosing the
Features

That Work for Your Business
---
As a business executive , you may feel overwhelmed when looking at the different Field Service technology solutions available. With so many to choose from, this is understandable. Before working with us to implement the right software, it's important you first take your business growth into consideration. We can then pinpoint exactly which solutions will help streamline your operation. If you've been experiencing an increase in new clients, you're probably also seeing areas within your operation that are struggling to keep up. You may even want to integrate new software features before an expected growth, so it helps to know what's out there. At Webociti, our highly-skilled experts can help you determine which software features are right for you. These may include: .
Online scheduling capability
Automated dispatching tools
Digital payment functionality
A centralized operations dashboard
Real-time appointment management
Client communication tools
Our Field Service Performance Center can help you identify software that provides all of these features and more. In addition, we can personally help match your current operation and expected business growth with features most suited to your business. It's our goal to make daily functionality easier on your entire staff.
Webociti
Field Service Industries
Some of the areas we service.
---
Benefits of Implementing
Field Service Optimization Software
You may have a good idea of how technology will optimize day-to-day tasks. However, there are other far-reaching benefits of field service optimization software. It helps to fully understand how it will change your business in order to prepare for future growth. Let's look at a few advantages you'll enjoy.
Boost your service efficiency - How many times has information fallen through the cracks when dispatching a service team? With the right software, your field techs will be able to receive job information straight to their phones. This includes client contact information, service history, required tools, and a breakdown of the job.
Automated operations - Not only will your dispatch capability be automated, so will other critical components to your operation. This includes scheduling, billing, inventory management, and client follow-ups. This allows you to manage your internal resources much more effectively.
Concentrate on business growth - Any business owner or executive must always keep their eye on the future. This can be hard to do if you're worrying about day-to-day operations and putting out fires. The right software will allow you to concentrate on scaling your business.
Cut down on errors - When dealing with multiple field teams and a growing client base, mistakes can start to become a liability. Not only can you end up wasting your clients' time, but you could also be taxing your service team and depleting resources. The right software will help keep everything organized and cut out the element of human error. <
Keep up with the competition - Customer service is a critical component of today's business world. Technology has raised the bar when it comes to the experience consumers expect companies to provide. If you're not offering your clients the service features your competition is, what's to stop them from going over to them?
QuickBooks integration - You don't have time to worry about accounts receivables, work order tracking, or field worker efficiency. Software tools can help take the headache out of all these tasks by seamlessly integrating with QuickBooks.
Manage your inventory - A messy inventory system can result in unnecessary expenditures and the possibility of running out of supplies at the last minute. Avoid all this by using inventory management technology to keep track of every item.
If you're ready to scale your business, you can't ignore the benefits field service software will provide. Utilize our Field Service Performance Center to find out what other advantages the right software will present. Regardless of what you're looking for, you can trust us to provide top-notch guidance and implementation.
Webociti is With You
the Entire Way
If you're ready to scale your field service operation to prepare for growth, Webociti can help. Our team will evaluate your needs and provide a software solution that suits your business model. Then, we'll install and set up your software and implement the necessary technology to ensure everything is working at peak performance. We can even train your staff so you can start using the new features immediately. Get in touch by contacting us today.
The Field Service
Performance Center Services
Tactical services we provide.
---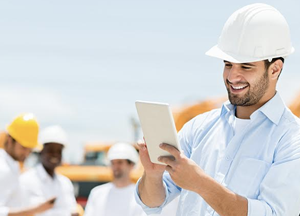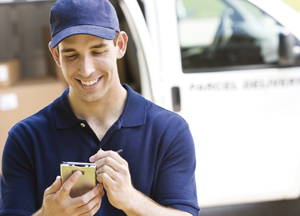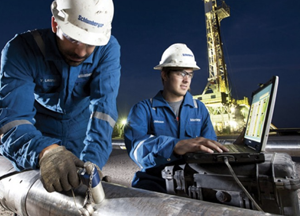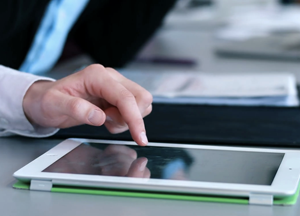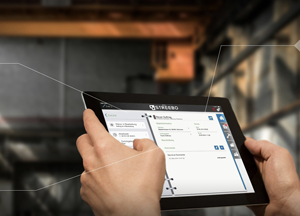 Drive Growth With
The Field Service Performance Center at Webociti
If you've been thinking about how to improve your operational performance, you need to consider your current infrastructure. Managing field service crews with a calendar and phone isn't good enough if you want to stand up to your competition. Overhaul your operation today with field service management and automated marketing software.
Contact Webociti to discuss what tools you need to streamline your operation and drive business growth. We can help you choose the best software based on your requirements and provide business consulting to help take your business to the next level. Give us a call at 678-892-7157 or fill out our contact form today.
ONLINE
MARKETING

VIDEO
Our digital marketing solutions give your health care practice a total on line presence that sends new patients to your office..
---
WHAT
OUR

CLIENTS SAID
Don't take our word. See what's our client said about us.
---

We had a business meeting yesterday. Everyone is so pleased with the new website and our website ratings, we're coming up in the first 5 when we search on Google. - Thank you and your staff!
---

We have been using Webociti for three plus years now and we couldn't be more pleased. They have a deep understanding of effective SEO in an industry that seems like the wild West and is full of promises. Sales are up 53% as I type this and most of it is from our organic ranking with Google.