Gather Hot New Leads Automatically with Our Comprehensive
Lead Generation

Solution

Creating a steady stream of qualified leads for your business may be one of the most challenging activities you tackle each month. You know you need to keep your talented professionals working but getting started feels overwhelming. Maybe you've placed a few ads in your local newspaper or are even working with a marketing partner who puts together search ads for your business.

While these are great first steps, they're not terrific at directly activating shoppers to take advantage of what your business offers. What if your website was a lead generation machine -- automatically messaging your website visitors and people searching for your services and capturing their information?

Your website doesn't have to be a passive marketing tool. With our proprietary new lead generation solution, we can help you identify your site visitors and start them down the path to becoming your best customers.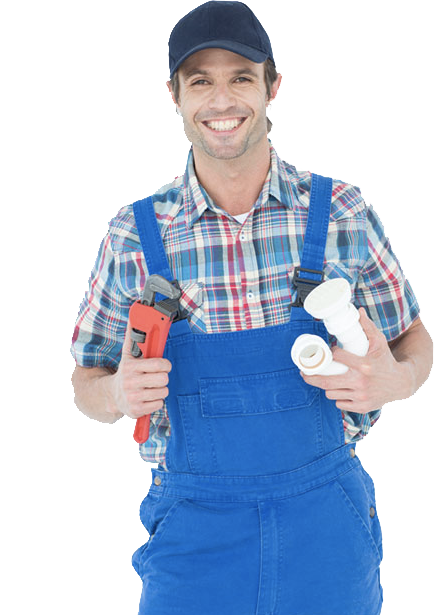 Turning Website
Viewers

Into Prospects
---
Wouldn't it be great if you could reach out and personally speak to every individual who visits your website? If you could, you know you could convince them that your services are the best possible solution for their problems.
What if you could also communicate directly with people who are searching for your services in your local area?
When you're using Webociti's Lead Generation Solution, you can!
When visitors come to a website, it's nearly impossible to determine who they are without some integrated technology that helps narrow your search. Here's how it works:
Site Visitor Match directly targets people who are browsing your website and provides them with a compelling reason to contact your business. stitches together information about your site visitor, including details such as their email address, physical address, demographics and more -- all to determine if they're the right prospect for your business.
Neighborhood Targeting provides you with an easy tool to expand your network by finding prospects living in neighborhoods that you are already servicing.
In-Market Audience Builder builds an audience list of only the people that are actively searching for what you offer who are also in your demographic area. Our proprietary software keeps your list as clean as possible by removing casual browsers and any search bots. We then use our powerful database to fill in the searcher's email address, physical address, demographics and more. This ensures that the individuals receiving your marketing are highly targeted and truly interested in your offerings-- reducing the cost and effort of your advertising.
Our Field Service Performance Center can help you identify software that provides all of these features and more. In addition, we can personally help match your current operation and expected business growth with features most suited to your business. It's our goal to make daily functionality easier on your entire staff.
Webociti
Field Service Industries
Some of the areas we service.
---
Nurturing Prospects
Into Customers
Now that you've identified a prospect for your business, the fun really begins! Our custom solution is tailored for service businesses, providing you with a seamless way to communicate special offers and messages to your quickly-growing audience.
Webociti marketing pros can:
Create banner ads that follow your prospects across the web
Design and mail postcards or letters to your prospects.
Deliver ads on social media.
Auto-dial phone numbers with your message.
Target prospects with pay-per-click advertising on Google searches.
Record video and audio ads for using on YouTube or streaming radio services.
Efficient Lead Generation
That Works for Your Business
It's too easy to waste your time, effort and money on lead-generation that doesn't provide you with solid sales. There's so many options for advertising that they can easily become a jumbled mess -- radio, local TV stations, online newspapers, Yelp, Yahoo, Twitter, Facebook, Google, Bing . . . the list is endless and always-changing.
Worse yet -- studies show that up to 40% of the clicks on your advertising could be coming from fraudulent sites, not even from a human! That's money down the drain that could be growing your business.
Your messaging must be targeted, clear and to-the-point -- getting your prospects the detailed information they need, when and how they need it. Timing is everything. If your message comes after they've already selected a service provider YOU LOSE!
Will Field Service
Lead Generation Work for Your Business?
We'll be the first to admit -- this type of solution is not ideal for every business. If you're offering professional services to customers in a specific geographic radius, we might be able to help! Here's some of the businesses that are already taking advantage of our radical lead generation solution:
Plumbers
Roofers
HVAC experts
Electricians
Siding companies
Window repair/replacement
Gutter cleaning or replacement
Our multi-touch system is tailored to the service industry and virtually guarantees you will soon have a list of highly qualified, interested prospects who truly need your services!
The Field Service
Performance Center Services
Tactical services we provide.
---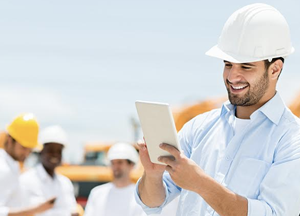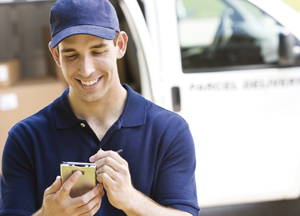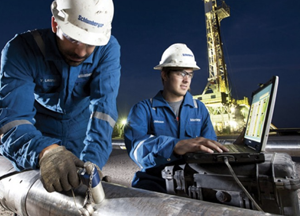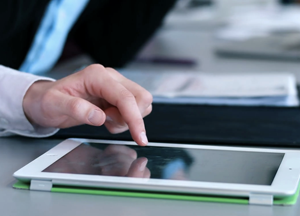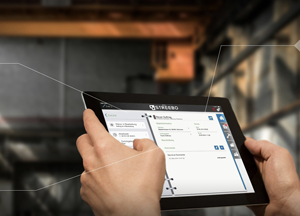 Ready to learn more and start identifying the stream of high-quality prospects for your business? Contact the professionals at Webociti today at 678-892-7157 or fill out our quick online form for a rapid response.
ONLINE
MARKETING

VIDEO
Our digital marketing solutions give your health care practice a total on line presence that sends new patients to your office..
---
WHAT
OUR

CLIENTS SAID
Don't take our word. See what's our client said about us.
---

We had a business meeting yesterday. Everyone is so pleased with the new website and our website ratings, we're coming up in the first 5 when we search on Google. - Thank you and your staff!
---

We have been using Webociti for three plus years now and we couldn't be more pleased. They have a deep understanding of effective SEO in an industry that seems like the wild West and is full of promises. Sales are up 53% as I type this and most of it is from our organic ranking with Google.