Helping Customers
When They Need You Most
Get More Auto Repair Customers with Digital Marketing
Your auto repair shop exists to help people get back on the road quickly -- but if you're not effectively marketing your offerings, you could be losing business to your competitors. Customers looking for repairs to their vehicle need immediate availability, quick service and a great reputation in their auto repair shop. If your business isn't showing up in search results, then you're losing business to your competitors!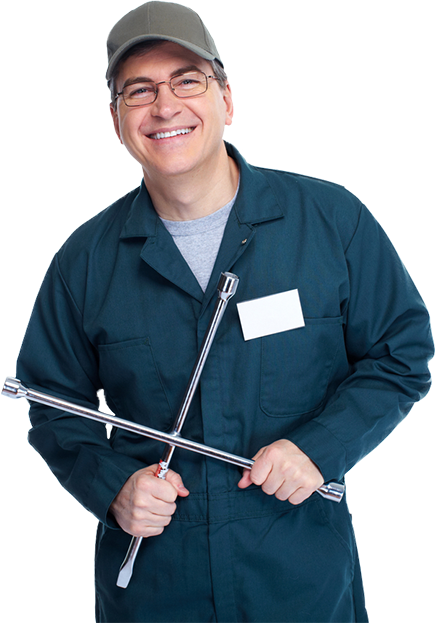 Meeting Customers Where They Search
You wouldn't consider standing on a street corner and waiting for an accident to happen so you can offer your services as an auto body shop, would you? While it might be a successful way to get noticed by a broad variety of people, it's unlikely that many of them need services that you provide. Digital marketing provides a way to match your goods and services with customers who are in dire need of assistance -- at exactly the moment they need you! Our paid advertising campaigns target keywords such as "auto body shop" "collision repair" "car repair near me" and deliver your ad to customers at just the right time. Then, your mobile-friendly website encourages prospects to look more closely at your business and learn more. Add in a great call to action and you've gained a new customer and filled yet another service bay!
Social References
People today are constantly on social media, and with billions of daily logins means that key sites such as Facebook and Twitter continue to be a great way to reach both new prospects and current customers. Whether you want to reach out on a regular basis with content marketing on social media or create targeted advertising in your geographic area, Webociti digital marketing professionals are able to help refine your audience and drive more people to engage with your brand.
Reputation Management
Keeping a pristine reputation online can be challenging -- even the slightest issue can become a full-blown problem online. If you have only a few customers who left your shop less-than-happy (but without complaining), who then decide to post online . . . it can have a significant negative impact on your business. Webociti's reputation management services help find negative reviews and balance out the impact with scores of positive feedback from satisfied customers. Studies show that more than 84 percent of people would be happy to give a positive review of a business, but of those 84 percent only 29 percent take the time to post reviews. Why is this? Mostly because no one has asked customers to take this step! We will work with you to define a strategy to boost positive reviews and your overall online presence.
Make It Mobile
From mobile website design to instant gratification with local searches, mobile plays a huge part in in today's marketing and advertising world. Over 70% of all local searches are conducted via a mobile phone, meaning your site should be fully optimized or you risk missing out on valuable new customers. Having a truly mobile-friendly website takes more than a simple redesign -- it can mean fundamentally rethinking how your website is used and where various pieces of information live within your site. When prospects are able to find the information that they need quickly, their overall perception of your business increases.
Get started today on your automotive body shop marketing strategy! Our professional marketers are standing by at 678-892-7157 or you can fill out our online contact form. Give us a call today and you're one step closer to filling those service bays with new and returning customers!
Webociti
Automotive Specialist
Some of the automotive focus areas we service.
---
Webociti
Automotive Services
Some of the automotive related services we provide.
---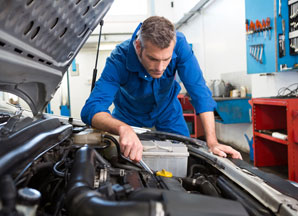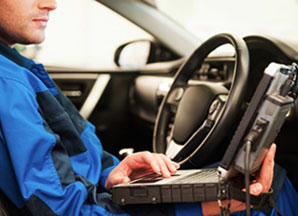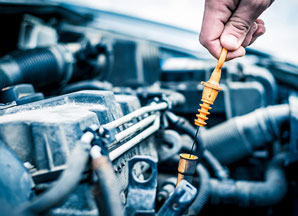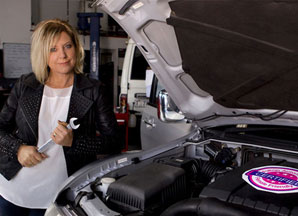 Online
Marketing

Video
Our digital marketing solutions gives your automotive business a total online presence that sends new clients to you.
---
WHAT
OUR

CLIENTS SAID
Don't take our word. See what's our client said about us.
---

We had a business meeting yesterday. Everyone is so pleased with the new website and our website ratings, we're coming up in the first 5 when we search on Google. - Thank you and your staff!
---

We have been using Webociti for three plus years now and we couldn't be more pleased. They have a deep understanding of effective SEO in an industry that seems like the wild West and is full of promises. Sales are up 53% as I type this and most of it is from our organic ranking with Google.