Digital Advertising Offers Big Wins for
Your Auto Business
Automotive Digital Advertising
The demand for online services is dramatically changing the automotive industry. Where families once spent an afternoon looking at vehicles and going from dealership to dealership looking for the best deal, today's consumers are more likely to browse dozens of competing websites in a few hours. Content marketing provides millions of words for buyers to read through to understand the best options for their needs. Consumers are better educated, faster to make decisions and likely to have a good idea of what they should be spending for their vehicle and service. In all the online clutter, how can you break through to provide the detailed information prospects need to make a buying decision?
Digital advertising is the answer. And the automotive marketing professionals at Webociti can help you get started today.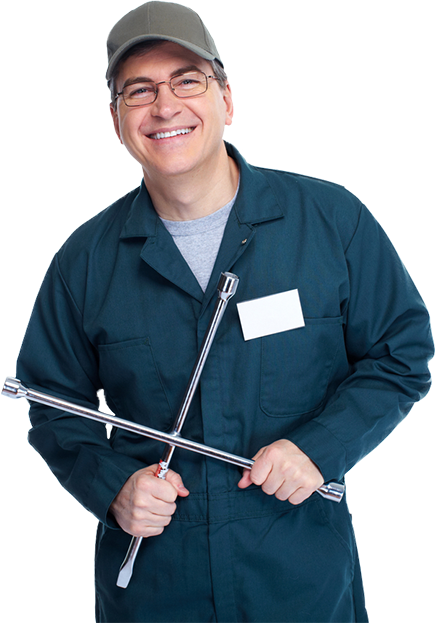 Digital Advertising Services
While you may be familiar with PPC, or pay per click advertising, there are many more ways that digital advertising can be leveraged to drive sales for your business. Here's a quick overview of the digital marketing services that our advertising pros offer for the automotive industry:
PPC advertising works with your mobile-optimized website and other search engine optimization techniques to drive more prospects to your website
Ad retargeting, or remarketing, helps you reconnect with people who have searched your site by showing them related ads as they surf to various other websites
Display advertising includes banner ads and buttons -- all items that you may think of as traditional digital advertising
Mobile advertising targets mobile users with location-specific ads that are meant to drive immediate action
Social media advertising is one of the best ways to reach a highly targeted audience with messages that are specific to their life stage or personal needs
Retargeting for the Win
Closing large sales, such as selling a car or truck or a large customization job, often requires a personal touch from your sales team. While they are professionals at turning prospects into customers, how can you get prospects in the door for them to work with? Digital advertising, and retargeting in particular, will help bring a steady flow of individuals to your business. Retargeting is a relatively new form of advertising that serves ads with pinpoint accuracy. If someone comes to your site and browses for a particular new car or truck, they are tagged for future identification. The vehicle they are interested in can then be shown to that individual as they browse social media, search on Google or as they scan through any number of different sites.
Each time a retargeting ad is shown to a prospect, they're reminded of your brand and the vehicle or service that was particularly interesting to them. This type of advertising is much more effective even than traditional digital marketing, which shows the same ad or one of a few rotating ads to all prospects regardless of their interest in a specific automobile.
Social Targeting
Advertising on social media is relatively inexpensive, and can help build your community and referrals. However, this only happens when you provide value to your audience, through educational and interesting posts. It's important to present a variety of information with only a small sprinkling of promotional material. If your audience feels that you're simply selling to them, they will be quick to unfollow your Facebook page, for example. Social advertising can be used either to build your fan base by gaining more likes and followers or to target individuals who have already engaged with your website or social pages with specific ad messages or offers.
Digital advertising can be a game-changer for your business. From driving additional website visitors through PPC advertising to retargeting specific users with relevant messages as they browse, the digital advertising specialists at Webociti will help develop a strategy for your unique business needs. Contact us today at 678-892-7157 or fill out our online form to learn more and get your free estimate!
Webociti
Automotive Specialist
Some of the automotive focus areas we service.
---
Webociti
Automotive Services
Some of the automotive related services we provide.
---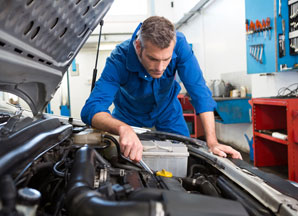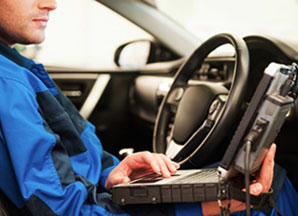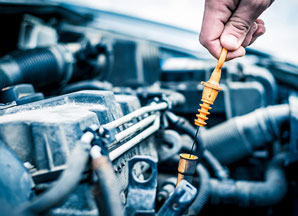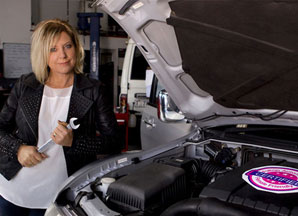 Online
Marketing

Video
Our digital marketing solutions gives your automotive business a total online presence that sends new clients to you.
---
WHAT
OUR

CLIENTS SAID
Don't take our word. See what's our client said about us.
---

We had a business meeting yesterday. Everyone is so pleased with the new website and our website ratings, we're coming up in the first 5 when we search on Google. - Thank you and your staff!
---

We have been using Webociti for three plus years now and we couldn't be more pleased. They have a deep understanding of effective SEO in an industry that seems like the wild West and is full of promises. Sales are up 53% as I type this and most of it is from our organic ranking with Google.