Make New Customers Flock to
Your Dealership
Digital Marketing for Car Dealers
If you're like most car dealerships, you're not only competing against similar businesses, you've got to outsmart massive chains such as Carmax, Carvana and others in order to grow your customer base. This can be particularly disheartening if you don't have their level of marketing dollars -- but there are ways you can compete head-to-head for new local buyers. Digital marketing helps level the playing field in terms of business size, as even the smallest business is able to master SEO and other techniques that put your brand at the top of a search results page for your favored brands.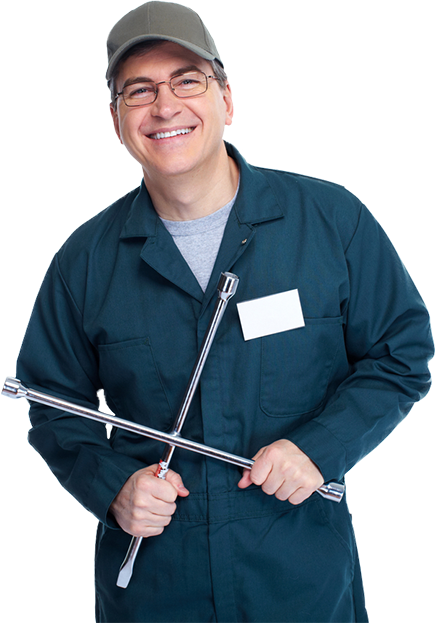 Stellar Customer Service
While price is an important component of purchasing a vehicle, it's even more important for your customers to know that you'll be there for them after the sale. This social proof can come in a variety of different formats: customer ratings that show up in each Google or Bing search, ratings on Facebook from your community and even from the number of friends who are fans of your dealership's social media presence. Having someone available to answer community questions in a timely fashion is becoming more important all the time, as potential customers look closely at the highly public interactions that happen online. You want it to be clear to potential customers and returning customers alike that you go above and beyond to help educate your customers to be sure that they get the best possible deal and vehicle fit for their lifestyle.
Discovering Your Next Customer
Discoverability online is critically important for high-dollar businesses such as car dealerships. You need to know that your name is top of mind for prospects and that the association with your business name is positive at all times. At Webociti, we have been working with dealerships, auto body shops and other automotive businesses for several decades and we understand your unique challenges and opportunities. Our digital marketing specialists can help you create a strategy to improve your online presence through targeted search advertising, social media lift and proactive content marketing. Reach your target audiences where they already are -- online -- to make sure your message is clearly communicated. Local search targeting allows individuals who are searching for "car dealerships near me" or for a specific type of automobile to see relevant search results that allow them to make a quick decision to visit your website or call your dealership.
Mobile First
Having a mobile friendly website requires much more than simply seeing how images display when viewed from your mobile phone. Instead, it requires rethinking your web presence completely as the majority of customers will be visiting your website from their phones or small tablet devices. Digital marketing specialists and designers at Webociti can help you think through your website and eliminate anything that isn't critical for customers to see upfront. When your site provides a clear call to action for potential customers, they're much more likely to take the next step of calling or scheduling a test drive of their selected vehicle.
Target and Re-Target Your Customers
Targeting customers the first time around isn't enough in today's hyper-competitive marketplace. Retargeting ads allow your message to follow your prospect or customer across the web, reinforcing your message each time an ad is viewed. For instance, if a prospect is searching for "Hyundai Sonata", you can target an ad to these individuals and let them know about a fantastic sale that is coming up next week. While not incredibly complex, these ads can be a bit confusing -- which is where the professionals are Webociti excel at supporting your car dealership's digital marketing needs.
Ready to start filling your showroom with prospective buyers who are eager and willing to work with your team? Contact Webociti's digital marketing specialists today at 678-892-7157 or fill out our online contact form. Don't let your new customers go to your competitors -- laser target your advertising to keep them in the family!
Webociti
Automotive Specialist
Some of the automotive focus areas we service.
---
Webociti
Automotive Services
Some of the automotive related services we provide.
---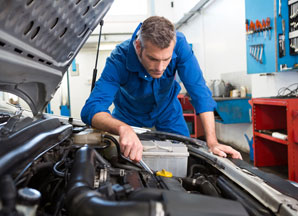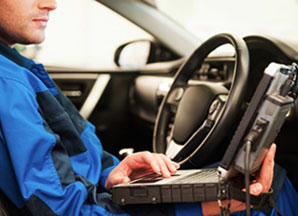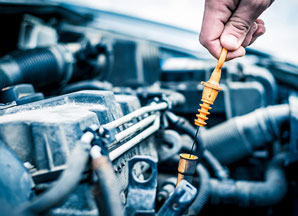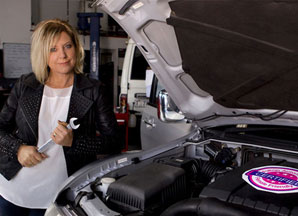 Online
Marketing

Video
Our digital marketing solutions gives your automotive business a total online presence that sends new clients to you.
---
WHAT
OUR

CLIENTS SAID
Don't take our word. See what's our client said about us.
---

We had a business meeting yesterday. Everyone is so pleased with the new website and our website ratings, we're coming up in the first 5 when we search on Google. - Thank you and your staff!
---

We have been using Webociti for three plus years now and we couldn't be more pleased. They have a deep understanding of effective SEO in an industry that seems like the wild West and is full of promises. Sales are up 53% as I type this and most of it is from our organic ranking with Google.