Improve Sales by Protecting Your
Online Reputation
Automotive Reputation Management
When's the last time you looked online for reviews for any kinds of goods or services? Everything from buying a new toaster to finding a medical specialist is an opportunity to see what kind of experience others in your area are having with a particular brand. If you notice that one doctor has better reviews than another, this can give you an added comfort level in that's specialist's expertise. The same is true of the automotive industry: when your customers are willing to promote your business through positive reviews, this boosts your search engine rankings as well as encourages others to take a chance on your brand.
At Webociti, we've worked with dozens of businesses in the automotive industry to promote a positive online reputation -- by encouraging current customers to leave a review and actively managing negative reviews to reduce the impact to your standing in the community. The results speak for themselves in the form of increased web traffic, phone calls and website visits.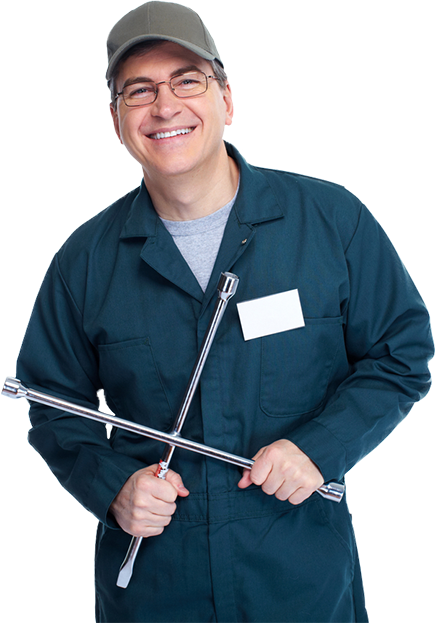 Value of Recommendations
Whether you are the only automotive business in town in your particular line of business or one of several, having visible recommendations from customers can be a huge selling point. Customers today expect a personalized service, and when you're able to demonstrate through customer reviews that your business caters to customer needs you're already a step ahead of the competition
Managing Negative Reviews
If you own a business or are in any kind of customer-facing position, you've probably encountered at least one upset customer who was determined to make a statement -- often loudly and in earshot of others, whenever possible! Managing this type of person face-to-face is challenging enough, but at least you have a chance to make it right. One of the problems with online reviews is that if you're not actively managing your reviews a poor review or series of reviews could be impacting your business and you may not even realize it!
Business is Slowing Down...
What if your business slowed to a trickle, and you couldn't figure out why. Then one day, you learn that a prominent review site has several disgruntled customers on there complaining about the service of an employee who you thought was one of your best. Listening to the community would have shown you a different side of a team member who is the face of your brand. Knowing about these situations allows you the opportunity to address them quickly -- and right any wrongs that your loyal customers have identified. When you address customer complaints in an open forum in a positive way, potential customers know that you're willing to answer tough questions and at least try to make things right. Oddly enough, this proactive stance on challenging situations may be seen as even better than reviews that are all positive and glowing.
Encourage Customers to Share the Love
Did you know that the vast majority of your customers would be delighted to give you a positive review -- in person or online -- if you would only ask them? Let the digital marketing professionals at Webociti work with you to develop your customers into dedicated brand advocates. This can be as simple as creating a process to ask for reviews at every single opportunity; so any scattered negative reviews would be completely overwhelmed with the positive notes from satisfied customers. When you encourage customers to share the love they already have for your brand, you reinforce with them the importance they have in your business.
Ready to get started boosting your sales through a positive online reputation? Contact Webociti today at 678-892-7157 or fill out our online contact form for a quick call back. Your reputation will thank you!
Webociti
Automotive Specialist
Some of the automotive focus areas we service.
---
Webociti
Automotive Services
Some of the automotive related services we provide.
---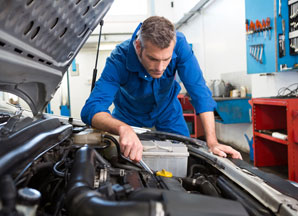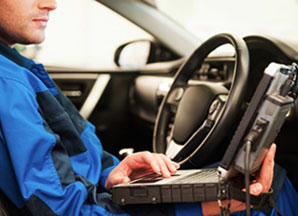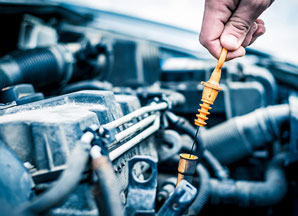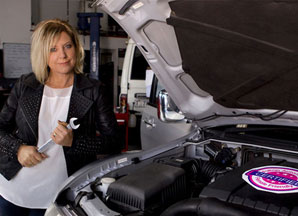 Reputation
Management for Automotive

Video
Our digital marketing solutions gives your automotive business a total online presence that sends new clients to you.
---
WHAT
OUR

CLIENTS SAID
Don't take our word. See what's our client said about us.
---

We had a business meeting yesterday. Everyone is so pleased with the new website and our website ratings, we're coming up in the first 5 when we search on Google. - Thank you and your staff!
---

We have been using Webociti for three plus years now and we couldn't be more pleased. They have a deep understanding of effective SEO in an industry that seems like the wild West and is full of promises. Sales are up 53% as I type this and most of it is from our organic ranking with Google.