Increase Visibility with a
Custom Website and Digital Marketing
Digital Marketing Helps Grow Your Custom Auto Business
As a custom vehicle professional or vehicle upfitter, you know the importance of finding exactly the right configuration for each customer -- and you rarely see two that are exactly the same. This is also true with digital marketing, and the automotive marketing professionals at Webociti are able to work closely with you to create a strategy to grow your business. With high-dollar custom vehicle sales, each customer needs a significant level of trust that your business will be able to deliver on your promises, which makes your online reputation exceptionally important. Keep reading to see some of the tactics that we employ to meet the objectives of your business.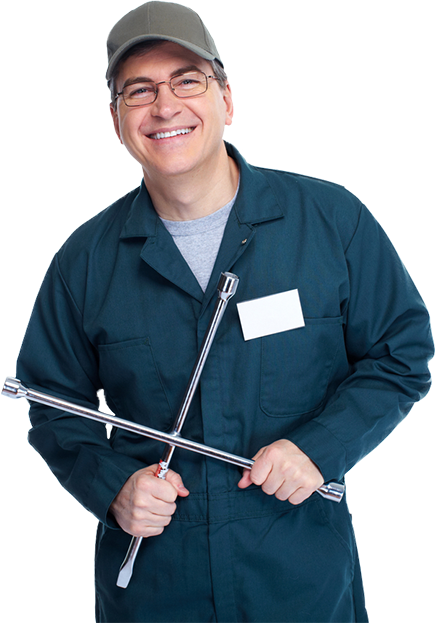 Digital Advertising and Re-Targeting
Have you ever wondered how Facebook and Google deliver ads to you based on your recent browsing on Amazon? While it can be a little unsettling when you notice it, this is calling advertising re-targeting and is a highly successful tactic for encouraging sales. When someone searches for an item yet doesn't make a purchase or complete a conversion, re-targeting is an automated way that smart custom automotive marketers are able to reach out to prospects across the internet and display your message and brand as they continue to browse. Seeing your brand and message reinforced in this way makes it that much more likely that prospects will take action on your advertisement.
Search Engine Optimization
"Local search" is a relatively new term to some business owners, but the concept has been around for quite some time for marketers. Essentially what this means is that when customers are searching for particular goods and services, major search engines try to make the results as relevant as possible -- and that includes responding with businesses in the general area of the person performing the search. You wouldn't want to search for a certain restaurant and receive results from several states away, would you? No, you want to see what's right around the corner from where you currently are located. Search engine optimization and advertising are what allows your business to rise to the top of the search results, and the outcome is that you receive a greater share of web traffic than your competitors.
Customer Engagement
Creating customer engagement is a long-term strategy, and starts with a team that is committed to a social presence and content marketing. Sharing stories of customer success is a great way to deepen the relationship with your customers, and using smart social media tactics allows you to amplify your message. The custom automotive space is one that requires a fair amount of customer education, which can take the form of blog posts or additional details on your website. When customers fully understand the wide range of options available to customize their vehicle, you're one step closer to being considered an expert in your field. Taking the time to answer customer questions on social media or via email makes you more approachable and also reinforces your position as a customer advocate.
Easy to Use Website
Customers need to be able to find the information that they need quickly and efficiently on your website, and that only happens when your website is fully optimized for mobile viewing. The vast majority of prospects and customers view your website on a mobile phone, making it critical to create a simple view and easy navigation. Nurture your customers throughout the life of your relationship by placing your phone number and other contact information in a noticeable location.
Don't let customers get away from your business without seeing the value that you bring to each interaction. Our automotive marketing professionals at Webociti have helped dozens of businesses find more customers, improve their online reputation and grow their business -- see how we can create the ideal strategy for you! Contact us today at 678-892-7157 or fill out our online contact form.
Webociti
Automotive Specialist
Some of the automotive focus areas we service.
---
Webociti
Automotive Services
Some of the automotive related services we provide.
---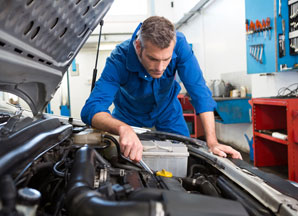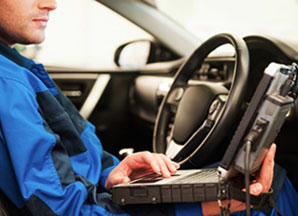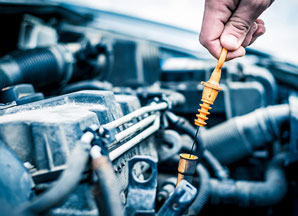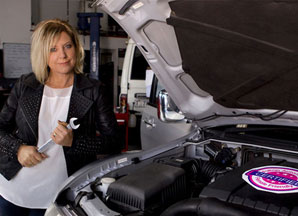 Online
Marketing

Video
Our digital marketing solutions gives your automotive business a total online presence that sends new clients to you.
---
WHAT
OUR

CLIENTS SAID
Don't take our word. See what's our client said about us.
---

We had a business meeting yesterday. Everyone is so pleased with the new website and our website ratings, we're coming up in the first 5 when we search on Google. - Thank you and your staff!
---

We have been using Webociti for three plus years now and we couldn't be more pleased. They have a deep understanding of effective SEO in an industry that seems like the wild West and is full of promises. Sales are up 53% as I type this and most of it is from our organic ranking with Google.