Automotive
Marketing Services
The auto repair and sales industry is built overwhelmingly on trust, and that's only built by feeling as though you know the people who are doing the work. Think about this: if you had four different options of where to purchase an automobile in your community and one has multiple positive ratings and a clean, professional-looking website -- wouldn't that dealership be your top pick? All other things being equal, a solid digital marketing strategy can mean the difference between getting new customers and having them migrate to your competition. Increase the likelihood that individuals searching for the vehicles and services that you offer will select your business by providing them with the actionable information they need to make a good decision.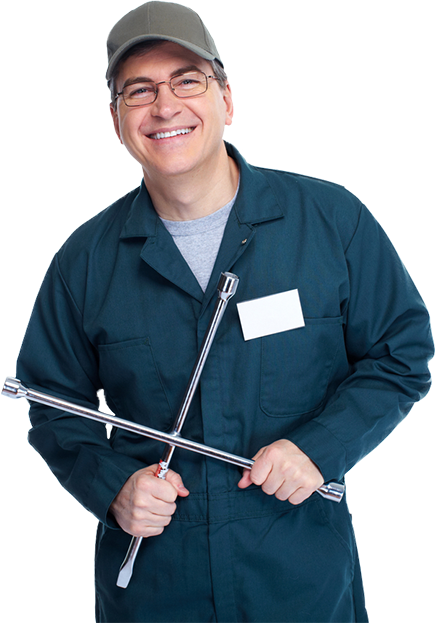 Quality You Can Trust
When asked what made them select one business over another similar business, individuals repeatedly mention the term "reputation". It's important to know that in today's world, reputation can be made or lost online as well as offline. Protect the good name of your business and brand by creating a professional website that helps visitors see immediately how you can be differentiated from the competition. Prospects are looking not only for price, but also for the most knowledgeable organization to work with. When your digital front door welcomes your prospects while giving them the information that they need to make a decision, you're one step closer to closing the sale.
SEO Solutions
SEO, or Search Engine Optimization, is both a science and an art -- and one that is continually changing. Large search engines such as Google and Bing are continuously updated so they can deliver the most relevant and actionable results to searchers. Your website is much more likely to rank well with search engines when it contains accurate page titles, recent updates and relevant content. Our marketing professionals will help you determine the ideal mix of online and offline content to drive a steady stream of new prospects to your website.
Multi-channel Messaging
It's not enough these days to simply create a website and walk away for a few years and expect it to continue to work for you. Instead, you have to focus on continual updates and ensuring that the message you are putting in your print, television, radio or in-person marketing is consistent across all channels. Reinforce your brand when you create talking points and messaging that can be echoed throughout your multi-channel marketing. Whether this is to create a brand identity for your business or to promote a specific sale or offer, ensuring that your prospects see consistency with your messaging adds to their comfort level with your business.
There's no need to take time away from your business to create a great digital strategy. Let our team of professional digital marketers work with you to define the best communication techniques and messaging that will help you meet your business goals. We will work closely with you to understand the unique business needs of your auto dealership or Auto Body Shop, so you can focus on meeting and exceeding the needs of your customers. Request a quote today or give us a call today at 678-892-7157.
Webociti
Automotive Specialist
Some of the automotive focus areas we service.
---
Webociti
Automotive Services
Some of the automotive related services we provide.
---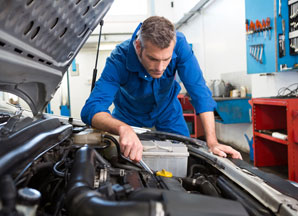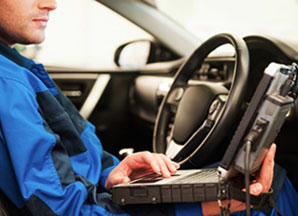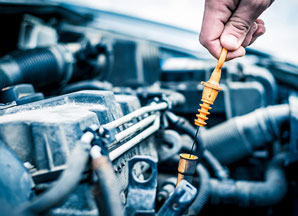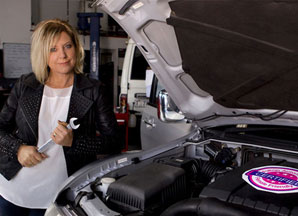 Online
Marketing

Video
Our digital marketing solutions gives your automotive business a total online presence that sends new clients to you.
---
WHAT
OUR

CLIENTS SAID
Don't take our word. See what's our client said about us.
---

We had a business meeting yesterday. Everyone is so pleased with the new website and our website ratings, we're coming up in the first 5 when we search on Google. - Thank you and your staff!
---

We have been using Webociti for three plus years now and we couldn't be more pleased. They have a deep understanding of effective SEO in an industry that seems like the wild West and is full of promises. Sales are up 53% as I type this and most of it is from our organic ranking with Google.