Search Engine Optimization (SEO) for
Doctors and Health Care Practices
Learn how SEO helps bring new patients into your offices and deepens the engagement with current patients.
Fifteen years ago, healthcare marketing likely consisted of an enhanced advertisement in the yellow pages and perhaps in your local newspaper -- but this is a far cry from the sophisticated tools currently available to doctors and other healthcare professionals. Internet marketing such as search engine optimization is critical to ensure that there is a steady stream of new patients coming through your doors, not to mention that current patients are knowledgeable about all of your offerings.
Searching for Doctors
While word of mouth continues to be a key way that individuals learn about new doctors, online searches are becoming the norm. Since prospective patients are able to glance at details of your practice such as hours of operation, number of doctors, and specialties, optimizing your website for searches on Google, Bing and other search engines has become a priority for many medical professionals.
Local Searches
Understanding how local searches work is the first step in a successful search campaign. Have you ever searched for a "restaurant near me"? If so, then you understand the basics of how local searching works. Search engines are smart -- they are able to determine your physical location from your computer's IP address or any recent searches that you've completed. Then, a complicated algorithm takes over that delivers results based on the search engine's best guess of relevance for you personally, all in a matter of milliseconds. Results are then ranked and displayed, with details if they are available. With more than 50 percent of prospective patients turning to the web for recommendations, having an optimized website is crucial to your long term success.
Expanded Business Entries
There are several ways to make your business attractive to search engines. For instance, you can create a Google Business entry and claim your business, which provides you with the ability to add data fields that display in Google search results. This could include everything from a blurb about your specialties, a mini-map of your website with descriptive links or even reviews for your services. When your business shows up highly ranked in the search results, there is also a measure of credibility that comes along with this placement. Consumers are trained to recognize that Google-ranked businesses are potentially a better fit for their needs than others -- and realistically, it's unusual for prospects to click through multiple pages of search results. People are much more likely to pick the first option that meets their key criteria.
Reduced Patient Acquisition Costs
Search Engine Optimization isn't a one-time operation. Instead, it's an ongoing fine-tuning of your website and associated metadata to provide an easily-discoverable online presence for your business. You can use technology to your advantage and reduce the costs of advertising to prospects and current customers simply by providing the information Google needs to do your work for you! This important metadata does the job of pre-selling patients on your services and on your practice -- thus reducing the overall direct advertising needed to sustain the same level of new and returning patients.
Whether you need someone to fully manage your online reputation and SEO for you or are looking for consultants to walk you through the process so you can continue to execute on your own, the digital marketing professionals at Webociti are standing by to serve your needs. Contact us today at 678-892-7157 or request a free quote online.
Webociti
Medical Specialist
Some of the medical practice areas we service.
---
Webociti Health Care &
Medical Marketing Services
Some of the medical related services we provide.
---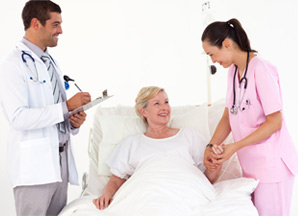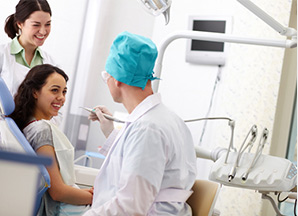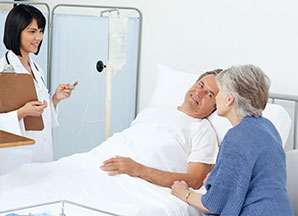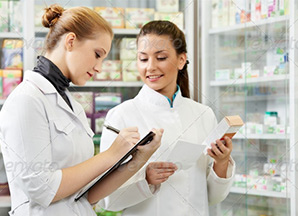 ONLINE
MARKETING

VIDEO
Our digital marketing solutions give your health care practice a total on line presence that sends new patients to your office..
---
WHAT
OUR

CLIENTS SAID
Don't take our word. See what's our client said about us.
---

We had a business meeting yesterday. Everyone is so pleased with the new website and our website ratings, we're coming up in the first 5 when we search on Google. - Thank you and your staff!
---

We have been using Webociti for three plus years now and we couldn't be more pleased. They have a deep understanding of effective SEO in an industry that seems like the wild West and is full of promises. Sales are up 53% as I type this and most of it is from our organic ranking with Google.