Holistic
Medical Practice Marketing Program
Proven Methods to Reach New Patients
Finding new patients for your holistic medical practice can be challenging, and requires you to educate your consumer while attempting to bring them on as a patient. Mistrust of traditional medical practices is at an all-time high in the U.S., with people from all walks of life looking for an alternative approach to expensive and invasive drug therapies and surgery.
Consumer Education / Expanded Practice Potential
When consumers truly understand the value of holistic medicine at a deep level, they will naturally gravitate towards your offerings. However, reaching potential patients with the depth of information that you need to impart can be a challenge for even the most dedicated alternative medicine marketing teams. Fortunately, Webociti professionals will help you define your goals, understand your target market and reach potential patients at the exact time they're searching for your services. Sound impossible? Here's how we do it.
Exceptional Content Drives Exceptional Results
While thousands of years old, some of the approaches in holistic medicine are still new to patients. When you take the time to educate your current and potential patients about the myriad benefits of moving away from more traditional medical approaches, the value will be quickly apparent. People are more focused than ever before on removing unnatural ingredients from their diet, and living a cleaner and more simple life. Utilizing this language in your messaging will make your practice stand out from the competition in local searches and through targeted social media campaigns.
Local Search and Retargeting
When people search for "holistic medicine near me", do you want to be one of the first names that your potential patients see? Of course! At Webociti, we are committed to working with you to fully optimize your website for search as well as creating advertisements that will follow searchers as they travel throughout the web. These ads are called "retargeting" advertisements, and it's likely you've seen them before and didn't even realize it. When you're on your favorite web-based shopping store and are looking for that perfect pair of shoes or a new stethoscope and then see an ad for the same item on social media -- it's not a coincidence! This is an example of effective advertising that encourages you to look again at something you've viewed and engaged with on the web in the past.
Content Marketing
Whether you need blog posts that tout the benefits of a specific treatment or simply need help creating relevant content that tells your story, we will work with you to define content marketing strategy that fits your business requirements and your budget. There are literally hundreds of topics inside the holistic medical space to discuss, with plenty of opportunities for interaction with your target market on social media. This one-on-one conversation with patients provides a friendly face to go along with your practice name, and one more opportunity to create word of mouth buzz for your practice.
Site Content and SEO
Optimizing your website for local search makes a significant difference in how your website and ultimately your practice is viewed in your community. From helping gather positive testimonials and manage online relationships to ensuring your website content and structure checks all the boxes for positive search results rankings, Webociti digital marketing professionals will be with you every step of the way.
When you're ready to attract patients to your practice who are interested in holistic medicine without added effort, contact Webociti at 678-892-7157 or fill out our quick online form to request a free consultation at your convenience.
Webociti
Medical Specialist
Some of the medical practice areas we service.
---
Webociti Health Care &
Medical Marketing Services
Some of the medical related services we provide.
---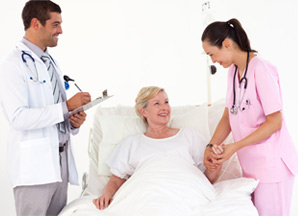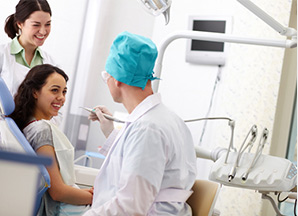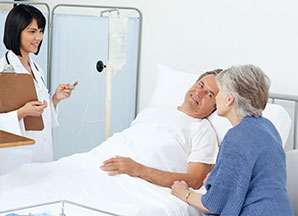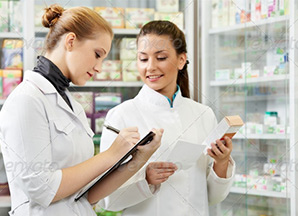 ONLINE
MARKETING

VIDEO
Our digital marketing solutions give your health care practice a total on line presence that sends new patients to your office..
---
WHAT
OUR

CLIENTS SAID
Don't take our word. See what's our client said about us.
---

We had a business meeting yesterday. Everyone is so pleased with the new website and our website ratings, we're coming up in the first 5 when we search on Google. - Thank you and your staff!
---

We have been using Webociti for three plus years now and we couldn't be more pleased. They have a deep understanding of effective SEO in an industry that seems like the wild West and is full of promises. Sales are up 53% as I type this and most of it is from our organic ranking with Google.