Boost Patient Count and Referrals
with Social Media Marketing
Social media marketing has revolutionized the way service professionals interact with their clients, and this absolutely holds true for the healthcare market as well. People do their homework -- looking for care providers who not only provide the necessary service, but who are recommended by friends and family members and active within their community. One of the best ways to engage with others on a broader scale is through a comprehensive social media strategy.
Webociti can help you develop the social media marketing strategy that you need to successfully grow your practice.
True Transparency
One of the big benefits of social media for patients and practice owners alike is the transparency. Doctors are able to quickly see if someone is unhappy with their service and take steps to make amends, while prospects and patients feel as though they have more time to get to know the individuals supporting their health. Providers who offer relevant and timely information to the community as a whole are viewed more favorably than those who do not take the time to interact on social media, making this an exceptionally rewarding tactic that is inexpensive and not terribly time-consuming.
Social Media by the Numbers
Let's face it: you can only see a certain number of patients in a day . . . in a week . . . in a month. However, with social media you're able to reach a much broader audience and provide engaging content that paints your practice in a positive light. With millions of Americans interacting socially with others online, you're taking your message to where people are already located, and the low cost of entry provides you a way to maximize your marketing dollars and improve overall efficiency. Patients are listening to others online by reading reviews and asking for recommendations via Yelp, Facebook, Twitter and more -- providing dozens of weekly opportunities to gather new patients without lifting a finger. The digital marketing professionals at Webociti understand how to boost your online presence, allowing your practice to appear near the top of searches and aiding discoverability by new patients.
Healthcare Consumers Do Their Research
Americans today are much more proactive about their healthcare, and truly treat their quality of care as a research project. Recent studies have found that 72 percent of people have searched online for information about their health, while nearly 50 percent are actively looking for doctors or other health professionals. Specific diseases or conditions, procedures and doctors are searched for most often, and providing a robust social media presence that also includes community education about related healthcare topics presents your practice in a favorable light when prospects are looking for information online.
As large organizations such as the Mayo Clinic and regional hospitals excel at driving engagement online, there is much to be learned from this social media tactic. The ability to reach directly to patients and make their treatment feel more personal and authentic is a big driver for many healthcare professionals, many of whom could be considered competitors to your practice. It's important to ensure that your organization is well represented online -- and that includes a robust and engaging social media strategy.
Let the social media marketing gurus at Webociti work with you to define a strategy that works for your organization. Whether you own or represent a medical practice or are a healthcare professional looking for ways to build a following, we can help boost your patient count and referrals using proven strategies. Contact Webociti today at 678-892-7157 or fill out our simple online form for a free estimate.
Webociti
Medical Specialist
Some of the medical practice areas we service.
---
Webociti Health Care &
Medical Marketing Services
Some of the medical related services we provide.
---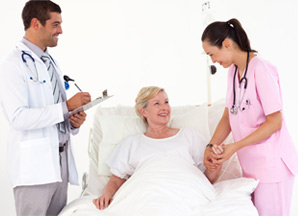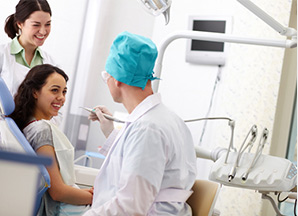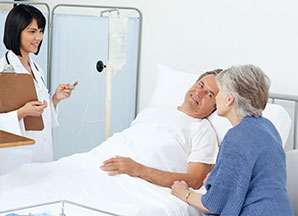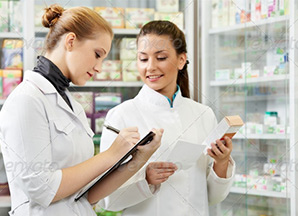 ONLINE
MARKETING

VIDEO
Our digital marketing solutions give your health care practice a total on line presence that sends new patients to your office..
---
WHAT
OUR

CLIENTS SAID
Don't take our word. See what's our client said about us.
---

We had a business meeting yesterday. Everyone is so pleased with the new website and our website ratings, we're coming up in the first 5 when we search on Google. - Thank you and your staff!
---

We have been using Webociti for three plus years now and we couldn't be more pleased. They have a deep understanding of effective SEO in an industry that seems like the wild West and is full of promises. Sales are up 53% as I type this and most of it is from our organic ranking with Google.