Digital Marketing For
Pain Management Clinics
Boost Your Online Presence with Integrated Marketing Solutions
Are you ready to bring your Pain Management Clinic into the digital future? Not only does a robust web presence provide prospective patients with information they need to make a decision, having a cohesive digital strategy can net you more patients due to local searches, too. Your specialty is in ensuring that patients are able to reduce their overall pain levels -- and Webociti is here to reduce the pain of marketing your business!
Stand Out from the Crowd
If you're in a urban area, it's likely you have some competition for new patients making it important to invest in search engine optimization strategies and tactics in order to stand out from the digital crowd. Moving your business to the top page of search results takes more than simple luck: it requires excellent content, active relationship management and a superior web presence as well. Google, Bing and other major search engines are looking for specific tidbits of information on your site, things like:
Page load speed
Ineffective text and call-to-action items
Specific page details and metadata
How much fresh content is available
How likely your website visitors are to stay on the site
Whether your website is workable for mobile phones
Providing a Memorable Patient Experience
Creating a memorable patient experience requires excellence at each step of your patient's journey: from consistent and professional branding and design on your website and in your office to great thought-leader pieces and value-added information posted on social media. We will work with you to ensure that your online profile and reviews truly represent the excellence found at your practice. Webociti digital marketing professionals have worked with dozens of medical practices to promote local brands, with measurable increases in the number of patients.
Custom Web Design
Your website is your digital front door, and it should be as welcoming as possible. With at least 50 percent of your website traffic coming via mobile devices, having your content appear correctly on phones is the first hurdle that Webociti can help you overcome. Navigation should be clean and straightforward and your brand presented cleanly.
Social Marketing and Management
Social media is a critical path for pain management specialists to entice new patients. Why? The majority of people looking for a new specialty practitioner first ask their friends -- and social media is a simple and well-known way to get a variety of recommendations with very little effort on the part of the patient. Interactive content such as videos, user-generated images and questions to your audience provide quick engagement and a sense of community that is appealing to new visitors to your social media pages. Social marketing is one of the better ways to target specific segments of your audience with a particular message, such as a coupon for new patients.
Education and Ongoing Communication
Helping your customers with tips and suggestions for wellness is only one of the content marketing strategies we recommend for Pain Management Clinics. When you stay in touch with your patients on a regular basis via a content marketing strategy that includes social media, email, web banners, pay-per-click advertising and more, you're investing in the relationship in a powerful way. Patients want to know that you have their best interests at heart at all times.
Webociti
Medical Specialist
Some of the medical practice areas we service.
---
Webociti Health Care &
Medical Marketing Services
Some of the medical related services we provide.
---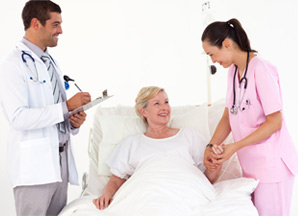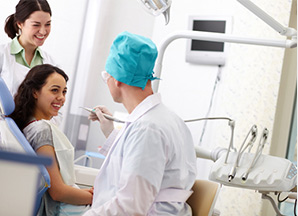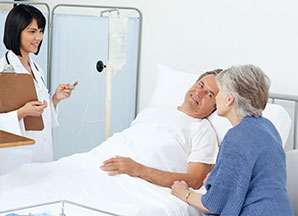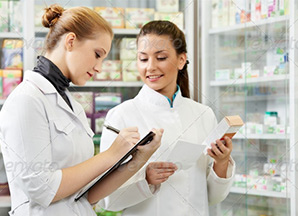 ONLINE
MARKETING

VIDEO
Our digital marketing solutions give your health care practice a total on line presence that sends new patients to your office..
---
WHAT
OUR

CLIENTS SAID
Don't take our word. See what's our client said about us.
---

We had a business meeting yesterday. Everyone is so pleased with the new website and our website ratings, we're coming up in the first 5 when we search on Google. - Thank you and your staff!
---

We have been using Webociti for three plus years now and we couldn't be more pleased. They have a deep understanding of effective SEO in an industry that seems like the wild West and is full of promises. Sales are up 53% as I type this and most of it is from our organic ranking with Google.