Advertise Your Practice
on the Internet
Digital advertising is one of the best ways of getting the word out about your medical practice or health care facility because you can target specific messages to different prospective patients. If your practice offers more than one specialty or subspecialty, digital advertising provides you with the flexibility of defining benefits that will encourage people to take action. Our suite of digital advertising services provides a well-rounded mix of tactics, allowing you to reach your audience in their preferred online location.
Benefits of Internet Advertising
There are any number of benefits of digital advertising for your medical practice, such as greater visibility, enhanced online reputation management, generate leads and deepen your relationship with your customers. There are a variety of ways the digital marketing specialists at Webociti can support your online advertising needs: through pay-per-click ad campaigns, social media advertising, retargeting, mobile advertising and more. No matter your goal, we will work with you to define metrics for success and a plan to get there. This is especially important for medical practices, as there are new competitors cropping up every day. Be sure that your patients are seeing your practice name at the top of the search results every time.
Healthcare Marketing Trends
Consumers today are avid researchers, constantly looking for someone to answer burning questions about their health. Did you know that one in four Google searches pertain to health-related issues? That means internet marketing is the ideal way to get your message in front of an eager audience -- and then bring those patients into your practice. Patients today do their homework and look around for the best fit before making a decision on where to spend their healthcare dollars. Your digital advertising can paint a picture about your practice and provide the answer healthcare consumers are looking for in their hour of need.
Digital Overtakes Traditional Advertising
Why buy an expensive billboard in the middle of town when you can pay pennies on the dollar for highly interested leads online? Many healthcare professionals are seeing the value of moving their advertising dollars to the web -- and increasing their patient count and spend because of the shift. Smart advertising tactics such as remarketing allow you to follow your prospects as they journey through the web, offering them engaging messages and information designed to deepen their engagement with your brand. Traditional advertising simply can't provide the kind of audience targeting available on the internet. Consider social media advertising: you are able to microtarget special offers to individuals in a specific age group or life stage, such as retirement or pregnancy: two times that people are looking for new specialty doctors or healthcare support.
Healthcare Research Stats
Sure, digital advertising sounds good, but how can you know that it truly will help get more patients in the door? Here's a few statistics to show the impact of the internet on how people research and ultimately consume healthcare:
77 percent of patients search for their doctor online before booking an appointment
50 percent of consumers researched topics on their insurance company's website
26 percent read patient-generated reviews before making a final decision on a new doctor
Patients often search on specific healthcare-related topics before making an appointment, providing you with the ideal opportunity to offer an answer to their question automatically through digital advertising. Ready to get started boosting patients and revenue at your practice? Contact Webociti today at 678-892-7157 or fill out our quick online quoting tool. Our digital advertising gurus will work with you to create an achievable strategy to grow your practice.
Webociti
Medical Specialist
Some of the medical practice areas we service.
---
Webociti Health Care &
Medical Marketing Services
Some of the medical related services we provide.
---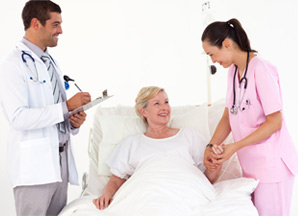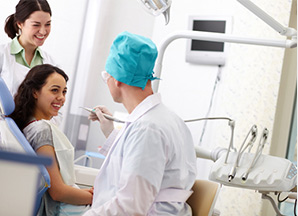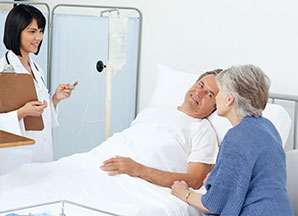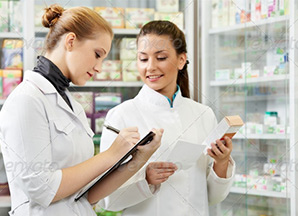 ONLINE
MARKETING

VIDEO
Our digital marketing solutions give your health care practice a total on line presence that sends new patients to your office..
---
WHAT
OUR

CLIENTS SAID
Don't take our word. See what's our client said about us.
---

We had a business meeting yesterday. Everyone is so pleased with the new website and our website ratings, we're coming up in the first 5 when we search on Google. - Thank you and your staff!
---

We have been using Webociti for three plus years now and we couldn't be more pleased. They have a deep understanding of effective SEO in an industry that seems like the wild West and is full of promises. Sales are up 53% as I type this and most of it is from our organic ranking with Google.