Reputation Management
for Doctors and Health Care Professionals
Does reading your online reviews give you a bad case of the hives? Everyone has disgruntled patients from time to time: maybe you were unable to fit them in due to a fully-booked schedule, or your receptionist was having an off day and was a bit snappy. If these are the only reviews that your prospective patients see -- they're going to keep looking until they find a healthcare professional with great reviews.
It's simple: excellent reviews are the best way to stand out from your competitors.
The reputation management professionals at Webociti have helped dozens of practices proactively monitor, protect and increase the flow of new patients. Physician reputation management is a powerful tool in your digital marketing toolkit so you gain more positive ratings and reviews -- all while reducing the impact of any negative ones. Frustrated patients write reviews on a regular basis, but what about the vast majority of your patients who adore your services, but don't take the time to recommend you online?
Social Recommendations
Did you know that the majority of people look for social recommendations from their friends before making a decision on trying a new healthcare provider? It's true, which is one of the reasons why managing your online reputation is so important. Patients rely on the opportunity to read online reviews about doctors and dentists, and there are a variety of places where people go to look for reviews. Even if you're active and diligent about asking people to review you on Google -- what about Yelp, Facebook, Healthgrades.com and more? It's difficult and time-consuming to keep track of all the places where reviews could surface for your practice. That's where the digital marketing professionals Webociti can help.
Damage from Negative Reviews
You may never realize the harm that is coming to your practice from negative reviews. Why? Because most prospective patients who read a negative review simply move on to another practice, never bothering to give you a call or ask for more information. They take the review at face value -- unless there are an overwhelming number of positive reviews to offset the few sour grapes! Plus, when your online reputation is being proactively managed, you'll have quick insight and intelligence into something that may need to be addressed within your practice. Perhaps you truly do have a nurse who is being a bit naughty to patients when you're receiving regular reports on your reviews it's easier to fix problems before they affect a large number of patients.
Hard Work Pays Off
You work hard to create a positive and stress-free environment for your patients, and that hard work should continue to pay off. Webociti brings the same level of care and competency to our management of your healthcare practice's online reputation. Fifteen years ago and more, a doctor's reputation was spread only by word of mouth. Now, information (or dis-information!) can be spread in so many different ways that it can be difficult if not impossible to track them all while you're running a successful business. Don't let your hard work to build your practice go by the wayside due to a few detractors.
Online reputation management is serious business. It requires care and ongoing attention -- not just a one-time effort to "clean up" any poor reviews. Find out more about the benefits of proactive and aggressive reputation management from the digital marketing specialists at Webociti by calling 678-892-7157 today or by filling out our quick online quote request form. We look forward to working with you to shine a light on your practice!
Webociti
Medical Specialist
Some of the medical practice areas we service.
---
Webociti Health Care &
Medical Marketing Services
Some of the medical related services we provide.
---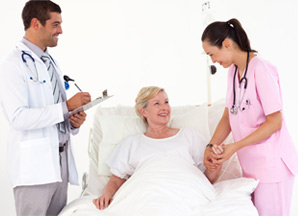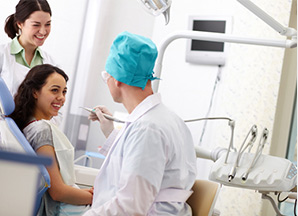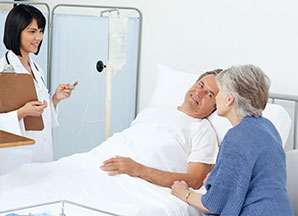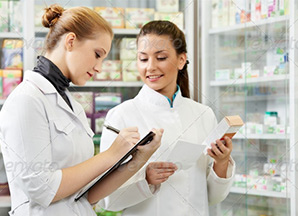 Reputation
Management for Doctors

VIDEO
Our digital marketing solutions give your health care practice a total on line presence that sends new patients to your office..
---
WHAT
OUR

CLIENTS SAID
Don't take our word. See what's our client said about us.
---

We had a business meeting yesterday. Everyone is so pleased with the new website and our website ratings, we're coming up in the first 5 when we search on Google. - Thank you and your staff!
---

We have been using Webociti for three plus years now and we couldn't be more pleased. They have a deep understanding of effective SEO in an industry that seems like the wild West and is full of promises. Sales are up 53% as I type this and most of it is from our organic ranking with Google.